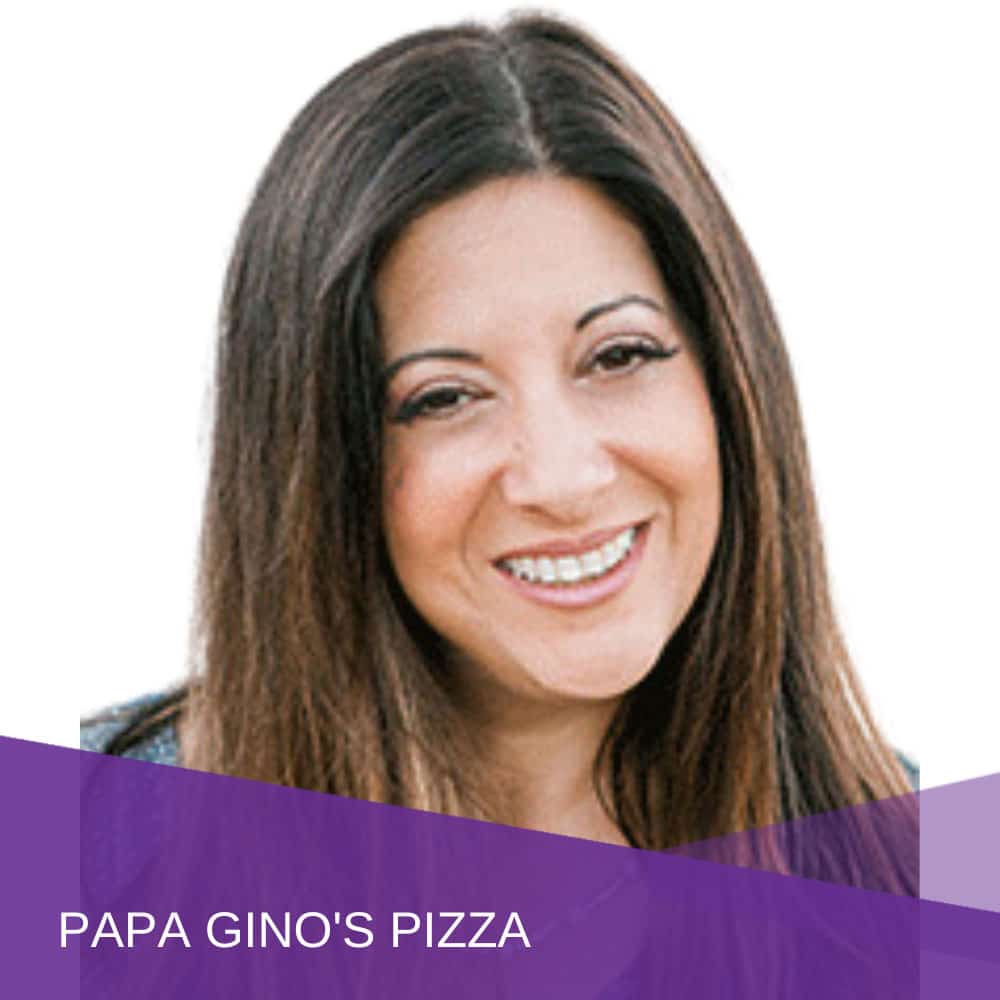 CX Belongs in the C-Suite
With Deena McKinley, Chief Experience Officer at Papa Gino's Pizza and D'Angelo's Grilled Sandwiches
Deena discusses the rise of the role of Chief Experience Officer, leveraging automation to empower employees, and how the brand experience should begin internally.
Welcome to Elevating Brick and Mortar.
A podcast about how operations and facilities drive brand performance.
On today's episode, we talk with Deena McKinley, Chief Experience Officer at Papa Gino's Pizza and D'Angelo's Grilled Sandwiches. Papa Gino's is a family-owned restaurant chain specializing in traditional thin-crust pizza. D'Angelo's Grilled Sandwiches is a chain of neighborhood-style sandwich shops found throughout New England.
About the Guest
Throughout Deena's career in marketing and advertising, she has achieved results by maintaining a focus on brands and enhancing the customer experience. With expertise in the retail and restaurant industries, she brings a critical understanding of the intricacies needed to develop and maintain a brand that customers will choose over and over again.

TIMESTAMPS
**(01:51) – Deena's career journey
**(07:22) – What IS a Chief Experience Officer
**(19:00) – Maintaining customer experience across a franchise
**(31:48) – Deena's predictions for the future of her industry
**(41:42) – Sid's final thoughts
SPONSOR:
ServiceChannel brings you peace of mind through peak facilities performance.
Rest easy knowing your locations are:
Offering the best possible guest experience
Living up to brand standards
Operating with minimal downtime
ServiceChannel partners with more than 500 leading brands globally to provide visibility across operations, the flexibility to grow and adapt to consumer expectations, and accelerated performance from their asset fleet and service providers.
LINKS