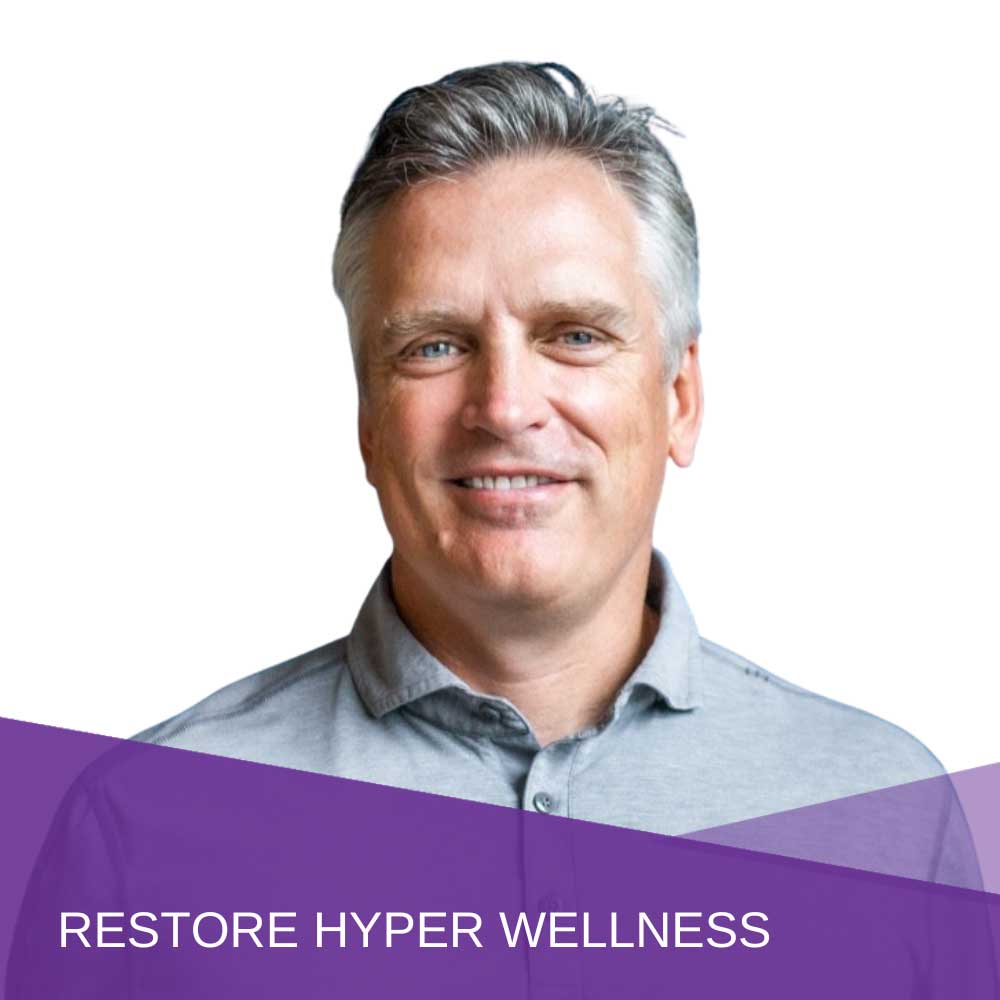 Maintaining Company Culture in a Growing Company
With Jim Donnelly, Founder and CEO at Restore Hyper Wellness
Making wellness affordable and accessible to everyone has become Jim Donnelly's life mission and is the driving mindset behind everything his team does at Restore Hyper Wellness. In just five years, Restore has been able to grow from one Austin location to more than 100 locations spanning 28 states, and there are many more on the way.
In our second episode of season two, Jim Donnelly, Founder and CEO of Restore Hyper Wellness, talks about revolutionizing the health and wellness category, leading from the heart, and how he maintains a strong company culture as his organization continues to grow.
About the Guest
Prior to Restore, Jim co-founded the Webby Award-winning premiere online travel community, IgoUgo.com. Earlier in his career, Jim worked in the luxury retail market, where he developed luxury condos for high-profile homeowners such as Michael Jordan, Cam Newton, and Chris Daughtry, as well as salons, spas, and high-end health clubs, including the Charlotte Athletic Club.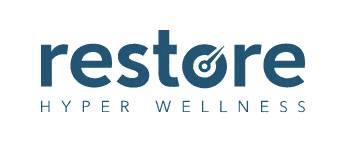 TIMESTAMPS
**(01:40) – What is Restore Hyper Wellness?
**(11:39) – Restore's place in Medtail
**(19:36) – Maintaining customer experience amongst a growing franchise
**(27:09) – Jim's favorite saying
**(33:52) – How to resonate with your CEO
**(39:58) – Sid's final thoughts
SPONSOR:
ServiceChannel brings you peace of mind through peak facilities performance.
Rest easy knowing your locations are:
Offering the best possible guest experience
Living up to brand standards
Operating with minimal downtime
ServiceChannel partners with more than 500 leading brands globally to provide visibility across operations, the flexibility to grow and adapt to consumer expectations, and accelerated performance from their asset fleet and service providers.
LINKS