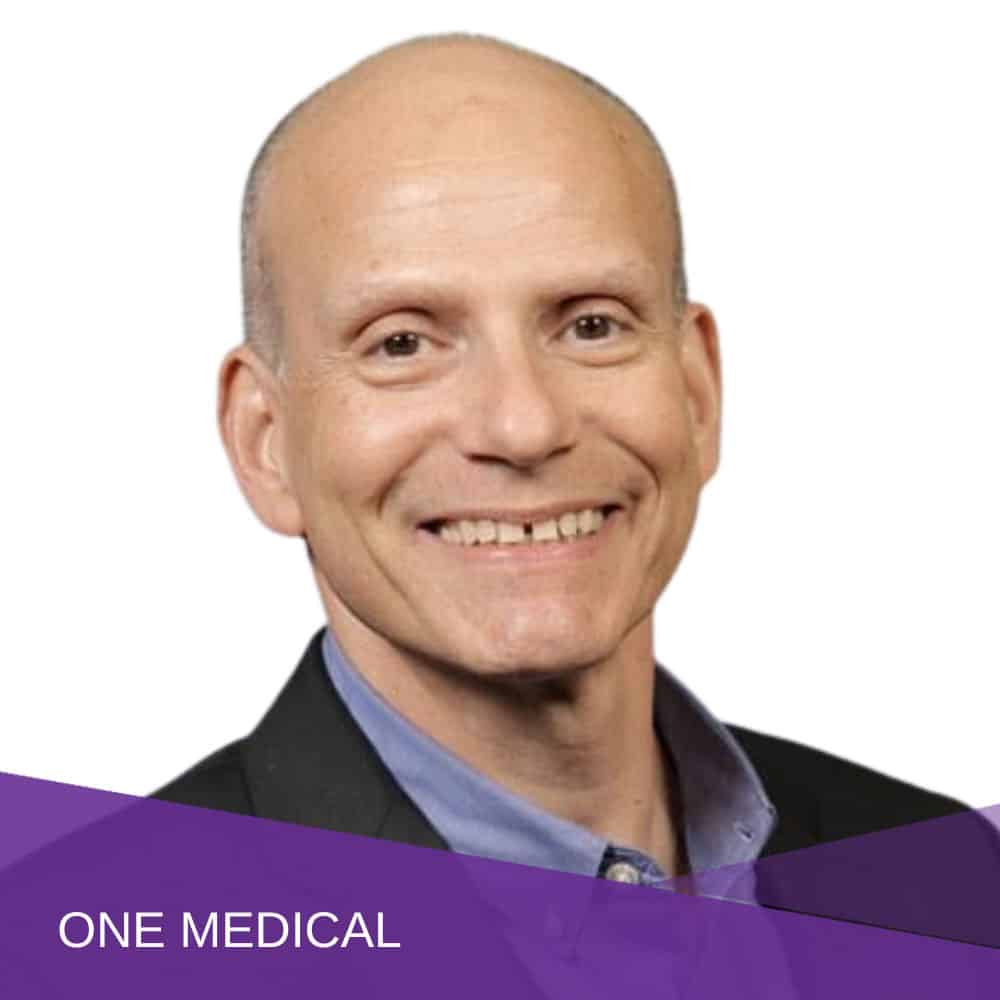 Facilities as a Growth Engine
With Jamie Goldberg, Vice President of Real Estate and Development at One Medical
One Medical relies on people-centered design, smart application of technology, and a team of talented primary care providers to offer a seamless experience that not only saves patients time and money but also leads to better health and happier lives.
In this episode, Jamie discusses building trust within cross-functional teams, how One Medical keeps its net promoter score high, and why facilities truly is a growth engine for the company.
About the Guest
Jamie started his career as an attorney before transitioning into corporate real estate. Over the last 25 years, he has held leadership positions for companies such as Popeyes Chicken and Biscuits, Starbucks, and Verizon/Alltel, as well as heading up the retail corporate solutions team for Colliers International.

TIMESTAMPS
**(02:21) – Jamie's transition from law to real estate
**(07:31) – One Medical's North Star
**(14:07) – Perceptions of facilities
**(25:31) – Brand consistency
**(30:00) – Sustainability and technology
**(38:03) – Jamie's advice
SPONSOR:
ServiceChannel brings you peace of mind through peak facilities performance.
Rest easy knowing your locations are:
Offering the best possible guest experience
Living up to brand standards
Operating with minimal downtime
ServiceChannel partners with more than 500 leading brands globally to provide visibility across operations, the flexibility to grow and adapt to consumer expectations, and accelerated performance from their asset fleet and service providers.
LINKS