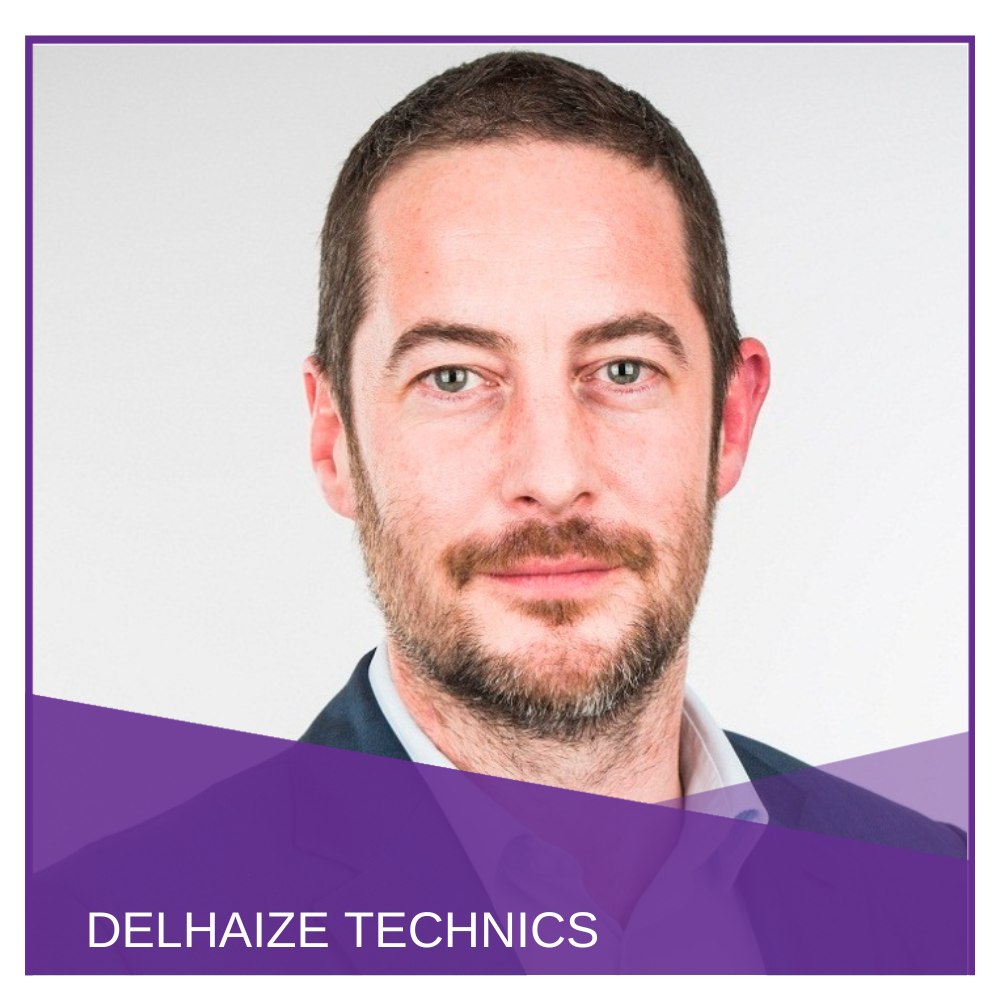 Going Green with a Global Leader in Food Retail
With David Schalenbourg, Technical Director, Delhaize Technics
What if the customer experience went beyond just the grocery store, and actually led to a better planet for us all? Our guest today is on a global mission to do just that.
This episode features an interview with David Schalenbourg, Technical Director with Delhaize Technics .Standing at the forefront of sustainable retailing, Delhaize is one of the world's largest food retail groups and a leader in supermarkets and e-commerce.
On today's episode David Schalenbourg joins us to talk about how facilities can play a crucial role in helping the environment, the cross-section between the customer experience and building responsibly, and how he plans to reduce carbon emissions completely within his organization by 2030.
About the Guest
David Schalenbourg is the Technical Director with Delhaize Technics. He is passionate about buildings and their impact on our lives. He is focused on rebuilding low footprint stores, warehouses and office space shooting for carbon positivity.

TIMESTAMPS
*(04:31) David's Journey to Facilities Management from Architecture
*(6:30) Building Sustainability
*(11:28) The Delhaize Experience
*(13:34) Predictive Maintenance
*(18:39) Delhaize Going Carbon Neutral
*(24:15) Customer Experience vs. Sustainability Efforts
*(30:06) How David Measures Success
*(39:35) David's Advice
LINKS