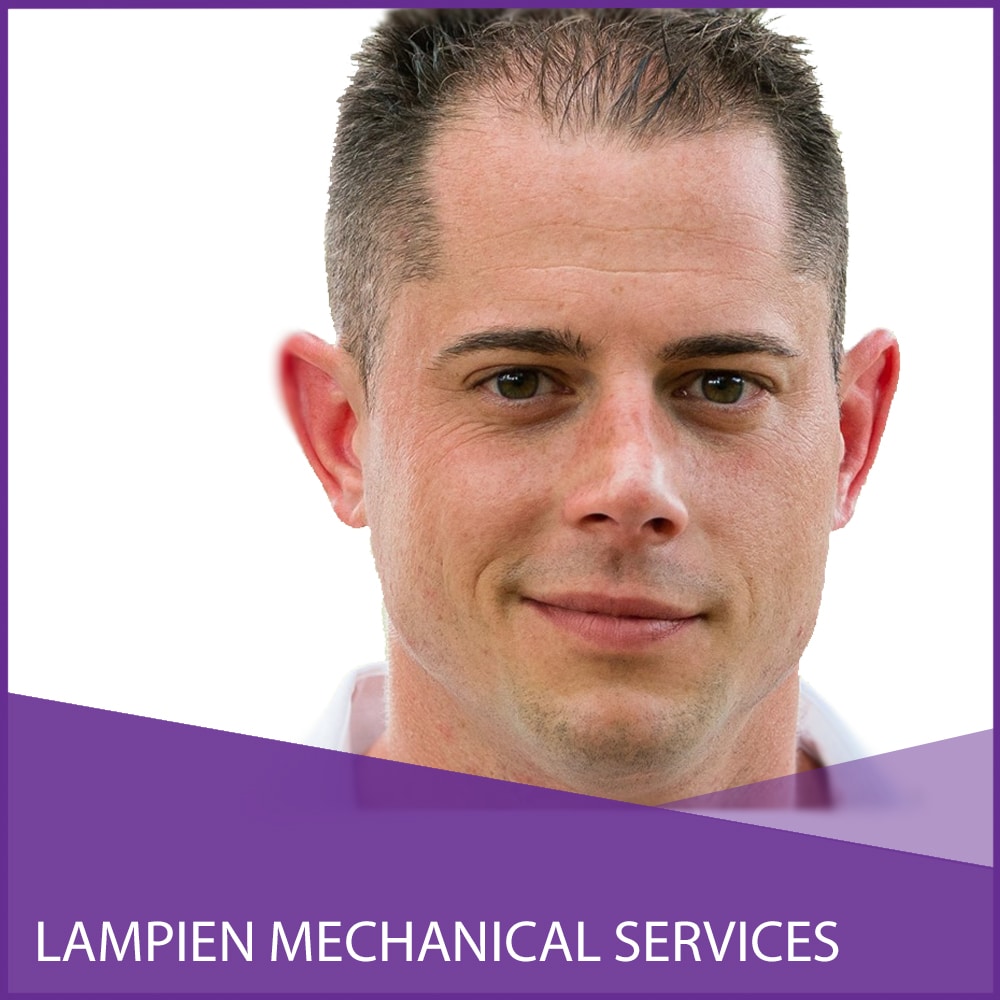 First-Hand Perspective on Why Skilled Trades are Experiencing Staffing Shortages
With Chris Lampien, Operations Manager at Lampien Mechanical Services
This episode features an interview with Chris Lampien, Operations Manager at Lampien Mechanical Services in Atlanta, Georgia. 6 years ago, Chris took over the reins of the family business from his father. On this episode, Chris discusses the talent shortages he and other service provider businesses face, how to offer your clients the best customer experience, and the technical advances service providers must keep up with.
About the Guest
Chris Lampien is the Operations Manager at Lampien Mechanical Services. The company was founded by his father in 2007 and Chris took over the reins 6 years ago.
His story about how he got into the business in the first place: He really hated sitting through lectures in college and decided to pursue a degree in sports physiology with the thought of becoming a personal trainer — until he realized how little 99% of trainers actually make. His dad wanted to retire to focus on his woodworking hobby and convinced Chris to take over the family business. He loves the work — the physical work, managing the team, working with friends and family, making customers happy.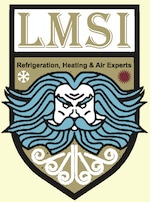 TIMESTAMPS
*(0:22) About Chris
*(1:37) How Chris's career has evolved
*(2:34) Creating Camaraderie
*(5:20) Creating customers for the long-haul
*(6:45) Segment 2: Across the Goal Line
*(8:50) Is growth always good?
*(9:51) How Chris measures success
*(11:09) Managing under unpredictability
*(13:00) Recent investments Chris has made
*(14:16) Segment 3: How We Do It
*(14:30) The great talent shortage
*(19:50) Nurturing great partnerships with service providers
*(24:25) Segment 3: Future Forward
*(28:14) COVID related shifts
*(31:17) Chris' advice to upcoming talent
SPONSOR:
ServiceChannel brings you peace of mind through peak facilities performance.
Rest easy knowing your locations are:
Offering the best possible guest experience
Living up to brand standards
Operating with minimal downtime
ServiceChannel partners with more than 500 leading brands globally to provide visibility across operations, the flexibility to grow and adapt to consumer expectations, and accelerated performance from their asset fleet and service providers.
LINKS