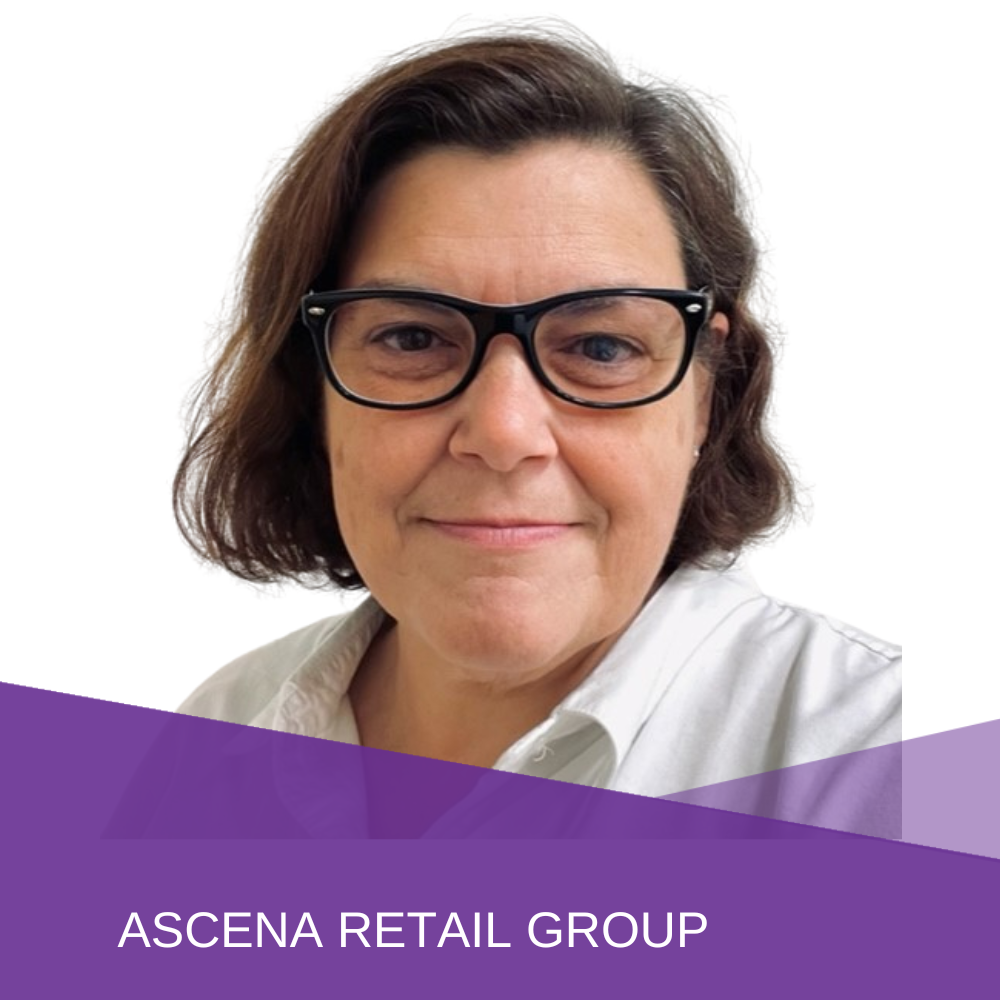 Behind-the-Scenes Strategy
With Kara Cutino, Vice President of Store Development, Store Corporate Facilities, Strategic Procurement and Asset Protection at Ascena
From the outside, facilities can often seem shrouded in mystery. Our guest today knows how important it is illuminate, collaborate, and celebrate the work that's being done in the brick and mortar space.
This episode features an interview with Kara Cutino, Vice President, Store Development, Facilities Services, Asset Protection & Store Purchasing at ascena. ascena is a leading national specialty retailer offering apparel, shoes, and accessories for women through brands like brands Ann Taylor, LOFT, Lou & Grey, and Lane Bryant.
In this episode, Kara discusses the behind-the-scenes strategies in facilities, the importance of trusting your team to fail, and how to provide a beautiful client experience.
About the Guest
Kara Cutino, a Store Development, Asset Protection & Facilities Services professional currently at Ascena, has over two and half decades of experience in leading operational teams. Ascena, which is a national specialty retailer offering apparel, shoes and accessories for women through these collective brands—Ann Taylor, LOFT, Lou & Grey, Lane Bryant and Cacique – serves women across generations, identities, affiliations and body types.
In 2017, Kara was given the opportunity to create a Store Development Collective that managed over 4000 retail stores supporting 8 Brands with a small team of professionals located across the US.
She specializes in building highly motivated teams that focus obsessively on the client by providing unparalleled customer service. Her management style is driven by the relationships she builds with her teams and the needs of their clients; whether that be cross-functional business partners or the clients that shop Ascena's brands. Deep down inside, she is a data nerd that leans on analytics to guide fiscally responsible business decisions in support of creative solutions to problem-solving.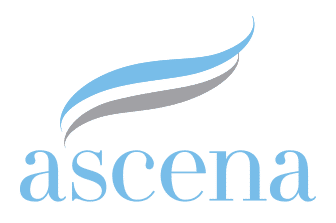 TIMESTAMPS
**(02:08) – Kara's journey to her role
**(06:05) – How has facilities evolved?
**(11:15) – Kara's approach
**(19:00) – How you do it
**(22:14) – Tools Kara can't live without
**(28:16) – Words of wisdom
**(35:35) – Advice for others in the field
LINKS