A Day in the Life of a Facility Manager: Work Order Creation and Management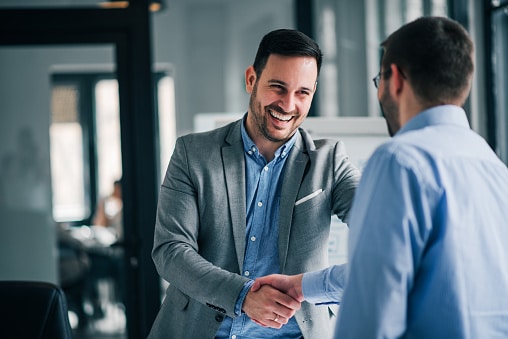 For Beginning and Intermediate users — Facilities, Regional, and District Managers.
How to create, search, share and manage work orders from the desktop or on-location mobile device.
In this class you will learn how to create, search and manage work orders within Service Automation.
By the end of this session participants should be able to:
create a work order
search for a work order
view the details of a work order
edit a work order
reassign a work order
link work orders
Learn more in ServiceChannel University: Work Order Management
——————-
About this Course
Course Code: SA0302
Product: Service Automation Corporate (Essentials)
Offering Type: Pre-recorded Webinar
Duration: approx. 60 min
Skill Level: Beginner / Intermediate
Target Audience: Facility Managers, Regional Managers & District Managers