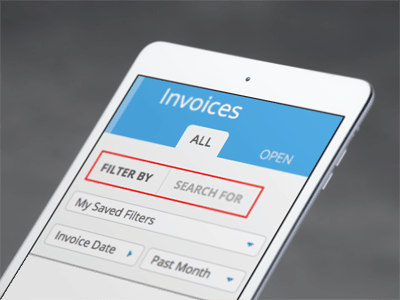 Invoicing and Invoice Reports for Facility Managers
For Intermediate Users — Facilities Managers, Regional and District Mangers who want to learn how to create and take action on single or bulk invoices, with multi-level invoicing.
In this class you will learn how service providers create invoices, and then how you as a facility manager can take action on invoices – singularly or in bulk. Also, you will learn how to pull invoice reports. We will also discuss Multi-Level Invoicing (MLI).
By the end of this session participants will learn how to:
search for invoices in Invoice Manager
use filters to hone in on specific invoices
review and navigate invoice details
take action on invoices (approve, dispute/on-hold, and reject)
work with invoice batches
review the MLI process
Learn more in ServiceChannel University: Invoice Guide
——————–
About this Course
Course Code: SA0307
Product: Service Automation Corporate
Offering Type: Pre-recorded Webinar
Duration: approx. 40 min
Skill Level: Intermediate
Target Audience: Facility Managers, Regional Managers, and District Managers