Who's Hot, Hot, Hot on The Software Front?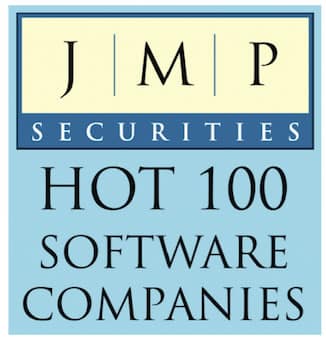 With so many technology companies driving new innovation, it can be hard to know which ones to focus on.  Luckily someone's helping out. San Francisco-based investment bank JMP Securities is out with its annual "Hot 100 Privately Held Software Companies" list.
This year, we're pleased to announce, they've highlighted ServiceChannel based on our continued growth and market leadership. While we're typically heads down on everything from rolling out new product to supporting our growing customer base of 500 global brands and 50,000 service provider companies, it's certainly an honor to be recognized.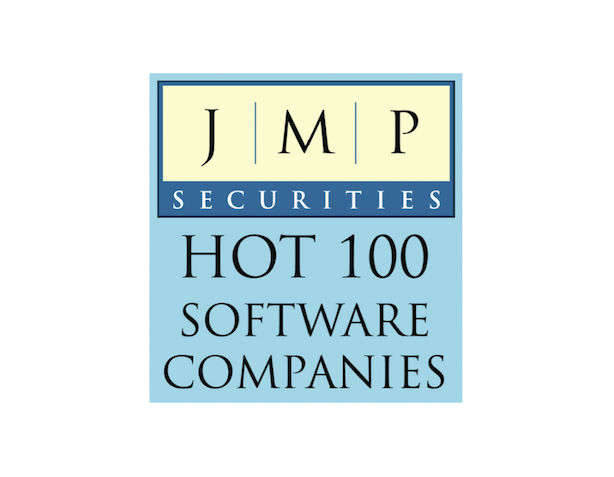 For its list, JMP evaluates companies on multiple criteria includes financial growth, products and services, quality of the leadership team and market potential. Now in its tenth year, the Hot 100 has proven to be a reliable bellwether for category leadership and company success.  What makes the selection so rewarding is being cited along with other well known software companies like Asana, Slack, Drift, Datadog, Docker, Looker, PagerDuty, Snowflake and Sprinklr on this year's list.
This highlight follows another recent recognition, the ROI Award Winner from industry analyst Nucleus Research.  Focused on our integrated facilities analytics and business intelligence functionality, Nucleus noted how we "identified a trend towards proactive delivery of performance data…saw an opportunity to increase customer adoption of analytics…that has positioned ServiceChannel ahead of its competitors."
At the end of the day, such recognition is nice but what really matters is the continual customer positive feedback we get from the field (such as reviews like this!) from those using our service automation software regularly, to power their own businesses and improve their own results and performance.
Learn more about ServiceChannel's award-winning facilities management software solutions.