What Facilities Managers Need to Know: Gain Valuable Insight Through Actionable Data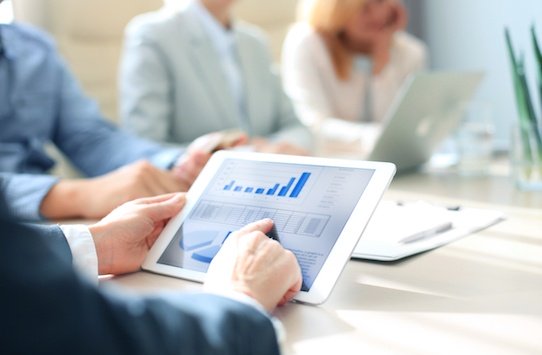 This is the next in a series of posts highlighting the 13 trends, technologies and best practices essential for facilities managers, from the ebook What You Need to Know to Succeed in Facilities Management in 2020.
There's not any facilities manager that's not become more data-oriented over the last several years.  As the rest of your organization is likely becoming more quantitatively focused and there are more FM tools to support your own function, expertise with facilities management metrics and measurement has become a required practice.
But what we've seen so far is only just the beginning.  The trend towards making more data-driven decisions is not slowing.  Every company needs to be smarter about everything they do, regardless of function.  Accountability is being pushed deeper and those who can't back up decisions and plans with numbers will find that the old school ways simply won't cut it anymore.
Increasing competition across every sector will lead to tighter margins.  This will force ever increasing cost controls and justifications for most any kind of spend.  Understanding all facets of a facilities program will be the only way to ensure that quality service can continue to be delivered within tightening constraints.
Turn Big Data into Actionable Data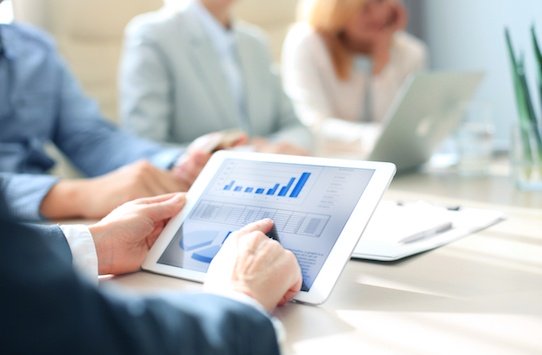 But being smart about data isn't simply having a lot of data.  Big data's only useful if it's smart data and actionable data.  FMs will need to work with both data-savvy analysts and business intelligence technology to dig into the details across an organization and uncover the key data points that drive real changes in the business.
As touched on earlier, facilities data will get connected with non-facilities data (from revenue to traffic to real estate to weather metrics) to inform both facilities and non-facilities operations.  FM data will help drive marketing promotions and other direct revenue-generating efforts.  Only by tracking historical patterns, seasonality and projected sales will a company's facilities and equipment be in a position to support these.
Facilities Data Driving More Insightful Analysis
Many companies are building massive data warehouses where they store everything they know about their business and what impacts it.  Facilities data will need to be part of this.  In addition, facilities software itself will offer more and more analytical capabilities.
As more data is captured around work orders, contractor services, assets, payments, etc., the tools themselves will need to be smart about identifying the salient points.  Various audiences will need to be supported from analysts and their BI tools to C-level and operating executives who'll need summary dashboards and actionable KPIs.