The New Role of Bank Branches: How FM is Transforming Retail Financial Services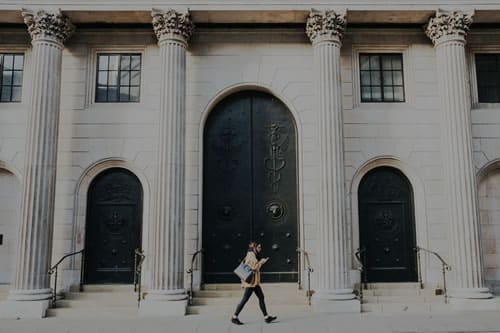 At the turn of the new year, JP Morgan Chase CEO Jamie Dimon must have had a lot of financial services industry watchers scratching their heads after he announced that Chase would be opening up 400 more branches throughout the country. The expansion will be welcomed by those cities, as it's expected to create 3,000 new jobs over the next five years.
The news was somewhat surprising because JPMC's planned expansion directly contradicts the prevailing trend among banks and credit unions, which shuttered thousands of branch offices in 2017 at the fastest rate in decades (going back to the Great Depression).
However, JPMC was not alone. In February, Bank of America announced an even more ambitious expansion plan that would open up 500 new branch offices over the next four years and renovate another 1,500 offices, adding in more than 5,000 new jobs.
The Demise of the Bank Branch is Greatly Exaggerated
The fact that two of the three largest banks in the United States are continuing to invest in branch offices clearly indicates that the 'brick-and-mortar' model is no deader in retail financial services as it is in retail stores. This shows that the shuttering of thousands of branches may be more of a pruning exercise rather than the total abandonment of the branch banking model.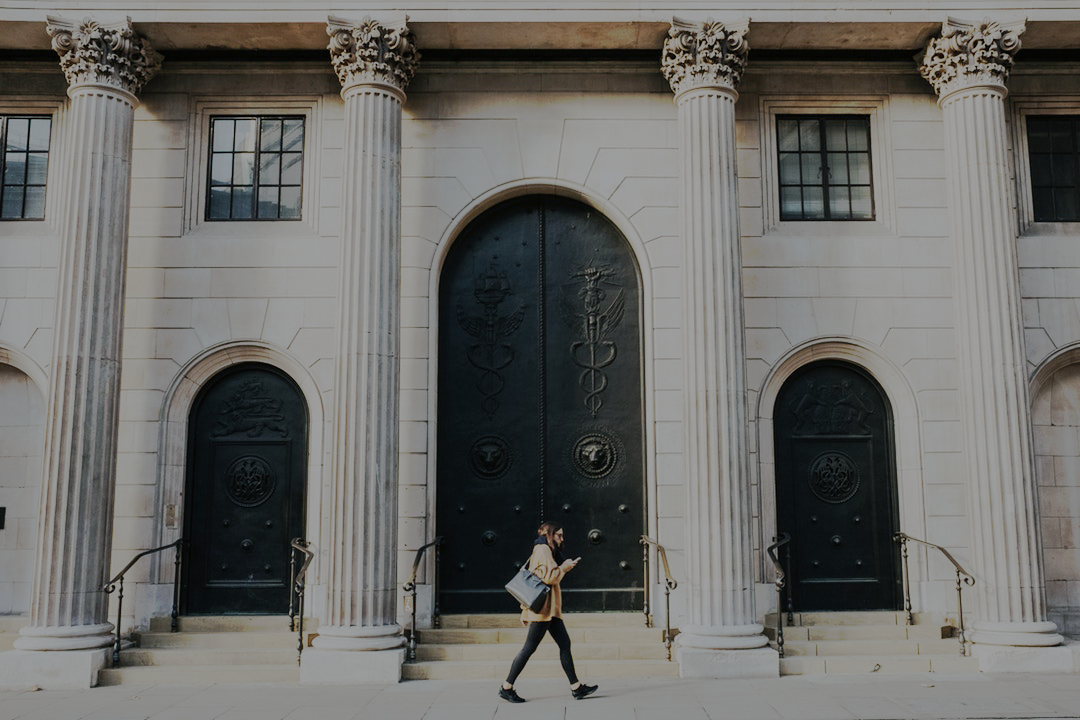 This is because consumers, even Millennials, want the option of going to their local branch for certain banking services instead of relying on digital channels solely. These services might include opening up new checking accounts, receiving financial advice, or, of course, withdrawing cash from the teller or the ATM.
However, as it is with successful retailers, banks and credit unions must deliver a higher level of customer experience at their branches in order to justify their existence. That is, run-of-the-mill services that can be more efficiently delivered via digital channels just will not cut it any longer for branches.
What is required is for banks and credit unions to deliver better customer experience that leverage the best aspects of physical and digital banking while delivering a more personalized, higher-touch services.
This is no theory. As discussed in depth in this article, leading banks are already following the example of successful retailers such as Apple to revamp the experience customers can expect at their branches. This includes equipping bank employees with iPads so that they can roam about the branch office instead of being tied to a desk or behind a teller counter.
The New
MO
for Bank Branches
In our newest eBook "Transforming Retail Financial Services," ServiceChannel outlines a three-step action plan on the role banking facilities managers can implement at their branches to enhance the customer experience and ensure long-term success of branches.
FMs play an integral role because, in our view, the customer experience actually begins the moment the customer takes survey of the state of the branch facility, from the outside and in.
Thus, the three-step plan focuses on how facilities managers and retail financial operating execs can maintain the branch facility in prime condition to enhance the overall customer experience. Here's a quick summary:
Embrace Brand Uptime

: Banking FMs take ownership of the fact that the condition of their branch facilities directly impacts their company's brand and their value to customers. This makes them the

ultimate stewards of Brand Uptime

at the branches including as lighting, janitorial, HVAC and landscaping, and hence all aspects of a customer's experience with the facilities.

Modernize FM with Service Automation

: Maintaining and repairing facilities can be a highly manual, time-consuming process. Implementing modern technologies such as service automation paves the way for FMs to

revamp their branch facilities operations with unprecedented levels of efficiency, visibility and accountability

. This can be a critical step in FMs achieving the goal of becoming more service-oriented versus transaction-oriented.

Enhance Safety & Security

: It almost goes without saying that maintaining high levels of security for customers and employees is of utmost importance to bank branches.

Service Automation

helps banking FMs (or even other branch employees) quickly address facilities-related security issues – lock & key failures or broken lights above the ATM. Further, Service Automation makes it possible to implement

digital credentialing and enforce on-demand background checks of the contractors

who need to be on-site at the branches.
The point is, the bank branch is here to stay regardless of how many more digital banking channels emerge. Like shoppers who prefer to do shopping on-site, there will always be value in human interaction for specific banking services, especially the more complex ones.
The challenge for banks, credit unions, and other retail financial services companies is how they can effectively blend digital with the physical for the best customer experience possible.
For more details on the role FMs can play in fulfilling this challenge, please download the "Transforming Retail Financial Services" eBook.