The Maintenance & Construction Combo – How One Company Strives for Smooth Operations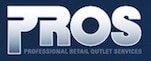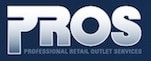 11 years ago when Steve Stone co-founded PROS, specialists in facilities maintenance and repair services, he could never have imagined the strides that would be made in facilities management technology. Today, as the company's Executive Account Director, he says, "It is rewarding knowing that on a daily basis we help people with facilities issues in all areas of the country and in some cases, different countries. Success in my job is when all of my customers are happy due to the work and customer service they received from PROS."
But success doesn't always come easily. Steve says, "The hardest part of our job is realizing that we do maintenance and construction, and things are not always going to go smoothly.  Problems are always going to happen. What sets us apart is how we fix them and adjust to situations that arise." The most challenging problems: after-hours emergencies.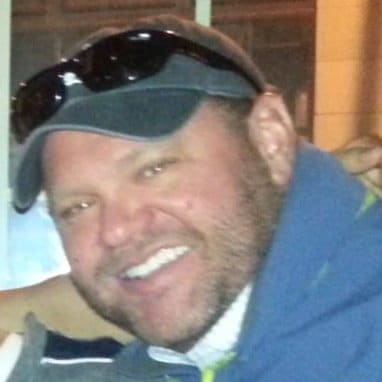 To keep operations running smoothly, PROS uses ServiceChannel technology to check-in to customer locations (via the ServiceChannel GPS mobile app or via phone through IVR technology), invoicing, and especially for running operational and financial reports — everything from budget forecasts to current open calls.
Steve appreciates being able to run reports or look at open jobs from anywhere in the world at any time of the day. To illustrate how far reporting has come, he shares this story:
A few years ago I was on a plane and logged in to ServiceChannel from my laptop and was able to see in real time that one of my techs had checked in via IVR and was completing a very important job for one of our customers.
It made me think how much things had changed in the 17 years I have been in this business.  In the beginning, I was handwriting work orders, and using pay phones and an atlas to call technicians when I was not in the office.  It's pretty unbelievable to think about now.   
New PROS employees go through a rigorous two week training period with a Senior Account Manager where they are trained on the company's internal systems and the ServiceChannel platform.  PROS currently has more than 30 customers on ServiceChannel, so it is a large part of their training.
In working with customers, Steve says that he likes "a blend of old school and new technology.  We like to keep our customers updated on ServiceChannel with pictures, real time updates, etc, but I also love talking to people on the phone.  When it comes to a problem that needs to be resolved or a serious discussion, I pick up the phone and talk about it." And on days when Steve isn't on the phone, running reports or dealing with emergencies, you can find him enjoying the fun and relaxation of fishing with his wife and two young sons.