ServiceChannel Selects PromisePay to Optimize Payments for Facilities Management and Contractors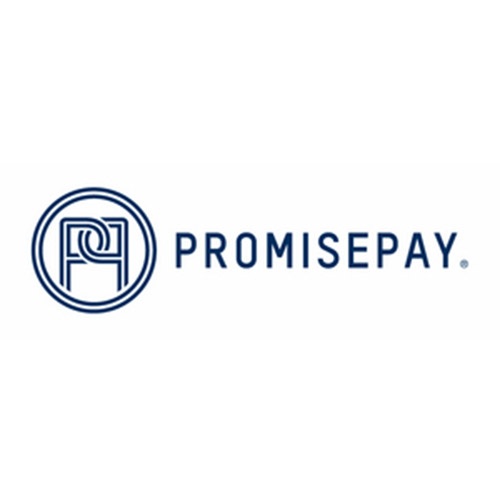 Leading facilities and contractor management platform turns to fully managed payments solution to drive efficiencies for customers and service providers
NEW YORK, NY–(Marketwired – Oct 24, 2016) – ServiceChannel, the leading SaaS service automation platform for facilities managers and contractors, today announced it has chosen PromisePay to power the company's multi-billion dollar marketplace after an extensive competitive selection process.
ServiceChannel's facilities and contractor management platform is used by more than 350 global companies, including numerous leading retail, restaurant and other multi-location brands to streamline facilities repair and maintenance services across more than 200,000 locations in over 60 countries. The integration of PromisePay's fully managed payments solution will now give ServiceChannel the capability to automate and streamline the large volume of complex transactions between facilities professionals and commercial contractors.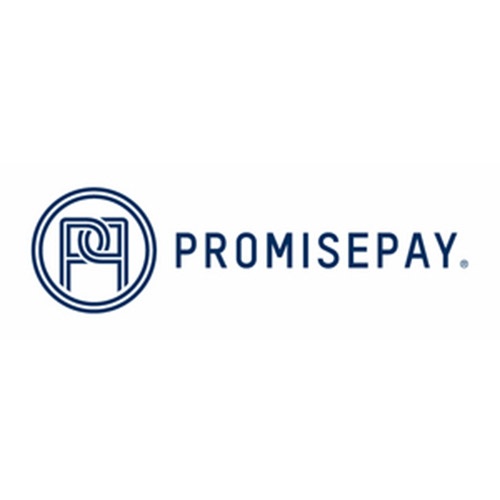 PromisePay, which is backed by Westpac Bank, Cultivation Capital as well as auto marketplace Carsales.com.au, Australian VC rampersand and 99designs cofounder Mark Harbottle, powers payments for marketplaces and platforms across North America and APAC. Its modular platform gives organizations the flexibility to build payment flows however they desire, without the restrictions and frustrations of legacy payments solutions. It is also the first platform that provides a fully managed solution, so organizations can simply outsource their entire payments function, including fraud management, end user support, chargeback liability and dispute resolution.
The partnership with PromisePay will allow ServiceChannel to enhance its flagship Service Automation product, which manages the transactions between customers, ServiceChannel and the more than 50,000 repair and maintenance contractors registered on the platform.
As opposed to legacy payment solutions that require manual processing for individual transactions, PromisePay seamlessly integrates with ServiceChannel's workflows, allowing it to provide its customers a consolidated invoice and disperse individual payments to hundreds of contractors at once.
Tom Buiocchi, CEO of ServiceChannel said of the partnership: "Our mission at ServiceChannel is to continually drive transparency and efficiencies to facilities managers and service providers. PromisePay was the only solution we found able to handle the volume of transactions our customers are generating. With PromisePay, we're not only able to automate payments, but also offer complex features such as passive and active funds collection, split disbursements, on-system vendor boarding and ACH processing. We're thrilled to partner with the PromisePay team and look forward to working with them closely on continually streamlining payments for our customers and their contractors."
Doug Wilber, President, North America of PromisePay added: "Platforms are inherently complex. While on the surface payments might seem simple, ServiceChannel is an example where simply moving money from one party to another is just the tip of the iceberg in a much more complex businesses process. ServiceChannel has been very proactive in using payments in a way that solves real problems for customers and creates a better experience for all users involved."
About ServiceChannel
ServiceChannel provides facilities managers with a single platform to source, procure, manage and pay for repair and maintenance services from commercial contractors across their enterprise. By delivering unprecedented transparency and data-driven analytics of service quality, across all trades, locations and contractors, facilities managers drive significant brand equity and ROI for their organizations without outsourcing or investing in new infrastructure. The world's leading global brands use ServiceChannel and Big Sky solutions daily to help optimize millions of transactions and billions of dollars of spend annually. For more information, visit www.servicechannel.info
About PromisePay
PromisePay is the world's most sophisticated, end to end payments engine built for online and mobile platforms. It provides a fully managed solution over and above simple payment processing including escrow, fraud and risk management, chargeback protection, dispute resolution and identity verifications. Since 2014, PromisePay has worked with platforms in the US, Australia and New Zealand powering fast, flexible and frictionless payments for users from more than 150 countries, so platforms can build trust, improve user experience, and drive revenue. PromisePay is headquartered in Melbourne, Australia, and has offices in San Francisco, California, St Louis, Missouri and Manila, Philippines. For more information, visit www.promisepay.com