ServiceChannel Expands Facilities Management Learning Program with New Analytics Course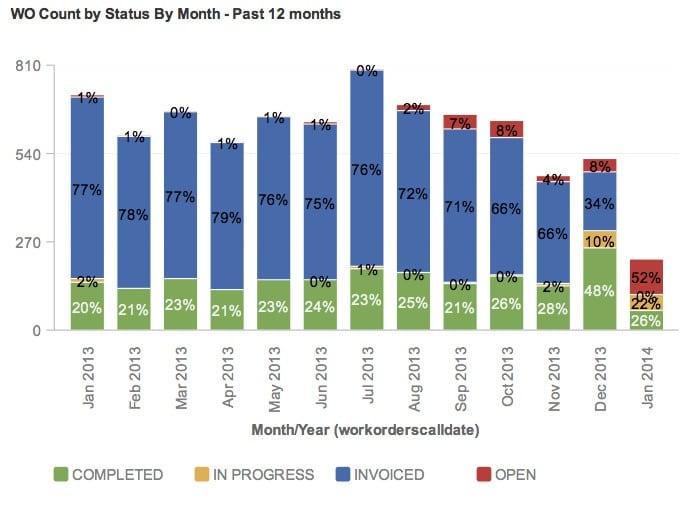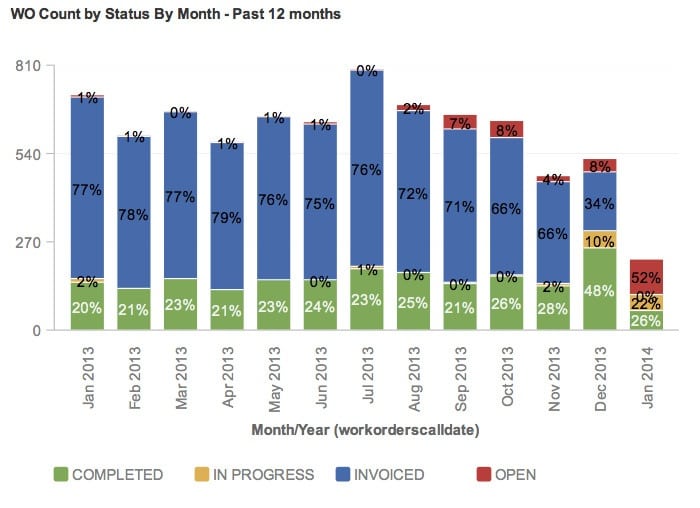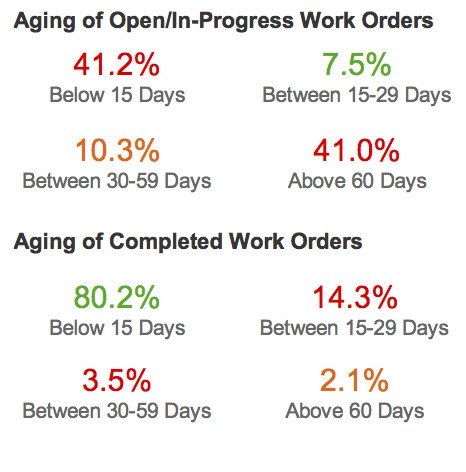 Welcome from ServiceChannel LearningChannel! Our facilities management continuing education program is steadily growing. Since its launch in mid-June, we have had over 500 clients (facilities managers to analysts to location staff) and service providers register for our continuing education courses to refresh their Facility Management knowledge, learn best practices and help onboard new personnel.
At our recent Fall User Group Meeting, our clients expressed great interest in LearningChannel, but an even greater interest in a course where they can learn more about our Analytics product line to bring actionable business intelligence to their facilities programs.
To meet this demand, we are proud to expand our offerings to include a new course, The Power of Analytics.
Analytics Software for Facilities Management
As facilities management faces challenging decisions about what is really happening on the location-level, deep and meaningful data that is quick to access and easy to navigate and understand is critical. In this course, participants will learn about our advanced Facilities Management Analytics product and the array of reporting available right out of the box that will help them and their teams monitor performance and analyze costs.
Registration is now open! If you are a Facilities Manager, in Facilities Operations or part of an FM Finance/Accounting team, register for one of the following sessions for The Power of Analytics:
Tuesday, October 13, 2015

Tuesday, November 10, 2015

Tuesday, December 8, 2015
Be sure to check out our course catalog for more Facilities Management Solutions courses.