ServiceChannel Executive, Sid Shetty, to Discuss Future of Facilities Management at Texas A&M College of Architecture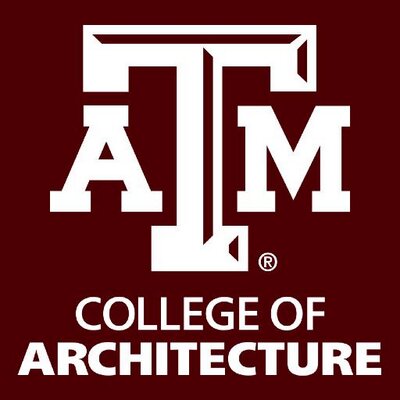 Presentation to Cover Impact of Next-Generation Technologies Including Cloud, Mobile
and Big Data Analytics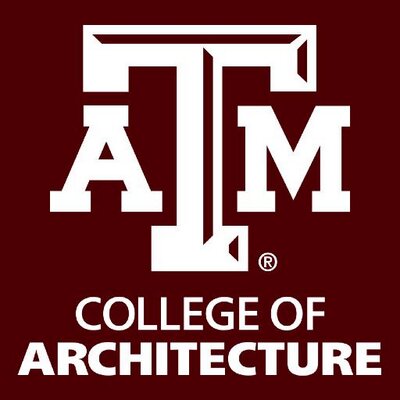 NEW YORK, April 20, 2015 – ServiceChannel, the leading service automation platform for global facilities managers and external contractors, announced today that Siddarth Shetty, the company's VP of Global Services division will present at the College of Architecture at Texas A&M University on various topics related to the future of facilities management including how enhanced visibility and real-time analysis of enterprise data is helping to streamline operations, reduce costs and improve planning.
The presentation is open to both undergraduate and graduate students in the College and will be hosted by Sarel Lavy, PhD, an Associate Professor and Graduate Program Coordinator within the College's Construction Science Department. Dr. Lavy is also a co-editor of Facilities, the leading academic journal for the facilities management field.
"The insights that Sid will bring from his real-world experience with customers will be invaluable to our students as they prepare to join the workforce," said Dr. Lavy. "Sid's focus at ServiceChannel on helping customer gain more value of their data is an especially timely topic."
Shetty's expertise is derived from his experience in leading ServiceChannel's Global Services division, which partners with customers on how to apply the latest technologies and business-process best practices into their operations. Shetty is a Certified Six Sigma Green Belt with expertise in business process re-engineering, team building, cost management and reporting with a proven track record of success. He holds a Master's degree in Engineering Management from Duke University and a Bachelor's degree in Electronics Engineering from VESIT – Mumbai University.
"I'm excited for the opportunity to share the latest industry trends and best practices of how the leading facilities managers today are using big data, cloud, mobile and other technologies to bring the facilities management profession to 21st century enterprise standards," said Shetty. "I appreciate Dr. Lavy's invitation and look forward to a lively engagement with the Aggies in attendance."
Additional Resources
About ServiceChannel
ServiceChannel provides facilities managers with a single platform to source, procure, manage and pay for repair and maintenance services from commercial contractors across their enterprise. By providing a real time, web-based view of service data across all trades, locations and contractors, facilities managers drive significant brand equity and ROI for their organizations without outsourcing or investing in new infrastructure. Over 200 leading global brands use ServiceChannel daily to conduct business with over 50,000 contractors at more than 100,000 locations in 63 countries.
ServiceChannel was named a GAP Inc. Strategic Partner in 2013 and awarded two Nike Vendor Excellence Awards in 2010 and 2012. ServiceChannel was also named the Vendor of the Year in 2011 by The Professional Retail Store Maintenance Association (PRSM).
Media Contact for ServiceChannel
Name: John Noh
Phone: 408-242-3852
Email: jnoh@servicechannel.com