At PRSM, Facilities Data Steals the Show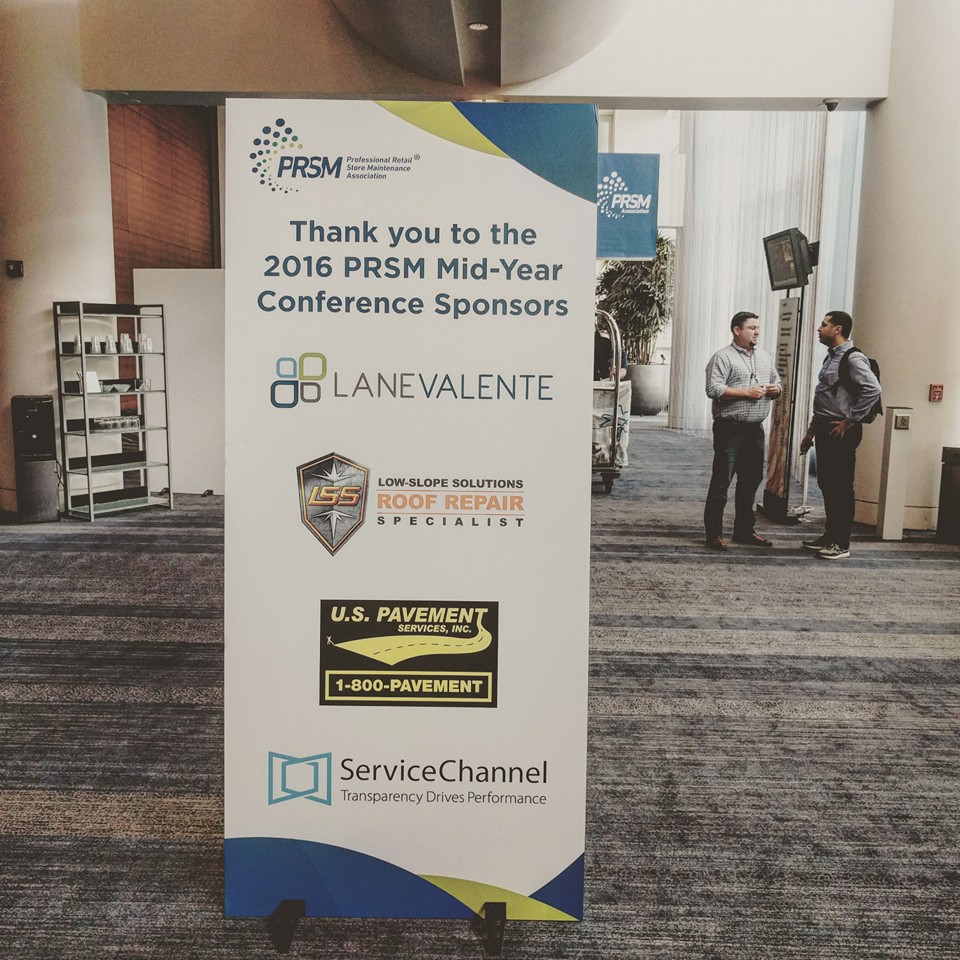 Another successful Professional Retail Store Maintenance (PRSM) Association conference is in the books.  PRSM events always bring to the forefront what's important, not only in the facilities world, but across multiple aspects of the retail sector as well.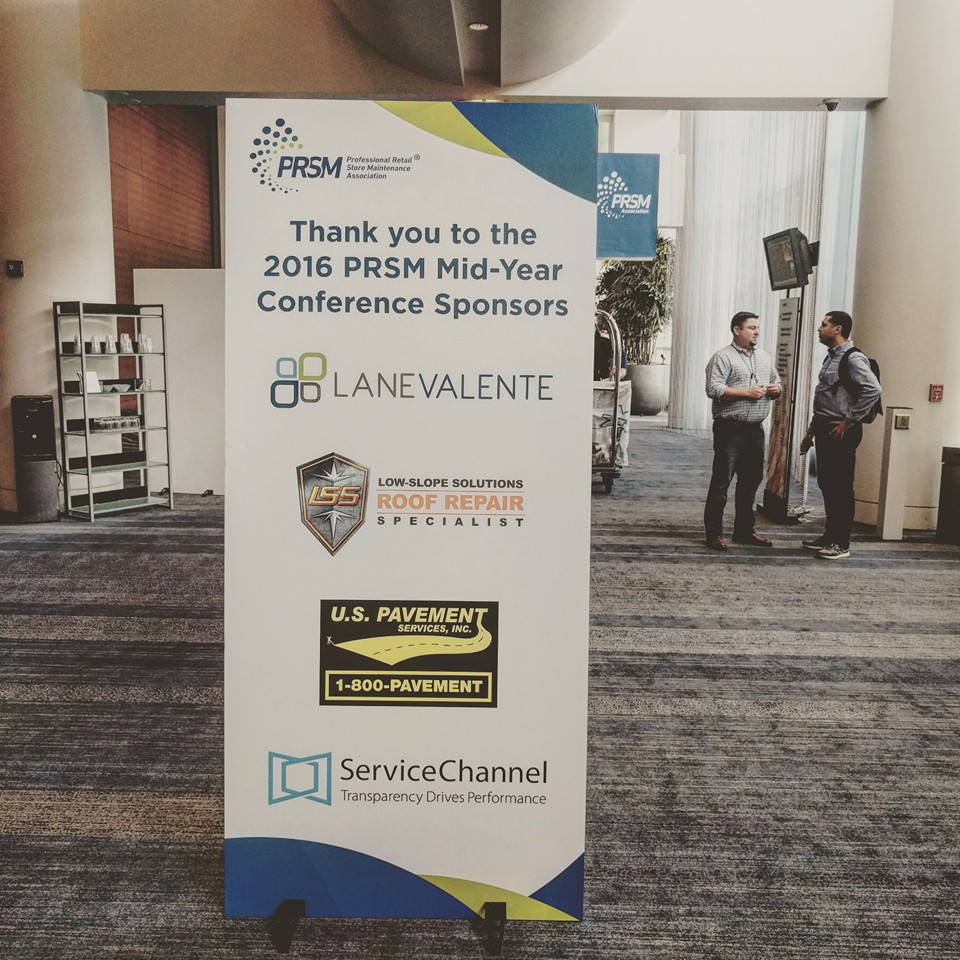 We always look for what the common threads are across corporate functions, and this year, one of the key trends that came up again and again in conversations was the importance – and potential impact – of facilities data across the organization.
But what about that data and how is it being used effectively?  What all agreed on is that it's more than simply showing data or presenting stats.  There was a consistent message that retailers are looking for actionable analytics to take the data, analyze it to uncover what might not be obvious and drive real business impact.  
Facilities Data Is Not Just for Facilities Anymore
Facilities managers, as keepers of facilities data, are increasingly pressured to not simply share or present individual data points but to provide insightful commentary to store operations, finance, purchasing, procurement, even marketing and sales to increase company value.
A retail brand's FM group, properly armed with the right tools, can be in a powerful position to identify operational issues and opportunities, and lead solutions for improving and fixing conditions.  This becomes possible when viewing facilities data outside the facilities management silo, and realizing how the efficiencies of maintaining stores and operations can have broad enterprise-wide effects, both positive and negative.
Facilities management professionals need to have the capabilities and visibility across their entire portfolio and landscape of stores, contractors and service providers, assets, etc.  Only with complete transparency into the underlying data can progress be made.  While data many times can be overwhelming, a successful FM manager need to be able to boil down information into easily absorbed quick actionable items.  
Facilities Management Reporting Drives Value for Retailers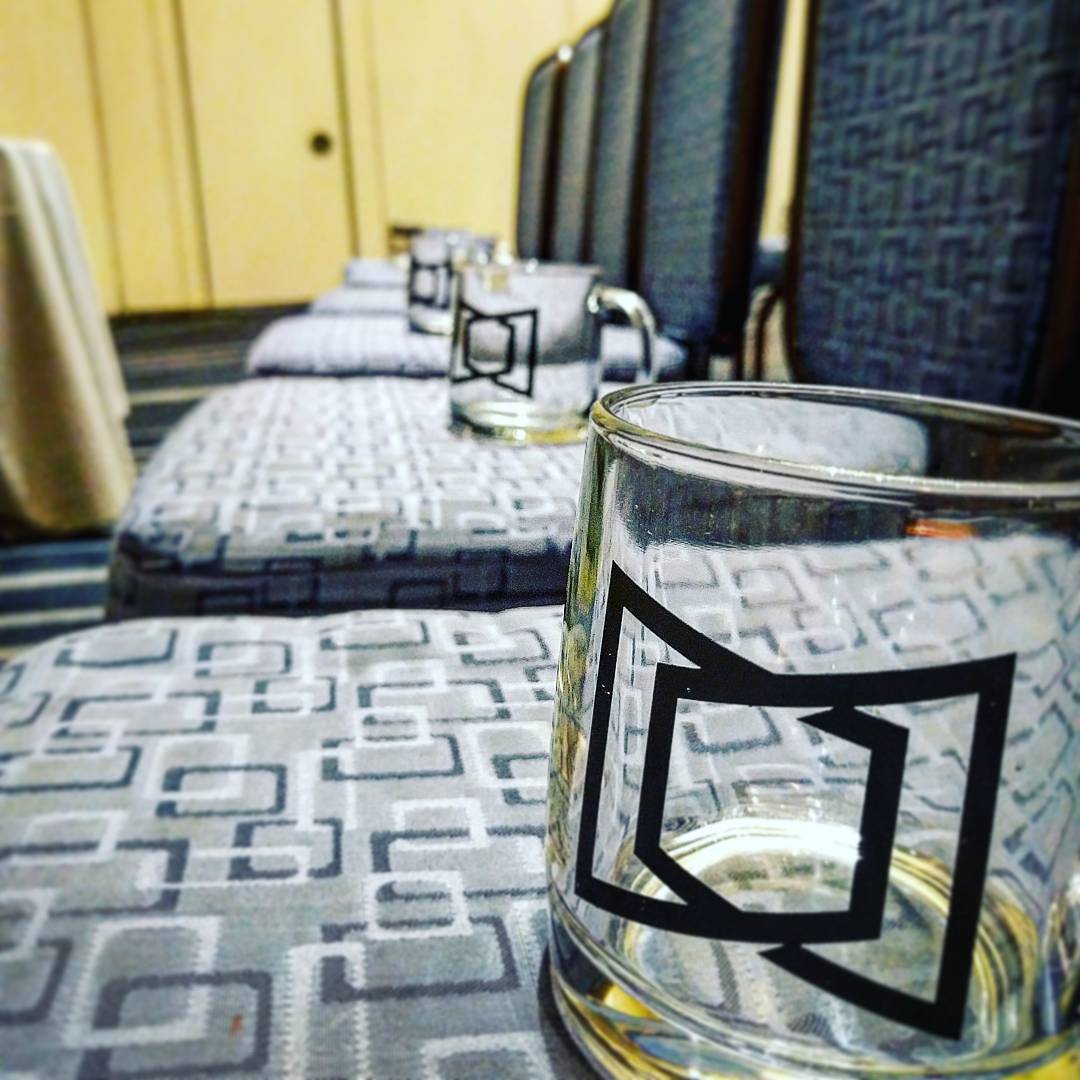 Building facilities-specific reports are the first steps many FMs take to monitor their program and identify areas that require attention.  However, if not organized properly and tailored to a company's particular way of operations, the volume of reports can create data overload rendering the underlying information useless.  
FMs increasingly look for systems that can synthesize the wealth of operational and financial data into usable and actionable insights.  PRSM conference attendees agreed that facilities management software companies who deploy their systems with effective discovery sessions determining what clients want, how they want to see it and how to present effective recommendations are the ones who will earn more business in the future.  
One thing I've learned is that companies want – and need – data analytics and reporting customized to their specific needs.  KPis and dashboards need to be tailored to the specifics of each company; for actionable business intelligence, it's not a "one size fits all."
For example, the procurement side expressed how they want the software provider to listen, not just deliver a 'cookie cutter' solution.  They want to know that you truly understand their needs and objectives.  They need to experience service like they are your only client.
C-suite executives value informative dashboards with KPIs, heat maps and other easily digestible data viewpoints. These data-rich interfaces can bring visibility to potential problem areas which open conversations with peers and outside service providers for quicker decision making and change.
Bridging the Facility Manager – Commercial Contractor Gap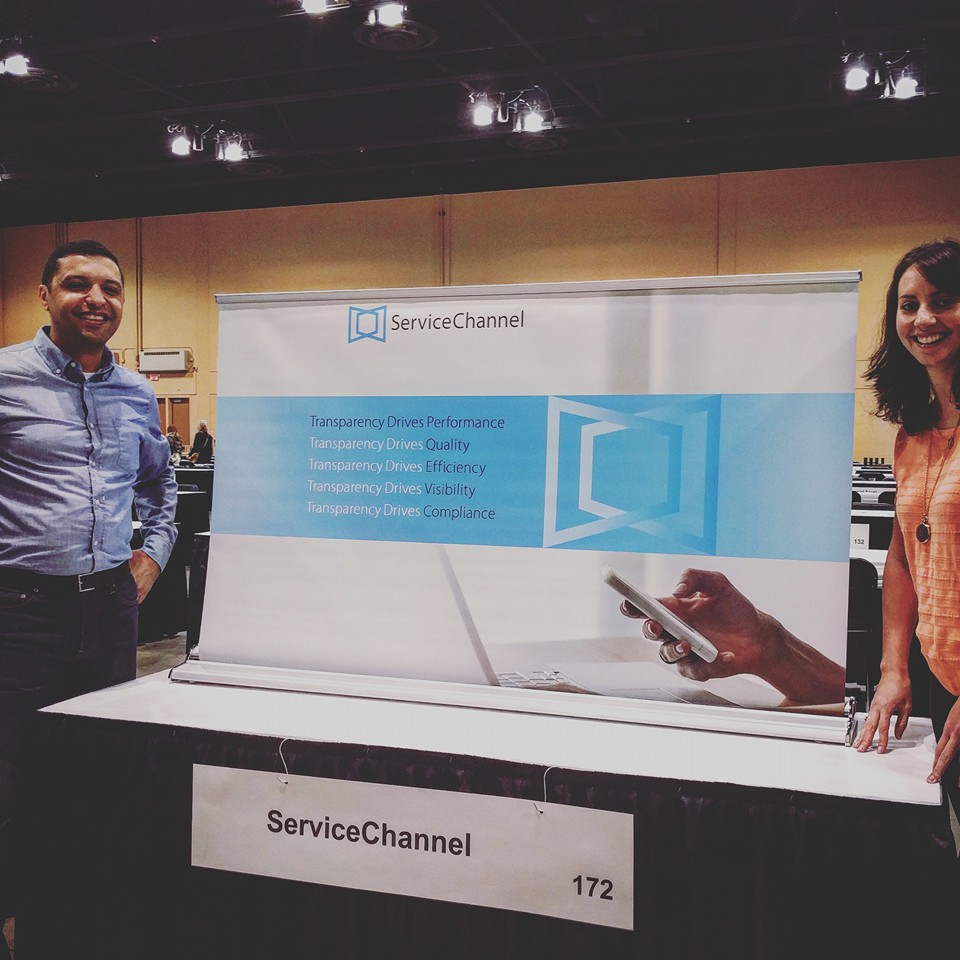 One particular topic discussed at PRSM was that communication between companies and contractors is valued more than ever.  Retailers also are getting together more and more to learn from each other on best practices for data mining and other strategies.  Contractors and service providers reiterated how they appreciate greater immediate visibility and transparency into their clients' needs and statuses.
Leading system providers are ensuring visibility and transparency across the ecosystem.  However, the top facilities management software and CMMS companies estimate that 85% of their clients only use 20% of their features.
The value and use of data mining and building automation with the mounds of data is more critical than ever.  With the New Service Model, clients are having more collaboration with service providers.  They are leveraging technology more and more for reduced spending and ensuring better service outcomes.
As a side note, many contractors shared how they are much more successful through objective scorecarding, GPS tracking and visibility into each client's specific environment and facilities program.  Transparency into their repairs & maintenance services from their perspective was just as vital for them.
While new to PRSM, I found this conference to be an enlightening and valuable experience.