Louis Vuitton Manages to Stay Luxurious in the World of Facilities Maintenance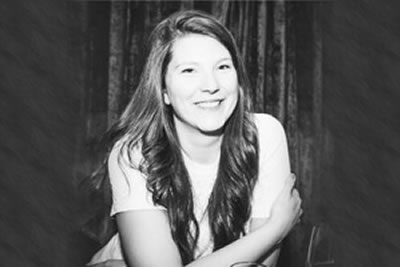 Facilities departments increasingly face the challenge of making decisions about their locations and how they impact the customer experience – without an easy way to access meaningful and supporting data.
This month in our NYC office, Alan Donohoe, Senior Manager, Store Planning and Preservation at Louis Vuitton, gave an insightful presentation on its overall ServiceChannel experience, the cost savings it's realized, and how they use analytics to enhance its facilities management program.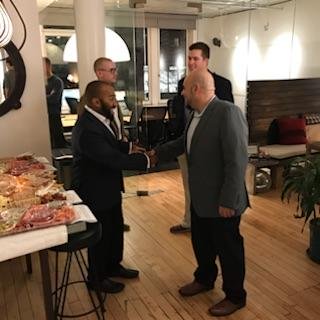 Not only did Alan have lots of FM best practices to share, but the event was also a unique networking opportunity for everyone present to connect with an elite group of industry professionals from the leading luxury retail brands.
A Collaborative Implementation Process
When Louis Vuitton decided to deploy a complete service automation system, it knew there would be some challenges ahead. The ServiceChannel implementation team helped to step in and work with Alan and his team to fully understand specific business needs, as well as define the individual business rules and relevant data needed to be captured for use in the software.
"Your dedication needs to meet or exceed the implementation team you are working with. Your vendors and stores need to be as enthusiastic as you are to be part of the entire process."
Alan Donohoe, Louis Vuitton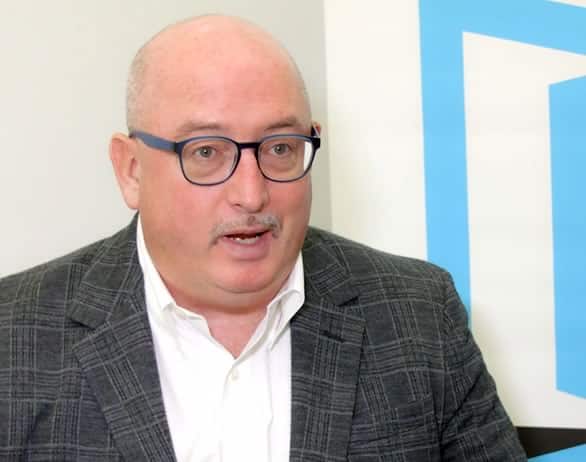 ServiceChannel was able to customize the platform to Louis Vuitton's brand specifications and have all store locations (in both the U.S. and Canada) go live within several months of contract signing.
As a result of the successful implementation, the Louis Vuitton Preservation team received an ovation at their Americas Sales Meeting for streamlining the facilities management program.Alan received strong feedback from the stores, noting that they loved the "easy access, fast response, and ability to get back to customers efficiently and quickly." All stores now rely on ServiceChannel to manage the entire work order lifecycle.
ServiceChannel is helping Louis Vuitton build new stores smarter by having the data to see what equipment works best for its business. This allows stores to have their staff stay on the show floor and focus on selling, rather than having to deal with repair and maintenance issues.
Louis Vuitton Program Highlights
95% of the vendors are now using ServiceChannel and see their payments processed quicker.

Over 4,000 invoices were processed through ServiceChannel last year

Invoice processing time was dramatically reduced, saving the Finance group 41 working days last year.

Vendor on-time check-in went from 30% to 70%
Being Proactive with Analytics
Visual standards are far more demanding with luxury retail brands, thus preventive maintenance activity needs to be very high. Alan attributes Louis Vuitton's proactive attitude towards facilities management to the actionable data he now has through Custom Analytics and Planned Maintenance Manager modules.
Alan noticed that as its work order ticket counts went up, its costs came down. He was able to drill down to where costs were the highest and learn where they should prioritize and focus its efforts. This preventive maintenance measure helped to create fewer outages in stores and therefore enable store staff to be less reactive.
What's Next In Store for Louis Vuitton?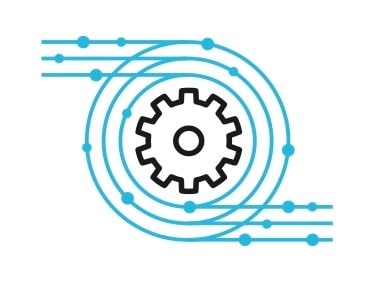 To drive even more efficiency at Louis Vuitton, Alan was excited to share that they have recently added Decision Engine to their FM program. This machine learning data-driven decision-making functionality will help Louis Vuitton move even quicker to approve or challenge proposals and invoices from its vendors as well as boost decision quality and consistency.
To learn more about Alan's journey with ServiceChannel, check out Louis Vuitton's customer story.