Integrating the Real Estate Lifecycle: A New Era for Multi-Unit Operations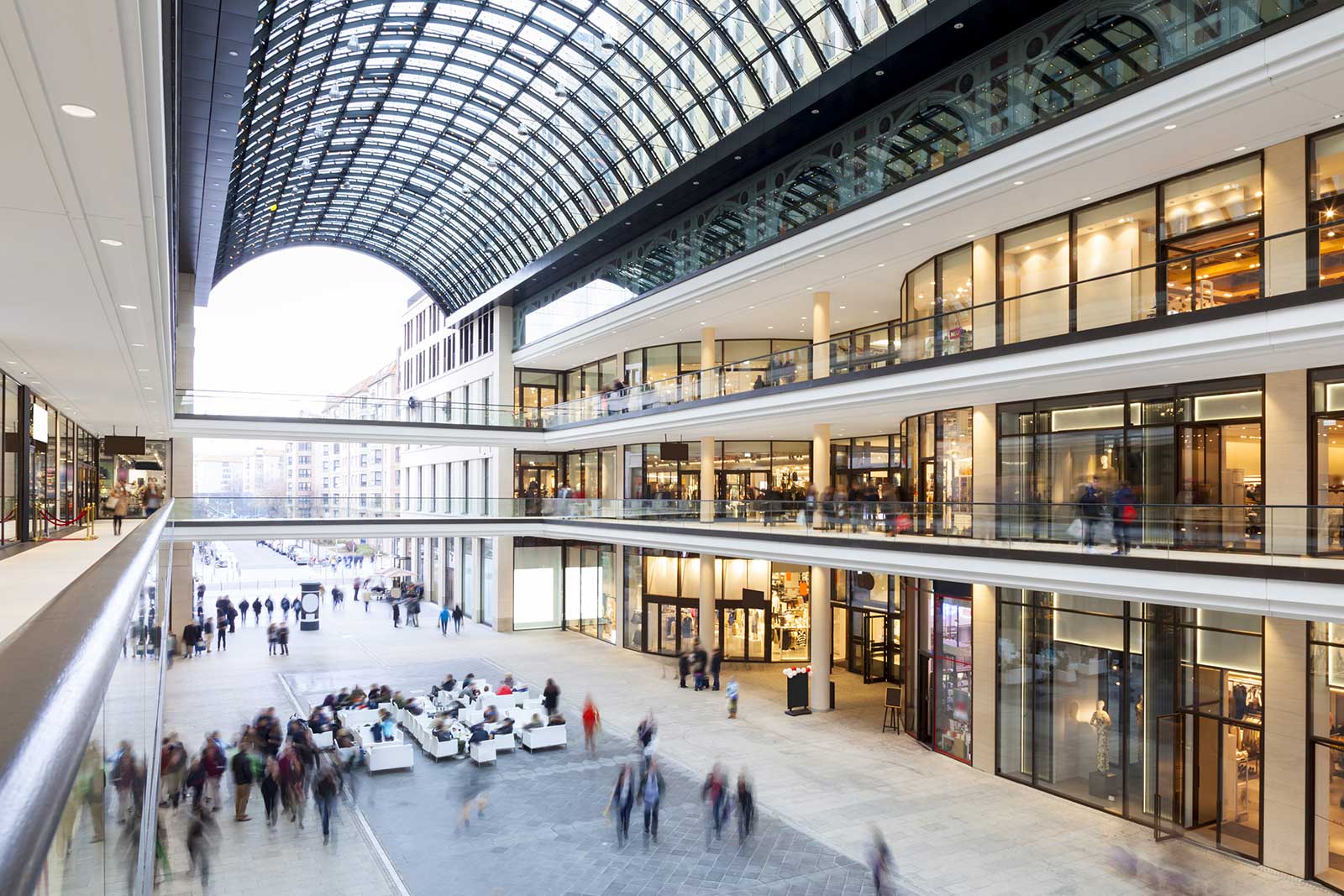 As a multi-site business leader, you understand the critical role that a well-designed and maintained real estate portfolio plays in powering and scaling your business.
Conventionally, every team in the real estate department has their own data silo. The next opportunity for increasing returns on your capital invested is to integrate data across every stage of the property lifecycle.
ServiceChannel and Accruent are combining their best-in-class solutions in an Integrated Workplace Management System (IWMS) so you can do just that. By automating key commercial real estate, construction, lease, facility, and asset processes, the power to optimize every aspect of your business is finally within reach.
Leading operators are already working to break down the silos. ServiceChannel and Accruent have more than 50 mutual customers for our market-leading technology offerings.
Embracing Technology for Growth
Through the integration of automated workflows, data analytics, and IoT connectivity, you can say goodbye to manual processes and embrace streamlined operations and real-time insights. This combined technology makes it easier than ever to make informed decisions, proactively address issues, and optimize capital allocation.
The integrated system expands on the ServiceChannel Platform with the following three capabilities:
Managing the construction and leasing of a growing real estate portfolio
Lucernex from Accruent provides insights into the entire lifecycle of real estate management, from construction projects to lease administration and accounting to transaction management.
With the ServiceChannel integration, you can avoid costs by automatically routing work orders to the landlord for their lease responsibilities. And when it's time to renew your lease, use your repair data to negotiate any reimbursements.
Monitoring Asset Performance for Reliability and Sustainability
With vx Observe from Accruent, you can make data-driven decisions that can help you achieve your net-zero sustainability goals and meet your company's performance objectives.
With this integration, vx Observe can automatically create work orders in ServiceChannel. This empowers you to monitor your critical assets remotely, with real-time visibility to operational performance. When fault conditions are triggered, you can take proactive action to avoid costly downtime and improve efficiency.
Streamline the Scheduling of Workspaces and Resources
EMS from Accruent is a workplace optimization system that simplifies workspace, event, and resource scheduling processes for a unified, modern experience.
Transform any area into a reservable space, optimizing its utilization and enhancing productivity. Whether it's managing conference rooms or shared workspaces, our solution streamlines the reservation process, eliminating conflicts and improving overall efficiency.
Tailored Solutions for Your Industry
We get it — each industry comes with its own unique challenges. That's why we've tailored our solutions to address the specific needs of retail, restaurants, grocery stores, and more. Whether you're managing stores, optimizing food facilities, or overseeing diverse properties, our platform offers the flexibility and scalability you require.
Discover the Future of Real Estate Management
By embracing the integration of real estate systems, you can unleash the power of insights and technology to drive your business forward. Maximize speed to market, increase financial projection accuracy, effectively manage leases, monitor transaction lifecycles, and streamline on-site task execution. With real-time visibility into critical assets, you can proactively manage and resolve issues, minimizing downtime and maximizing efficiency.
Ready to embark on the transformative real estate management journey where every aspect of your real estate portfolio drives your business forward? We'd love to talk.