How Do You Show Your Contractors the Money?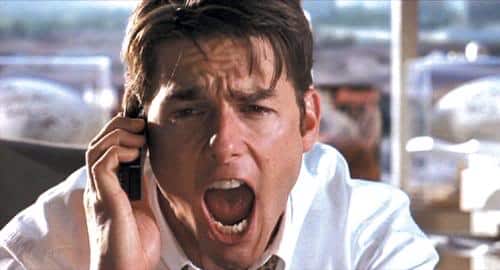 If you're responsible for maintaining numerous locations: stores, restaurants, facilities, centers, etc., you likely are also managing hundreds if not thousands of contractors across geographies. With numerous service requests from preventive maintenance to emergency work, getting the work performed is not the end of the process. How do you pay everyone cost effectively, on-time and without turning into your own accounts payable department?
Challenges of Paying Lots of Contractors
Each month, you're probably looking at and reviewing thousands of invoices. Each one represents your service provider partners that want to get paid – preferably yesterday! What makes this so challenging?
How do you validate the invoices are for the work requested and that was actually performed?

How can you tell if the invoice amounts are correct?

How do you get out thousands of payments each month?

How can you possibly respond to all the contractor inquiries on payment status?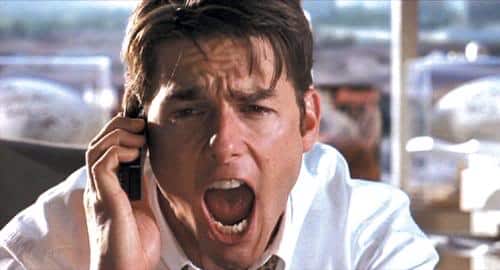 Even once you're ready to make payments, it's likely your existing process involves cutting thousands of checks each month. Your company's spending millions on technologies to boost efficiencies and customer service across its organization but still paying vendors like they did decades ago!
Start Making Secure Payments to Your Contractor Base
It's the 21st century and everyone around you is talking about ApplePay, mobile payments, Person2Person payments, Venmo, Square, EMV (the technical standard for smart payment cards and for payment terminals). Contractors know that and understand the advantages to them. In fact, a recent ServiceChannel survey of over 600 facilities contractors, ACH (the secure batch processing network for financial transactions in the US) was the preferred method for getting paid by a 2 to 1 margin over checks.
However, contractors and service providers still receive 67% of their payments by check, with only 21% of their payments received by ACH. Clearly not everyone has gotten the message. Too many are literally costing their company time and money.
Why is ACH preferred by two-thirds of contractors? And more importantly, why should companies paying for facilities services prefer to pay via ACH as well? Because ACH is clearly a cheaper and faster way for companies to make payments.
Some studies indicate the true cost of issuing a check including returns, manual processing, approvals, reconciliation, postage, etc. is between $10 to $16 per check, while the cost of an ACH payment including the same would be a fraction of that, $2 – $4 on average.
Cut Payment Processing Costs with ACH
So if electronic payments are so much cheaper, why do so many businesses continue to pay by check? It's typically a combination of inertia, lack of an automated service automation process in which to do this or simply lack of understanding the true costs of their current approach.
Moving to an ACH-based approach with an automated contractor payment process brings lots of benefits not only to your contractors but to you in making the payments:
Reduced payment processing costs

Time savings via making payments in bulk

Eliminating the volume of payment inquiries

Better service levels by offering improved payment terms

Better payment data access
If you are a company with multiple distributed locations, and dealing with hundreds of invoices each month, think of the potential savings by using an ACH-based payment process. Look to paying for your repair & maintenance services as another opportunity to gain savings and efficiencies for your company.
{{cta('b6b3b8db-b55b-4903-a08c-8678359ef675′,'justifycenter')}}