Ferguson Brings its Facilities Management Operations into Era of Cloud, Big Data and Mobility with ServiceChannel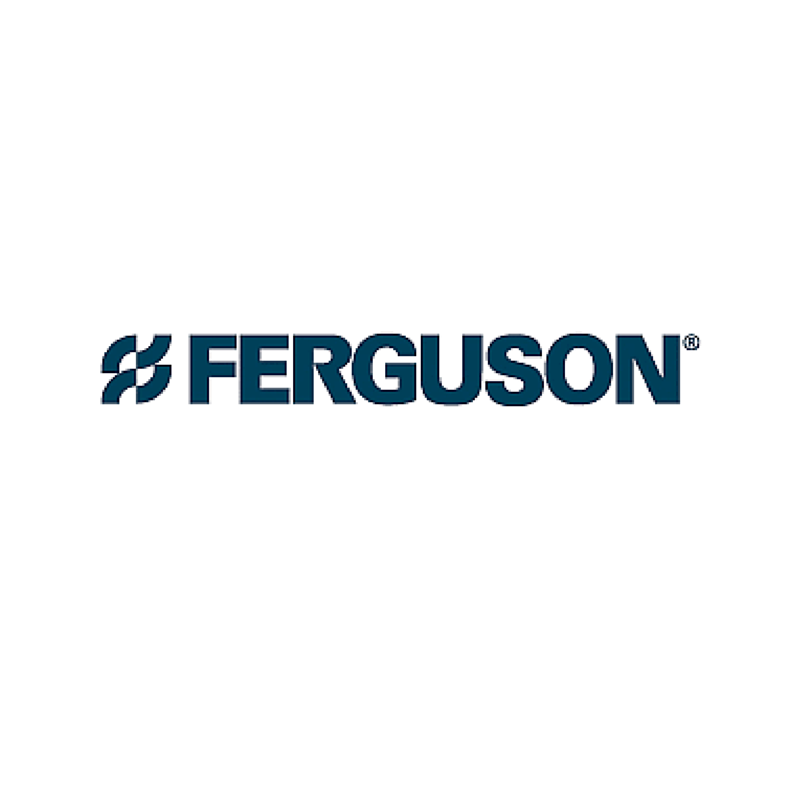 Service Automation Enables Ferguson to Improve Transparency Internally and Consolidate Large Percentage of Service Providers 
NEW YORK – June 8, 2017 – ServiceChannel, the leading SaaS service automation platform for facilities managers and contractors, today announced that Ferguson, the largest distributor of plumbing supplies in the United States, has deployed its software solution. The company will use it as the basis for building a centralized facilities management program and significantly streamline its maintenance and repair operations at more than 1,400 locations across the United States.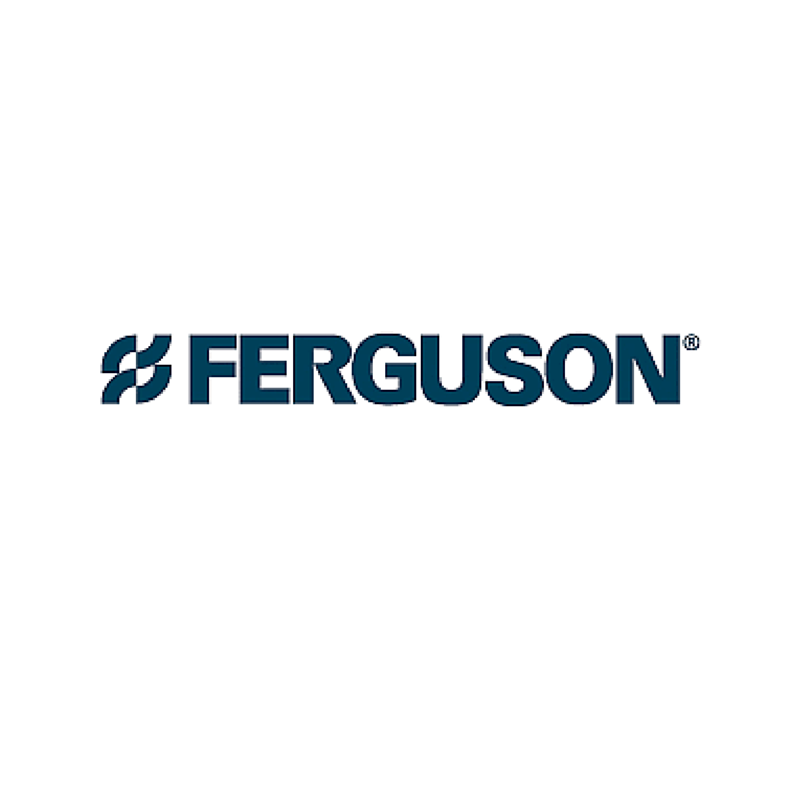 With more than 64 years of experience, Ferguson is the largest plumbing wholesaler in North America and a major distributor of HVAC equipment, fire protection systems, waterworks and industrial products and services. Previous to deploying ServiceChannel, Ferguson handled repair and maintenance in a decentralized manner with each location responsible for sourcing the appropriate service provider, coordinating the repair and ultimately ensuring that the associated invoice was processed.
"Our local Branch Managers were spending far too much time initiating and coordinating repair and maintenance related work. Their primary focus should be sales, not building maintenance," said Hank VanGieson, Ferguson's Manager of Program Development who led the corporate initiative. "This legacy process also lacked many enterprise-level operations including risk mitigation and we recognized that we were vulnerable as a company."
In making this shift to service automation, Ferguson identified a number of short- and long-term goals to define its success. Short-term goals included:
Empowering the branches with information and data to make real-time decisions about necessary facilities maintenance and repair issues.
Increasing the speed of initiating work orders and the time required to resolve open tickets.
Sharing work order information internally to streamline communications.
Giving the central Facilities Management team the means to ensure service provider compliance, formerly the responsibility of the branches themselves.
For long-term goals, Ferguson identified success factors including the ability to consolidate the number of service providers (from 7,000 down to 600), and the ability to negotiate more favorable cost controls, vendor management and executive-level insight.
"We realized this would be a huge cultural change in our company in terms of facilities operations and how we interacted with our service providers," VanGieson said. "Essentially, it was time for us to move to the next level, resulting in deploying ServiceChannel and centralizing the Facilities Maintenance program."
Ferguson ultimately chose to deploy ServiceChannel in favor of the competing products evaluated in part because the "vast majority" of their service providers were already using the platform. The deployment, now more than 15 months in, relies heavily on the core service automation platform as well as the Mobile App, Compliance Manager and Planned Maintenance Manager.
One notable benefit of migrating to ServiceChannel is enabling work order initiation and tracking using mobile devices, which the company regards as a "huge win" for productivity. Another key benefit is the quality and timeliness of the data the company is able to generate from the platform. According to VanGieson:
"Management was absolutely amazed with how easy it is to use ServiceChannel data to make data-driven decisions and establish best practices such as 'not to exceed' pricing. In terms of budgeting, what we get from ServiceChannel is miles ahead of whatever else is available in the market today."
Ferguson has planned its ServiceChannel deployment in phases. Currently some 900 Ferguson locations have migrated to the new facilities management software platform and the company has consolidated a large percentage of its approved service providers. Ferguson expects to complete its enterprise-wide rollout by mid-2018.
In addition, Ferguson is evaluating a number of other modules in the ServiceChannel portfolio to further enhance and enable its Facilities Management operations. This includes deploying Asset Manager as a way to improve equipment tracking and uptime as well as warranty management and tracking. Another planned initiative is building a custom Contractor Scorecard for vendor performance management including rewarding best performers. Ferguson is also looking to build out its custom analytics programs to better leverage Big Data capabilities within the facilities management organization. 
"By deploying ServiceChannel, our transparency into all of our repair and maintenance operations has greatly improved. Anybody who wants to know what's going on can just open up the platform and find out," VanGieson said. "This insight will help us become more successful as a business."
Additional Resources
About ServiceChannel
ServiceChannel provides facilities managers with a single platform to source, procure, manage and pay for repair and maintenance services from commercial contractors across their enterprise. By delivering unprecedented transparency and data-driven analytics of service quality, across all trades, locations and contractors, facilities managers drive significant brand equity and ROI for their organizations without outsourcing or investing in new infrastructure. The world's leading global brands use ServiceChannel and Big Sky solutions daily to help optimize millions of transactions and billions of dollars of spend annually. Learn more: https://servicechannel.com/
Media Contact
Jill Rosenthal
InkHouse for ServiceChannel
ServiceChannel@InkHouse.com