California Dreamin'…About Digital Transformation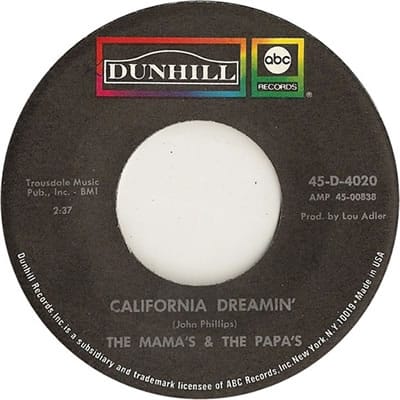 With a rapidly growing customer base, ServiceChannel is growing right along with it.  As members of the ServiceChannel community know, we've broadened our product line to manage internal technicians, tag assets via mobile apps, manage inventory, provide data-driven decision recommendations and work with numerous market leading solutions, from ServiceNow to a wide array of specialized IOT and connected device players.
With over 500 brands, ServiceChannel's Service Automation software is now deployed at over 300,000 locations globally.  The validated benefits and ROI of our solutions are increasingly well received by multi-location organizations, across industries, evidenced in the largest new client bookings quarter in our history.
Digitally Transforming the Facilities Sector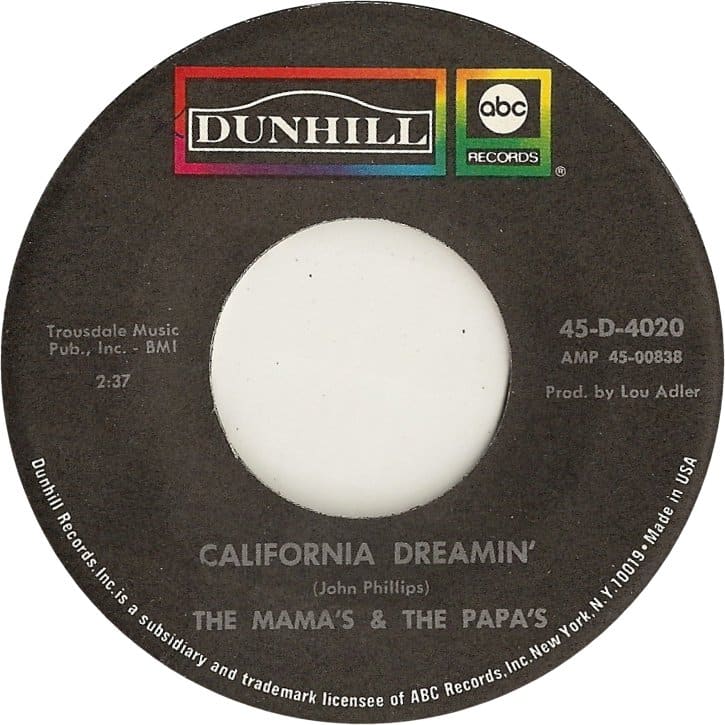 Powering our growth has been our singular focus on transformation.  A core driving point of our strategy has been our emphasis on bringing digital transformation to the facilities ecosystem as which includes all related functional departments from Finance and Procurement to Operations and Merchandising.
In fact, a recent Forbes article reiterates our approach: "Executives are being told with increasing frequency that they need a "digital transformation" strategy—one that incorporates artificial intelligence (AI) and machine learning—or they're going to be left behind."
We've already put the underpinning of this strategy in place in our solutions via our machine learning based Decision Engine, which is enabling smarter decision and savings companies real, substantive dollars.  But we've just touched the surface.
Continuing our priority on bringing these new technologies to our customer base, we're confident in the further savings and efficiencies available.  Further supporting this view of the real benefits available to those companies that deploy such technology, the Forbes article adds:
"Indeed, the McKinsey Global Institute, a think tank of the consultancy, estimates that applying AI and machine learning tools throughout companies will create economic value, including profits and efficiencies, of $2.7 trillion in the next 20 years. Sundar Pichai, Google's CEO, has gone so far as to say that AI and digital transformation will have a "more profound" impact on humanity than electricity or fire (per the Economist's "Special Report: AI in Business," March 31, 2016)."
Silicon Valley Welcomes ServiceChannel
To drive further benefits for our customer community, we're planning even more significant product expansion to extend our market leadership position.  With an extensive roadmap in place, we also are embarking in further growth of our team. We're in the process of adding 30-40 new staff, with a heavy emphasis in our product and development organizations.
In addition to our team growth in numbers, we're broadening our geographic presence.  We have a number of team members based in California already, and with our planned expansion and further focus on technology, we've recently opened a new office in Pleasanton, CA.  This East Bay location will be the hub of a new development center for us.
For those familiar with the area, we'll be part of the WorkDay campus, near a number of other Silicon Valley firms.  We're excited to be in a position to broaden our engineering and product capabilities to pursue the opportunity before us.
If you or anyone you know is interesting in joining us on this journey, as we digitally transform the commercial facilities sector, please check out all our available roles.  California, here we come?  Excited to be here!
Photo by Catalyststyle [CC BY-SA 4.0 (https://creativecommons.org/licenses/by-sa/4.0)], from Wikimedia Commons