ServiceChannel Technology Helps Avery Asphalt, Inc. Build an A+ Rating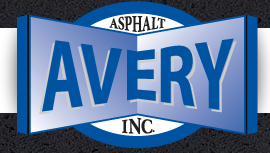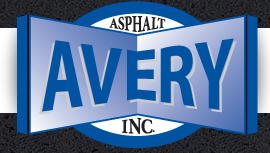 Avery Asphalt, Inc., is proud of its A+ rating from the Better Business Bureau. The rating appears front and center on the Avery Asphalt website, but more important, it's built into every job this Colorado-based company handles. Andy Avery is vice president of finance. You would think he'd measure success in dollars and cents. But that's not Avery. His measurement of success: providing excellent service every day to every customer.
Andy believes "Effective communication is critical to working with customers so that they have a good experience with our company. We strive to find out what is important to each customer, because it differs. The ideal way to work with customers is to listen to their needs and their wants, and focus our products and services to those needs and wants so that in the end they have 100% satisfaction."
Facilities Management Software Helps to Provide Superior Service
When asked what kinds of problems he encounters in his job, Andy's response is, "We try not to focus on problems throughout our company. We would rather spend our time focused on solutions." Which is where ServiceChannel facilities management software comes in. "Service is what we strive to provide, and ServiceChannel technology allows us to increase contractor efficiency, which in turn helps us provide increasingly superior service to our customers." Avery
Asphalt uses ServiceChannel to "receive, track, and manage customers' work orders. Additionally, we use the GPS check-in feature which increases our efficiency and helps us provide better service to our customers."
Final Thoughts
Delivering better service starts with training. The company has developed its own internal contractor training process, which incorporates some of the tools provided by ServiceChannel.
Though Avery Asphalt's work is done outdoors — paving, patching, and sealing — Andy's job is inside the office. But that doesn't stop him from enjoying the great weather and his beautiful surroundings. He says, "Our home office is in Colorado, so I try to take advantage of as much of the outdoor activities as I can!"