Bringing A Marketplace Perspective to the Facilities Sector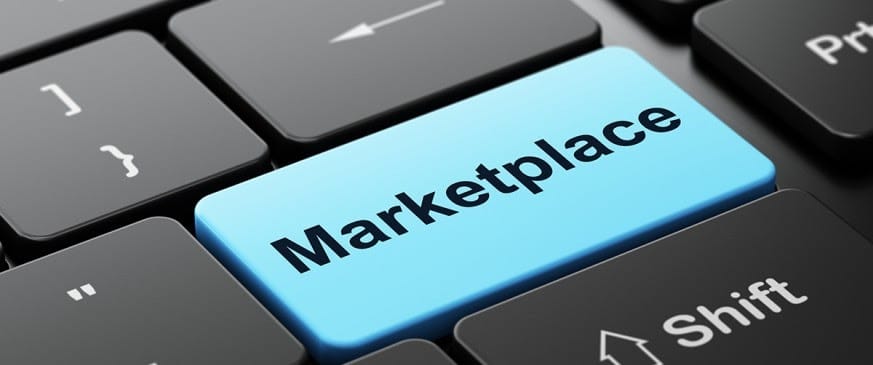 We had a terrific leadership team meeting this week, where about 15 of our senior team members got together to discuss, debate and plan a number of things about ServiceChannel's direction and future plans.  It's a monthly meeting and one highly provisioned with enthusiasm, passion and new ideas.
One of the big discussion points this time around was the notion of online marketplaces, or online networks, as some folks call them.  We of course debated "what we are" (I like marketplace, some prefer network).  Some stuck with "software" or "application" but that seemed to be less popular of an answer because our customers are transacting at such a rate (over 1 million work orders per month), that you can't ignore that "marketplace" (or network) aspect.
Balancing Online Marketplace Audiences
We've done quite a bit of homework on how these marketplaces and networks evolve, and one of the best blog posts I've read on this subject was posted by Jeff Jordan from Andreessen-Horowitz, a leading venture capital firm, earlier this year.  I've not met Jeff, but with full acknowledgment of his insight (he ran eBay, PayPal and OpenTable!), I'll paraphrase a few of his key beliefs, and touch on a couple of points as to how we are investing in ServiceChannel.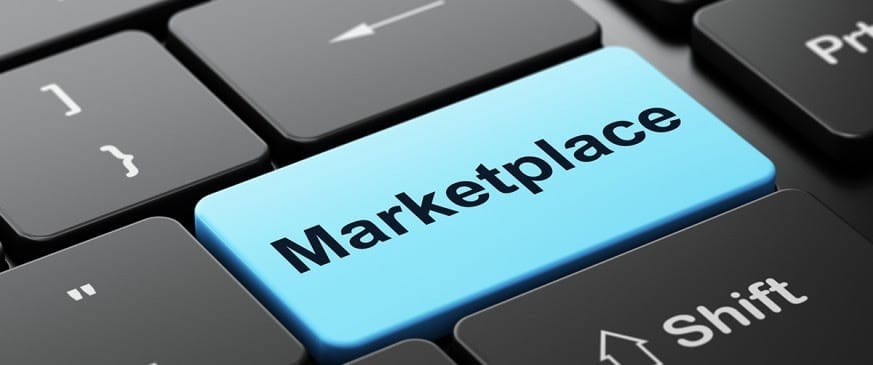 One of his most important tenets was that a good marketplace had to manage the interactions and "tensions" between the various customers and participants.  Often, two parties are highly reliant on each other, but have differing needs (riders and drivers on Uber, for example).
An absolutely critical part of what we need to do is to understand and deliver benefits to each party that uses ServiceChannel service automation solutions (clients, contractors, suppliers) – which is why we continue to host user groups, contractor focus groups and various advisory boards.  And it's also why we have dedicated product management teams looking after each audience, and addressing the potential "tensions" between and among the constituents.  It's an interesting challenge to balance; the success and growth of the marketplace is the only real metric that can show how we are doing on this one.
Innovating Your Way to Online Marketplace Growth
Jeff also discussed how product innovation was the key to ongoing customer satisfaction and marketplace growth.   Among some of his advice and what we're doing to pursue these goals are:
Really understand the sentiment of all users to changes or innovations.  One of the more recent practices we have instituted is to utilize Net Promoter Score (NPS) among both clients and contractors to better understand the sentiment around new innovations.  In addition, this year we began a series of regional "lunch and leads" to preview many of our new features with immediate feedback from customers.  They've proven very helpful and informative – thanks to all those who've made the time to attend (and many more are planned!).  We'll see many of you at our User Group Meeting in Arizona in September.
Whenever possible, look for opportunities to test innovations on a subset of users if you can.  Thanks to all of you who have offered to be early (beta) users, test pilots and general pioneers for our new user interface, mobile tools, new compliance manager and supply manager this year.  Your feedback has added tremendously to the focus and precision of these new offerings.
Be extremely thoughtful in communicating the changes to users. You want to be highly sensitive to concerns, and you want to straddle the fine line between talking about the benefits and spin.  Hopefully, you have seen more proactive communications from us in the past 9-12 months.  We have consolidated and modernized our customer and contractor newsletters and forums like this blog are hopefully contributing to more of an ongoing dialogue so that you are in the loop on our thoughts and actions (and vice-versa)!
But most importantly – in marketplaces like ours, our primary focus needs to be on user experience – and by "user" we mean everyone with whom we interact – clients, contractors and suppliers.  If the product innovation is clear, easy and/or delightful, it will go a long way.  We exist to keep striving for that.
See many of you in Scottsdale – thanks again for your support.