3 Operational Challenges Facing Retail Healthcare & Urgent Care Clinics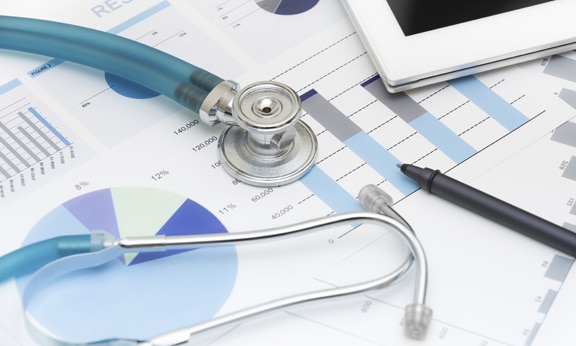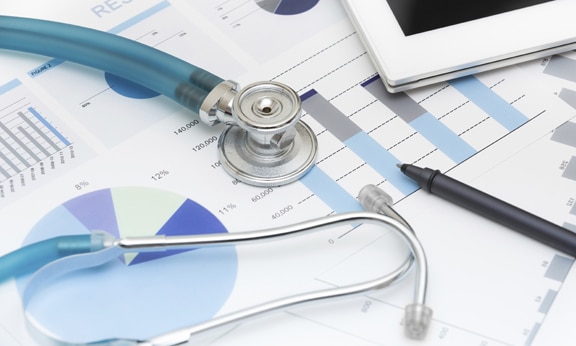 Today, operators of all types of retail healthcare locations like storefront urgent care centers and clinics face major challenges.  While they're seeing continued growth and public (patient) acceptance, there are a number of operational challenges any owner must address to ensure success.  Here are three of the most common operational challenges they face:  
Accoring to Interbrand Design Forum, 82% of customers won't enter a retail space in disrepair. If your retail healthcare facility is not well-maintained, patients will not come in or come back. In addition, business critical issues like clinical equipment servicing and temperature problems cannot be ignored. It's imperative they're addressed immediately and by properly certified contractors.

Providing Quality Care Consistently

 

Retail healthcare location staff must stay focused on providing quality care to patients.  Time spent troubleshooting repair and maintenance (R&M) issues take away from that focus. Any healthcare professional responsible for running facilities, maintaining operations, and ensuring superior quality of care and patient experience needs to focus on this area. 

Gaining Visibility into Costs & Performance

Repair and maintenance is typically managed in silos with each location responsible for its own activities.  Beyond the construction phase, management has no real visibility into R&M costs and contractor performance across all locations and trades.  Only by having insight into these costs at a granular level can proper decisions be made, operating expenses controlled and quality patient care ensured. Supporting busy, patient-facing locations with people in need of care, critical supplies and sophisticated equipment while meeting all types of stringent regulatory and medical standards, ensures the job of R&M management, operations and corporate real estate groups is never-ending.
To meet these challenges, we provide a complete healthcare facilities management platform with  work order management, business intelligence and contractor sourcing to manage and support the unique requirements of urgent care centers and other retail healthcare facilities.