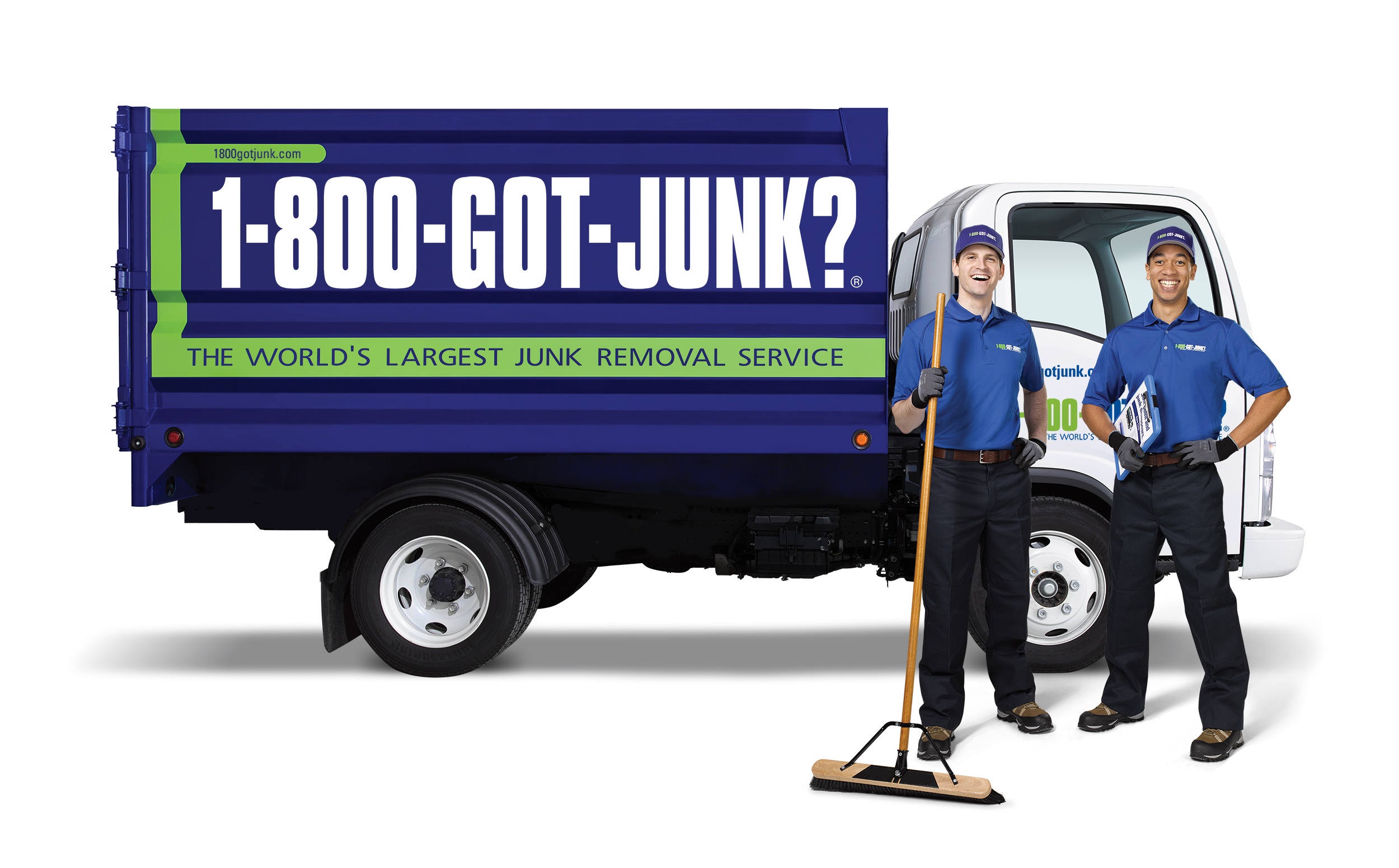 When you are the world's largest junk-removal service, you have to deal with a lot of.. junk.  And we don't just mean old furniture, appliances, electronics, construction debris, and yard waste. There's adapting to unexpected changes in the scope of work requested by customers and climbing out from behind the piles of day-to-day administrative tasks. Matthew Inouye is the recently appointed Sales and Operations Manager for National Accounts and Strategic Alliances at 1-800-GOT-JUNK? His job is to "develop and implement solutions that free up the sales team across 43 states to focus on serving customers." Matthew's job also includes implementing a playbook so that 1-800-GOT-JUNK? can continue to rapidly grow and "to scale our national business while staying consistent in our message, maintaining our service levels and delivering on customer expectations."
Keeping up with the fast pace and ever-changing landscape of the service industry is one of biggest Matthew's biggest challenges. He uses ServiceChannel technology to "support our facilities customers as they manage myriad vendors." Matthew's team receives service requests from 1-800-GOT-JUNK?'s national retail customers via ServiceChannel e-mail. When invoicing, Matthew uses ServiceChannel to show and tell: He provides customers with photos of their cleaned up stores and proof of completed work. It's important to Matthew that his team be a resource and be willing to go out of their way to ensure that customer needs are met. He also uses ServiceChannel to audit his own service levels to ensure operations are following protocol, arriving on time, and performing IVR check-ins and check-outs.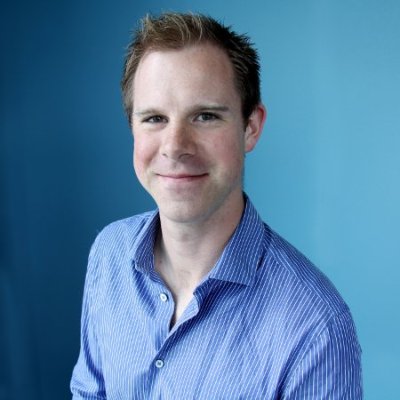 Matthew likes ServiceChannel technology because "it's simple, straightforward and easy to implement with our customers. Once implemented, we often see a near immediate increase in the amount of requests for service. The feedback from our customers is that they have better clarity on the status of each work order, our prices and coverage." In addition, 1-800-GOT-JUNK?'s booking department can easily incorporate ServiceChannel requests into their existing workflow.  So when a restaurant chain puts in a request to offload some illegally disposed of furniture in the dumpster behind a store, and a crew arrives a couple of hours later to see that the store has added several bags of trash, the crew, booking department and billing department can adjust to the increased volume.
1-800-GOT-JUNK? incorporates ServiceChannel into its customer service training for all agents who serve business customers. Matthew adds, "For our field operations staff, a concise SOP for the ServiceChannel process is printed along with each work order and is available on their mobile phone."
When it comes to fun, Matthew is more like 1-800-GET-OUT-OF-TOWN! His idea of an ideal day is getting out of the city and hiking the mountains surrounding his hometown of Vancouver.