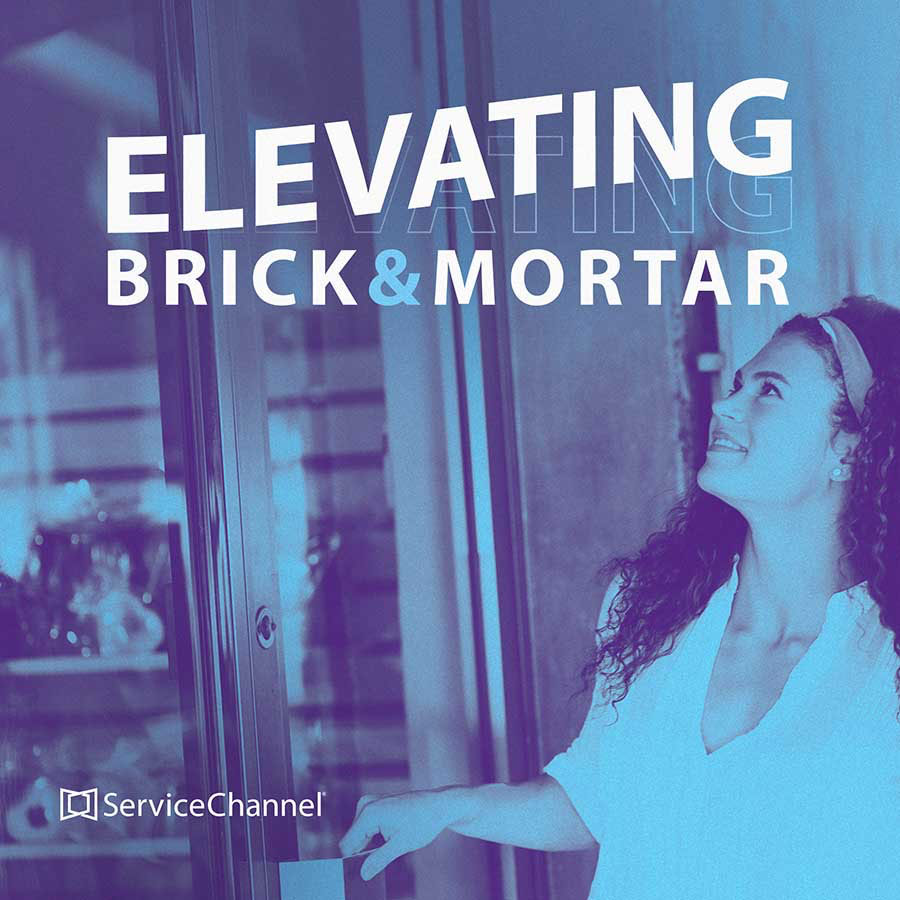 Elevating Brick & Mortar
How Operations and Facilities Drive Brand Performance
If you run a multi-location brand in the retail, restaurant, grocery, convenience, banking, or wellness industries, you know that great customer experiences are a competitive advantage. This show is for leaders in operations, facilities, sourcing, procurement, construction, and finance – to find out how to accelerate that advantage and drive revenue.
About the Show
In today's unpredictable economic landscape, consumer expectations are constantly evolving. In the face of these challenges, how do brands deliver a consistent and compelling customer experience?
The world's most innovative companies are turning to an underappreciated function to gain a competitive edge: facilities. This show features successful leaders across industries sharing how operations and facilities teams are driving brand performance. They've turned their facilities function from cost center to revenue driver. Welcome to Elevating Brick & Mortar.