'wichcraft Creates 'Happier Stores' through ServiceChannel Service Automation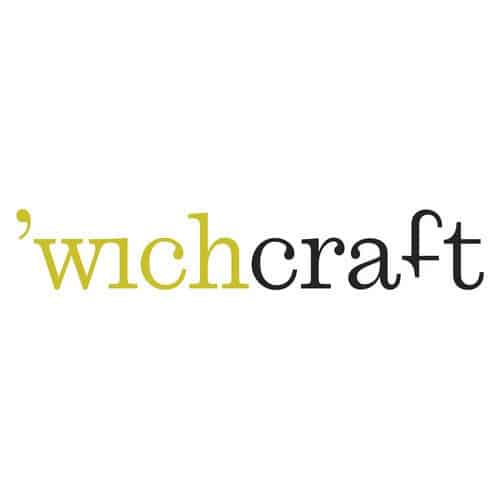 SaaS Platform Provides Hand-Crafted Sandwich Chain with Unprecedented Insights
and Operational Efficiencies in Facilities Maintenance
NEW YORK, Nov. 10, 2015 – ServiceChannel today announced that 'wichcraft, a New York-based hand-crafted sandwich chain that Conde Nast Traveler named as one of the world's best, recently deployed its leading SaaS service automation platform for facilities managers and contractors as part of a company-wide effort to streamline its facilities maintenance and enable its employees to focus on delivering higher levels of customer service.
The selection and deployment of the ServiceChannel cloud-based, mobile-enabled SaaS (software as a service) solution was a culmination of a detailed search for a facilities management software system at 'wichcraft with defined criteria including:
being easy to use for both the restaurant managers and staff as well as contractors

real-time tracking of assets and open maintenance work orders

generating analytics and insights of in-progress and completed work orders
"But the overarching goal was to find a system that could get our store managers out of the facilities maintenance 'business' and free them up to better serve customers," said Joe Iazzetta, Vice President of Real Estate, Construction and Facilities at 'wichcraft.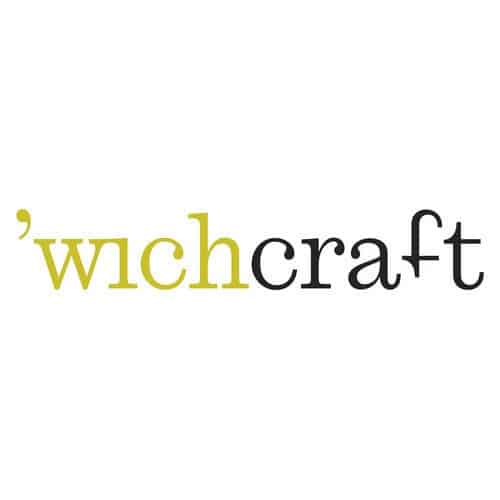 'wichcraft was founded in 2003 and immediately established itself for crafting sandwiches with high-quality, fresh ingredients and a professional chef's expertise of founders Tom Colicchio and Sisha Ortuzar. Facilities maintenance for all of its locations, however, was the responsibility of the store managers with oversight from Iazzetta who relied on an internal handyman as well as external contractors to go from store-to-store to take care of maintenance issues that provided little to no visibility into status of the work orders.
"Before deploying ServiceChannel, the store managers had to call in repair requests and track everything manually," Iazzetta said. "We found this process lacked the checks and balances we needed with contractors and suppliers to ensure that the work was done to proper specifications in terms of time and costs."
After deploying ServiceChannel, 'wichcraft's store managers can now initiate and track maintenance work orders using their PCs and mobile devices including the ability to upload photos and notes to provide better context and speed time-to-resolution for service requests. The service automation platform also provides real-time visibility and insights to help 'wichcraft hold contractors accountable and deliver better results.
"We know that our store managers are happier if they're able to focus more on customers instead of dealing with repair technicians on facilities maintenance issues," Iazzetta said. "This in turn leads to us having 'happier stores' and happier customers."
Additional Resources

About ServiceChannel
ServiceChannel provides facilities managers with a single platform to source, procure, manage and pay for repair and maintenance services from commercial contractors across their enterprise. By providing a real time, web-based view of service data across all trades, locations and contractors, facilities managers drive significant brand equity and ROI for their organizations without outsourcing or investing in new infrastructure. The world's leading global brands use ServiceChannel daily to conduct business with over 50,000 contractors at more than 170,000 locations in 63 countries.
Media Contact for ServiceChannel
Name: John Noh
Phone: 408-242-3852
Email: jnoh@servicechannel.com