Who Doesn't Want to Learn About Facilities Management?
Welcome from the ServiceChannel LearningChannel!  In mid-June, we announced the launch of LearningChannel, our continuing education initiative focused on giving our clients and service providers in-depth education on different aspects of our award-winning facilities management software solutions.  This initiative started with six courses, ranging in topics from work order creation and RFPs and proposals, to invoicing and preventive maintenance.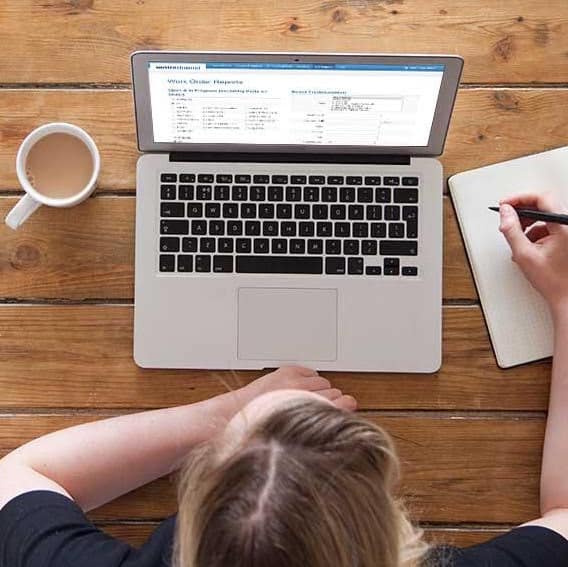 Clients and service providers have attended these classes in order to refresh their FM software knowledge, learn new tips on how their facilities programs can benefit from service automation, onboard new personnel in their organizations and streamline their learning needs.
Strong Growth for LearningChannel
Over just the past two months, LearningChannel has welcomed hundreds of facility managers, location general managers and staff, facility operations personnel and service providers into these courses. Existing courses include:
Time to Make the Facilities Management!
Upcoming LearningChannel sessions will be held throughout September:
September 1: Service Automation Reports and QuickView

September 2: A Day in the Life of a Facility Manager: Work Order Creation and Management

September 3: PMs (Preventive Maintenance) Module: An Overview

September 8: Invoicing and Invoice Reports

September 9: Dashboard 101: How to Use the Service Request Dashboard

September 10: RFPs, Proposals, and QuickView
While we're still building out the program, we've received lots of positive feedback along with numerous suggestions on ways we can improve our offerings. Based on what we're learning, we are excited to further expand the continuing education opportunities for our customers. We are now working on adding new classes to the curriculum.  Be on the lookout for news about more classes, including our first class geared towards contractors and service providers.