What Every Facilities Manager Should Do Now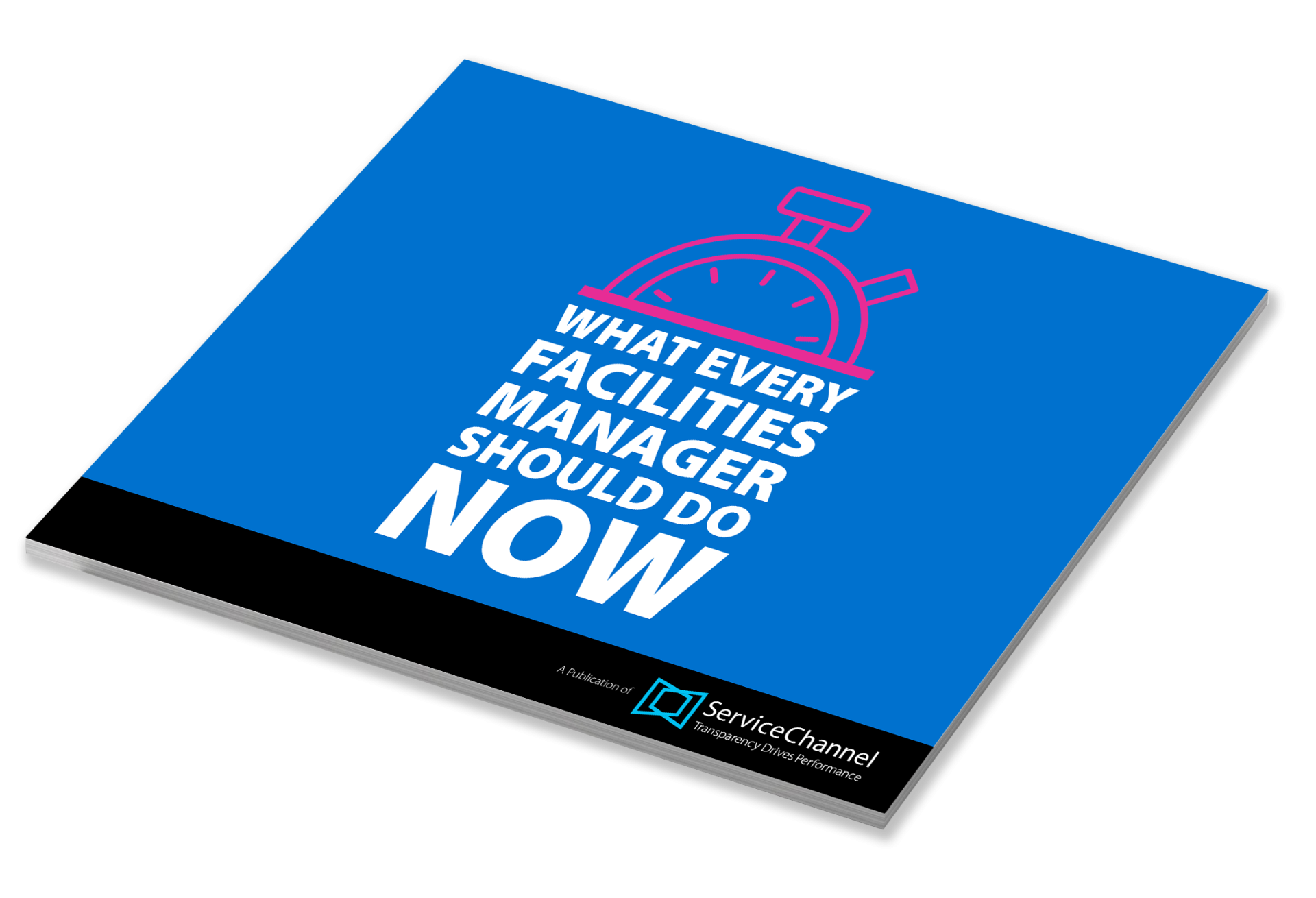 If you're responsible for maintaining stores, restaurants, clinics, centers, buildings or any type of facilities, different times of year bring different challenges.  Every season brings its own unique set of conditions that can dramatically impact your facilities management program.
Towards the end of the year, facilities managers need to ensure all locations are prepared for the holiday season and be smart about year-end budgeting and planning. While facilities managers are always 'on,' the last months of the year are the start of a particularly important time period.
Come summer, traffic patterns, weather flows and staffing fluctuations bring their own set of issues to handle.  Other seasons have their own characteristics. It's no secret that FMs must overcome different challenges based on what season it might be, that's why using the right facilities management software is crucial. 
Action Items for Every Facilities Manager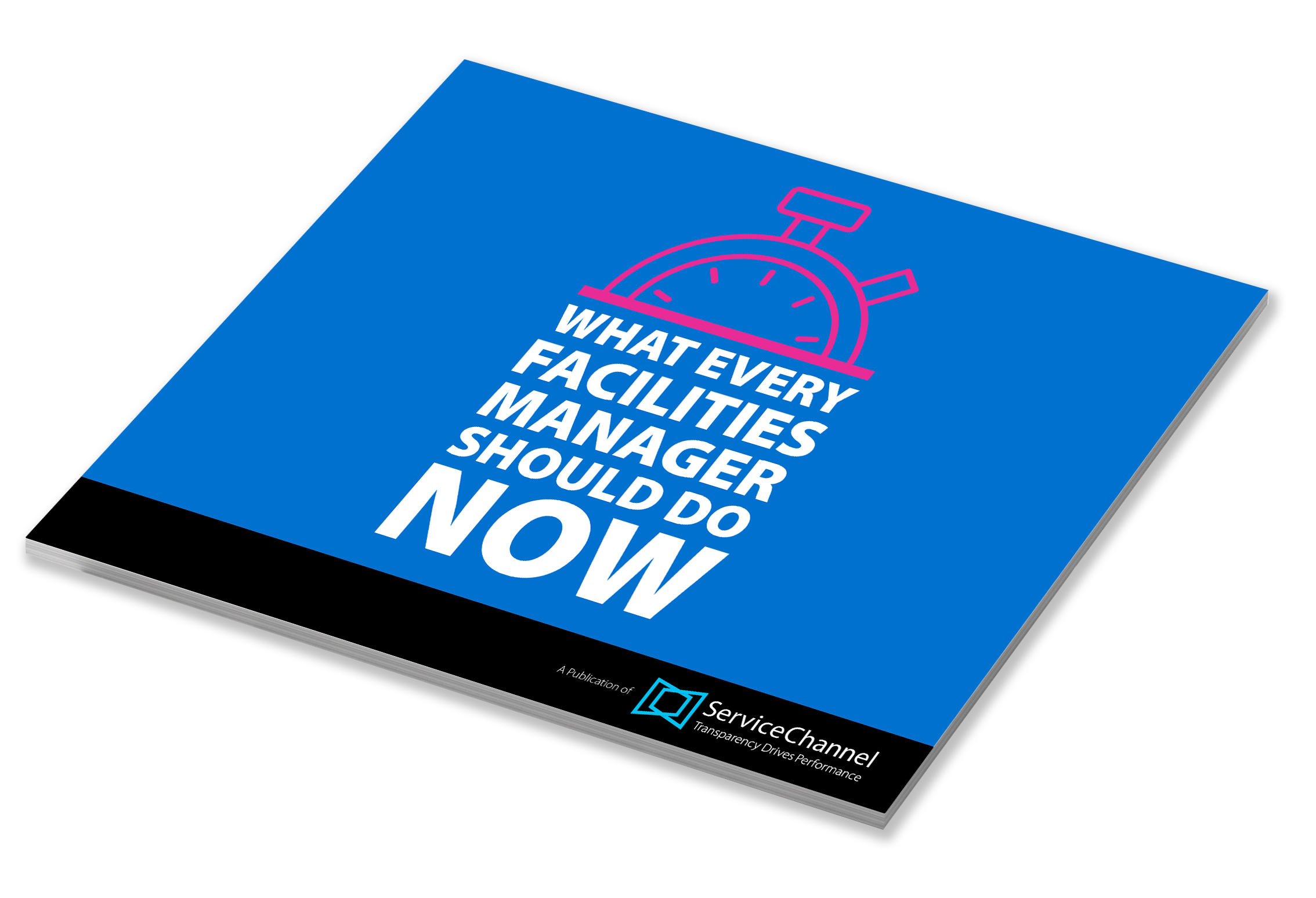 There are a number of essential activities that most facilities managers should be focused on throughout the year but particularly need to plan for during specific parts of each year.  
So, what are the activities FMs need to be on top of, during different times of the year?
In our new Ebook, What Every Facilities Manager Should Do Now, we identify a number of scenarios you're likely to face, and the specific actions you can take now to improve your company – and your own – performance.
Are These On Your Facilities 'To Do' List?
As a facilities manager or one responsible for a modern facilities department, where should you be focusing?
This new Ebook highlights a number of specific areas where we see the top performing facilities teams focus and how you can take advantage of modern cloud-based facilities technologies to make these essential elements part of your FM program:
Automated Planned / Scheduled Maintenance

Contractor-Initiated Work Orders

Mobile Based Site Audits

Comprehensive Program Visibility

Objective Contractor / Service Provider Performance Measurement

FM Analytics & Reporting
Regardless of time of year, these are all practices that should be core components of any facilities program, regardless of industry, company or team size, budget or sophistication. And the easiest way to integrate these approaches to gain the full level of transparency and visibility needed is with a facilities service automation platform deployed across your organization.
Final Thoughts
As we hear over and over, traditional CMMS / FM systems simply do not have the broad-based functionality needed for today's highly competitive environments.  These limited systems limit your own capabilities. Only modern, cloud-based FM technology solutions can bring all the necessary facets together for you in a single, easy-to-use package.  
Download our free Ebook, What Every Facilities Manager Should Do Now. Learn what you should be doing – and when – as part of a top performing facilities management program. 
Related Articles: