What Facilities Managers Need to Know: Trust But Verify Your Commercial Contractors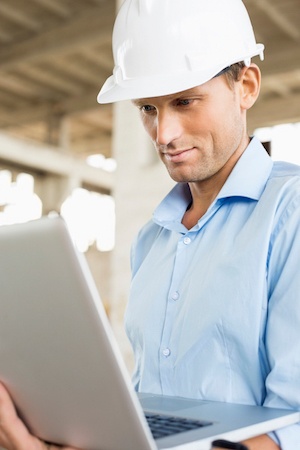 This is the next in a series of posts highlighting the 13 trends, technologies and best practices essential for facilities managers, from the ebook What You Need to Know to Succeed in Facilities Management in 2020.
Facilities management has often been a relationship-driven world where contractors and FMs work together because of history and trust.  But today, the environment is moving from a 'handshake' world to one ripe with risk and compliance issues.  For better or worse, potential litigation is something that needs to be factored into most decisions and business processes.
Most FMs have a story of how a contractor relationship deteriorated, leading to unforeseen trouble.  And as facilities management becomes more data-driven, it's essential that vendor relationships be based on objective, quantifiable performance metrics.  With facilities work having a powerful impact on a company's brand (by driving one's "brand uptime") there'll be no excuse not to have the best performing contractors doing your work.
Whereas tracking tradesmen arrival and on-site work time had simply been self-reported, pressures are such that this can no longer be left to the contractor.  Actual data's required for accurate invoicing validation.  Work verification via mobile GPS-based check-in and check-out tools will become standard practice for any third party vendors.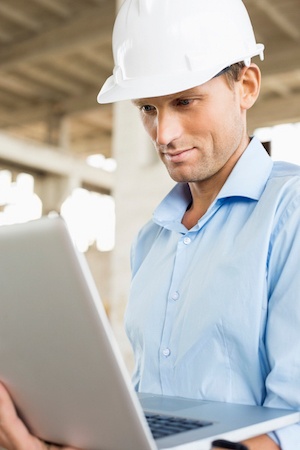 On top of performance measurement are issues related to insurance, certification and other credentialing.  It's become imperative to ensure that anyone coming on-site to do work has met all your requirements.  You can't have workers coming to your locations to perform any services without 100% visibility into their credentials.  The risk of something happening – and then finding out you have a problem (e.g. that your contractor's insurance expired) is simply too great.  Facilities teams must make sure they are not the cause of any type of corporate non-compliance.
FMs will need to own the responsibility for contractor compliance and within their world, essentially become corporate risk managers.  They'll need compliance tools that can provide them real-time visibility into the status of any vendor coming on-site and the work they're performing.
While wearing this risk manager hat, FMs will also need to be cognizant of possible financial risks.  When managing hundreds of contractors and being responsible for delivering a specified quality of service, staying aware of each one's financial health is key.  A vendor's continued ability to deliver the services without interruption for which they're contracted directly impacts your own ability to deliver services to your company.
For example, financial issues can result in a contractor's ceasing operations and thus unable to provide needed maintenance services, leading to non-serviced equipment.  Credit risk and financial health management will become another required task for the FM group.  Only with the capabilities to monitor and assess your partners' financial condition can you ensure no surprises occur on your watch.