ServiceChannel Invited to Speak at Gartner Business Intelligence and Analytics Summit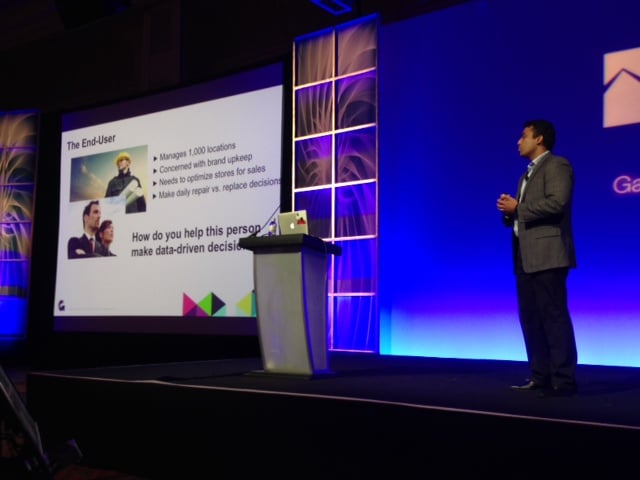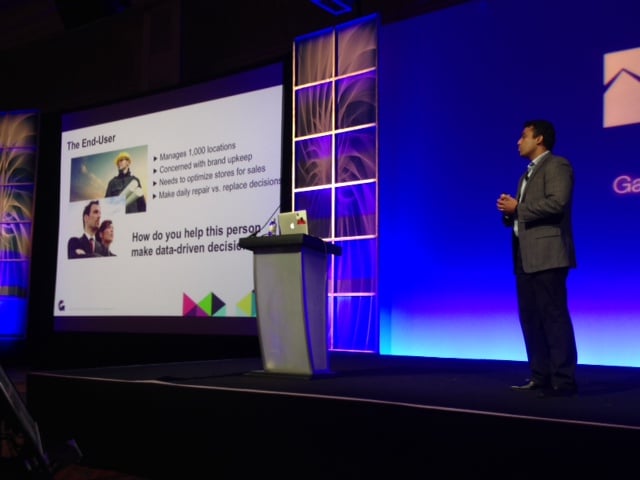 It's been a whirlwind week! Fresh from my presentation at the Retail Design, Construction and Facilities show, SPECS, in Grapevine, Texas, I flew out to Las Vegas, where ServiceChannel was invited to present at the Gartner Business Intelligence and Analytics Summit. Together with GoodData, our Business Intelligence (BI) platform partner, we delivered an overview of how smarter businesses – like ServiceChannel – are leveraging analytics platforms as a service (PaaS).
The Gartner BI & Analytics Summit shows IT and business executives leading BI, performance and information management initiatives new technologies that can advance their organization and how to build the skills to use them. Built around the theme, "The Future of Your Business: Transparent, Decisive, Personalized," Gartner's expanded agenda shows how big data and advanced analytics are being applied to make business models more transparent, decisive and personalized. Attendees included BI and Performance Management executives and managers, CIOs, IT and business strategists and planners as well as CFOs and Financial executives.
When it comes to making day-to-day operational decisions, using information and data is not part of many businesses' DNA and, as a result, many businesses make bad decisions based on "gut feelings." According to Forrester research, only 12% of data in organizations is being used for analytics with less than ⅓ of complex data requests being fulfilled.
The presentation, "All Data, Less Worry", with Jeff Morris, the Vice President of Product Marketing at GoodData features a case study showing how ServiceChannel, the leading SaaS company in the facilities management industry, is delivering more powerful and user-friendly insights on the huge amount of data we capture for our information-hungry customers, namely global retail and restaurant brands. Facilities Managers in this industry oversee thousands of locations which need to be continually optimized to drive sales. For them, daily repair vs. replace decisions are intrinsic to overall Brand Uptime.
Having our BI platform powered by GoodData, enables ServiceChannel to focus on empowering our clients' finance, accounting, procurement and facilities departments, with business-critical data in a simple, user friendly way. As a result, we've seen a huge increase in adoption with over 45,000 report executions in 3 months!
Are you still worrying about how to get your arms around your cost and performance data?
More information on our BI platform and reporting can be found here.