ServiceChannel Team Grows, Looks to More Customer Successes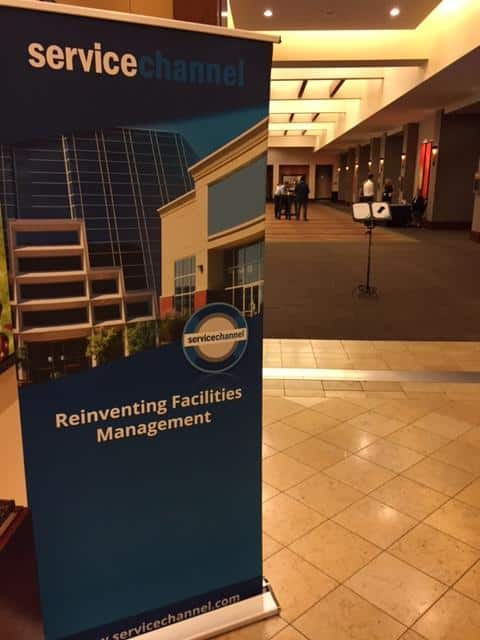 We like to focus more here on facilities management best practices, innovations and industry trends, but once in a while we like to share a little about the team behind it all.
We just wrapped a three day gig with our sales and solutions team.  We welcomed some new ServiceChannel team members (a lot of our new folks are shown below), recapped the last quarter, discussed our upcoming User Group and most importantly, focused on many of the new solutions we'll be bringing to market this year.  We dug into our product roadmap with our product management team and a number of value-add partnerships from our biz dev team that will bring some compelling benefits to our customer base.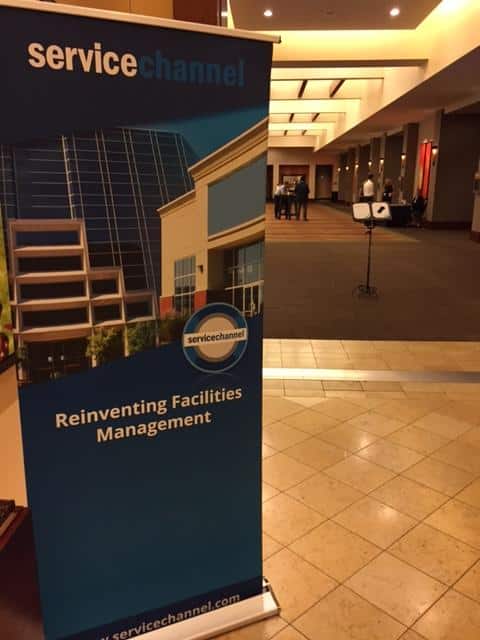 After over fifteen years delivering industry leading facilities management solutions, you might think there's not much left on our plate.  But trust us – there're a lot of exciting things to come.  We look forward to sharing them with you soon!