ServiceChannel Launches "ROCK STARS OF FM" Lecture Series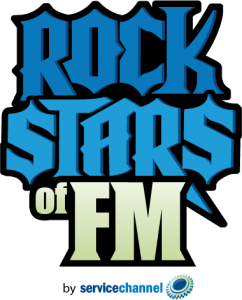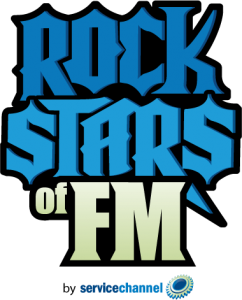 To help further advance and educate the facilities management space, we're pleased to announce a special online series of presentations from the industry's true 'Rock Stars.' There are lots of best practices out there and we want to help share that knowledge from the experts in the field – those who've dealt with the same problems you have.

All sessions are free, online and available to anyone.
Our first one is on Building a Best in Class Facilities Department on Wednesday, September 24.
SIGN UP FOR FREE ROCK STARS OF FM WEBINAR
For this first Rock Stars of FM session, we're excited to have Former Director of Strategic Sourcing at Gap, Inc. and past PRSM president, Paul Walsh. A nationally recognized industry leader and experienced facilities management professional, Paul will provide key insights on how to create and operate a highly efficient Facilities Department, whether you're a global retail chain or a three location franchise. This is a session you won't want to miss!
This Rock Stars of FM webinar's topics will include:
Review of Facilities Management and Sourcing Best Practices
Doing More with Less – Review of the Right Tools and Technologies
How to Make Your CFO Happy
Live Q & A
This promises to be a highly informative and engaging session. Mark it on your calendar day and don't forget to bring your questions. We look forward to seeing you
Webinar Details
Guest Speaker: Paul Walsh, principal, Paul Walsh Consulting
Title: Building a Best in Class Facilities Department
Date: Wednesday, September 24th, 2014
Time: 2:00 PM – 3:00 PM EST
1:00 PM – 2:00 PM CT
Noon – 1:00 PM MT
11:00 AM – Noon PT