ServiceChannel Hosts Spring User Group Conference at PRSM2015 National Event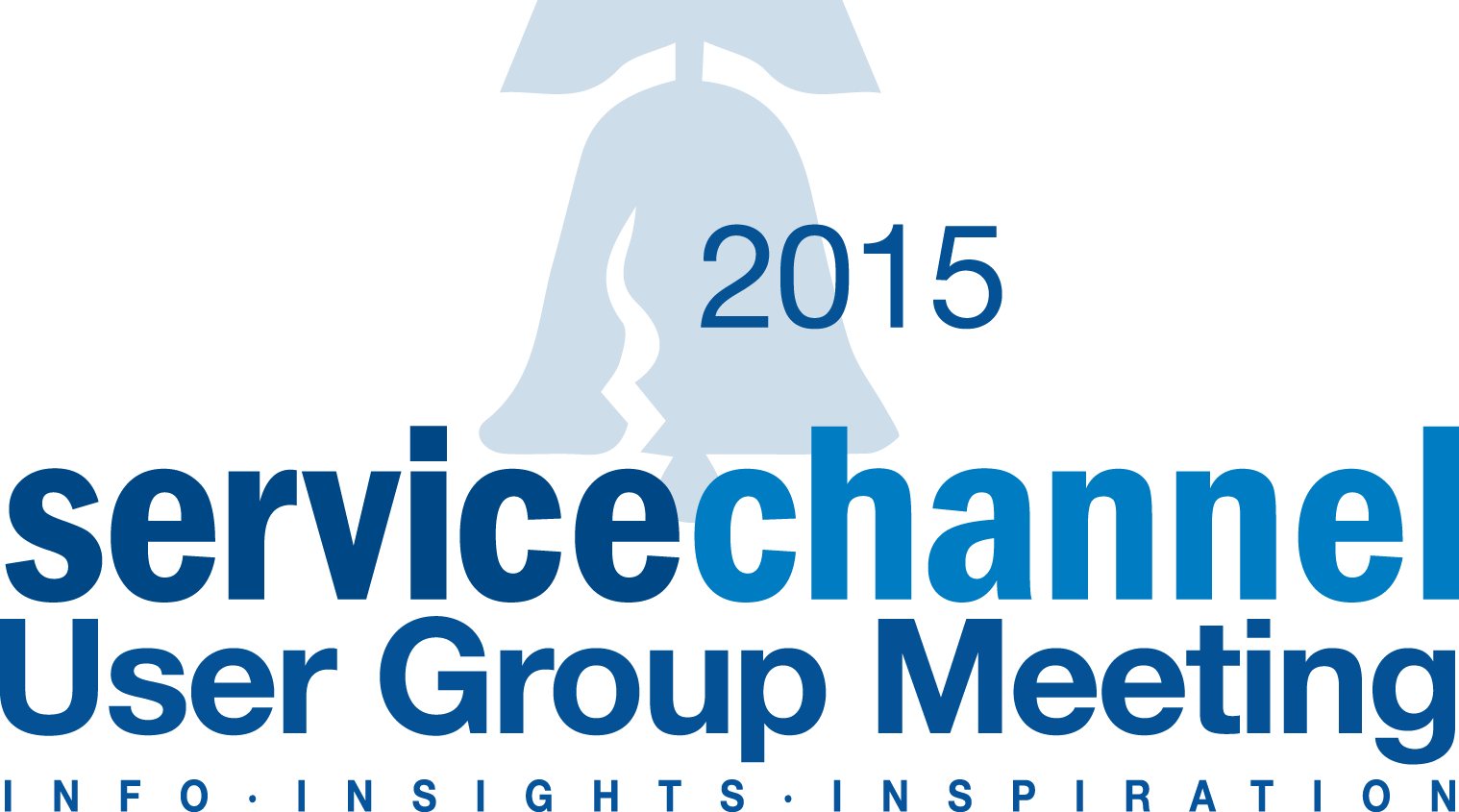 Company Discusses Areas of Investment, New Capabilities and Market Dynamics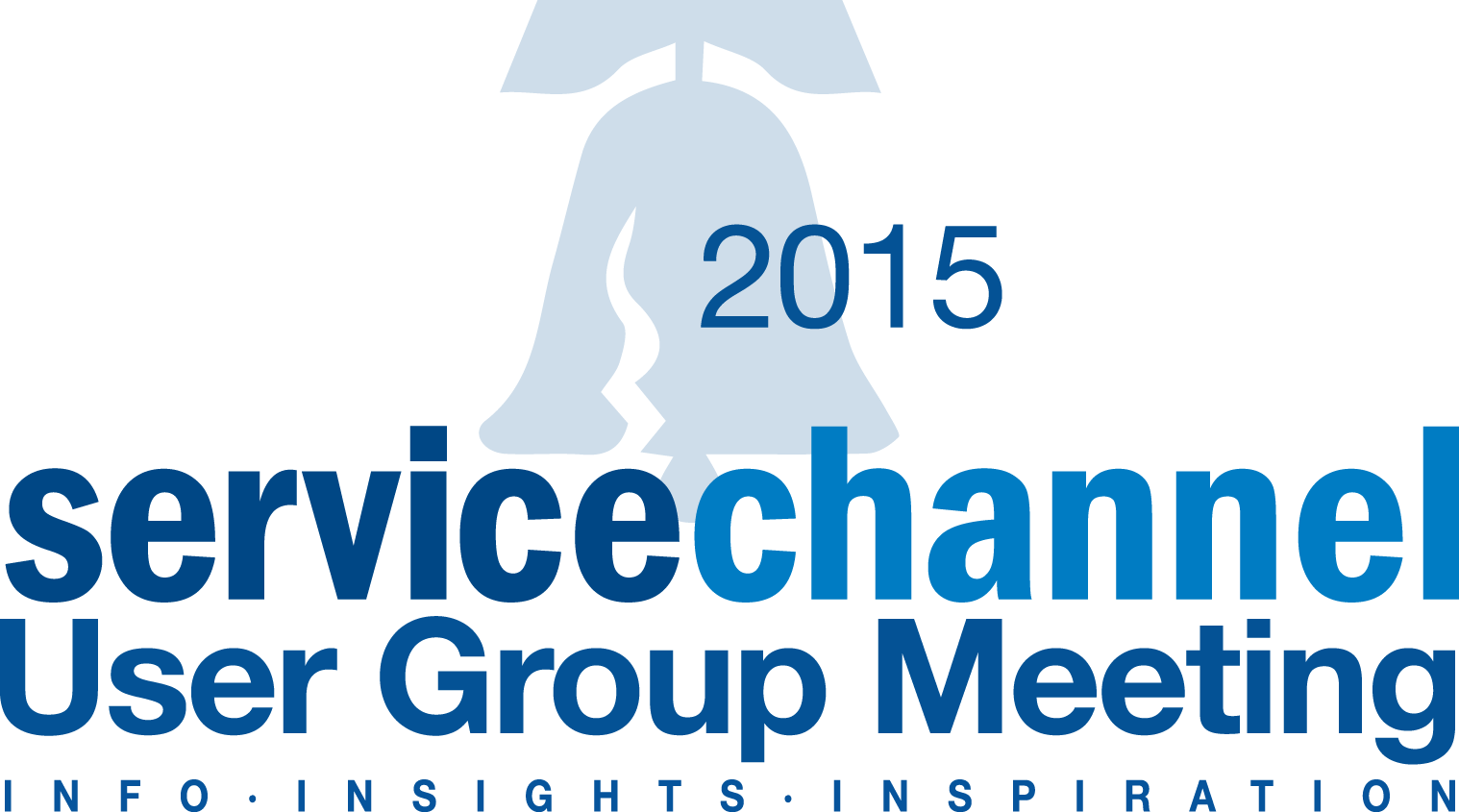 PHILADELPHIA, April 28, 2015 – ServiceChannel, the leading service automation platform for facilities managers and external contractors, today announced that it successfully hosted the spring version of its semi-annual end-user group, the company's seventh, at this week's PRSM2015 National Conference, the retail industry's largest exhibition and educational event for facilities management.
Event:
PRSM2015 National Conference

Dates & Location
: April 27 to 29, Philadelphia (Pennsylvania Convention Center)
ServiceChannel Booth #
: 1007
Hashtags
: #PRSM2015, #ServiceChannel, #facilitiesmanagement, #retailstores
ServiceChannel experts provided the user group with a number of updates including customer deployment case studies, newly available features and functionality, as well as a preview look at the technology roadmap. The company also thanked customers for contributing directly to a strong first quarter of 2015, which saw ServiceChannel expand in many key performance areas including:
The introduction of an updated software platform, with a new user interface, enhanced mobile features and greater big data analytics capabilities
The investment in world-class cloud infrastructure to enable unprecedented uptime, reliability and performance levels for the customer and contractor marketplace
New customer booking growth of more than 140 percent compared to Q1 of 2014 representing deployments in over 2,000 new locations
The processing of almost 3 million transactions representing nearly $1 billion in customer spend.
A key customer segment for ServiceChannel is the retail sector whose companies regard facilities management as business-critical to enabling an optimized customer experience and enforcing brand standards. The theme of PRSM2015 is Revolution Building Forward and the conference organizers note that "the facilities managers and the suppliers who support them are driving the rapid industry growth and change."
Since its founding in 1999, ServiceChannel has continuously driven innovation in retail facility management and has delivered flexible, configurable solutions that address the needs of every segment of retail, from luxury goods providers to "big box" retailers as well as "stores within stores."
ServiceChannel recently enhanced its cloud-based platform with a number of enterprise, mobile computing and advanced analytics capabilities that are particularly relevant for large retailers with many stores who have the goal of delivering consistently high-quality experience for shoppers. Other vertical segments and distributed enterprises where the ServiceChannel solution has been deployed include restaurant and convenience store chains, healthcare, financial services and banking as well as logistics and government. The company has also expanded geographically including opening its first international office in London.
"I'd like to give special thanks to our customers and partners for their continued collaboration and commitment," said Steven Gottfried, CEO and Co-Founder of ServiceChannel. "With their input and help, ServiceChannel has been able to strengthen ourselves in all key areas of our business in order to better address the continually transformational market requirements we see."
Additional Resources
About ServiceChannel
ServiceChannel provides facilities managers with a single platform to source, procure, manage and pay for repair and maintenance services from commercial contractors across their enterprise. By providing a real time, web-based view of service data across all trades, locations and contractors, facilities managers drive significant brand equity and ROI for their organizations without outsourcing or investing in new infrastructure. Over 200 leading global brands use ServiceChannel daily to conduct business with over 50,000 contractors at more than 100,000 locations in 63 countries.
ServiceChannel was named a GAP Inc. Strategic Partner in 2013 and awarded two Nike Vendor Excellence Awards in 2010 and 2012. ServiceChannel was also named the Vendor of the Year in 2011 by The Professional Retail Store Maintenance Association (PRSM).
Media Contact for ServiceChannel
Name: John Noh
Phone: 408-242-3852
Email: jnoh@servicechannel.com