What Were the Hot Topics at Restaurant Facility Management Association's 2015 Conference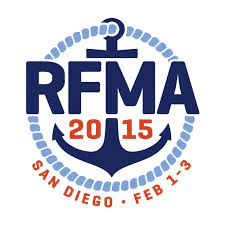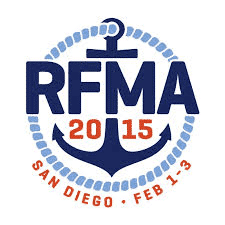 Given we're back in the frozen tundra of the northeastern part of the country, we're of course still looking fondly at our recent trip to San Diego for the Restaurant Facility Management Association's Annual Conference.  We had a great time meeting lots of customers, partners and fellow FM professionals but before it gets too late, we wanted to share what we feel were the big takeaways from this year's event.
Diversity in Facilities Management
Facilities management has a reputation of being an 'old' boys' network, often times difficult for women to break into the industry and grow into leadership roles.  We believe it's critical that more companies open their FM teams and leadership to diverse candidates to benefit from the skills that anyone can bring.  And with the FM workforce getting older, it will be even more important to increase the range of talent available.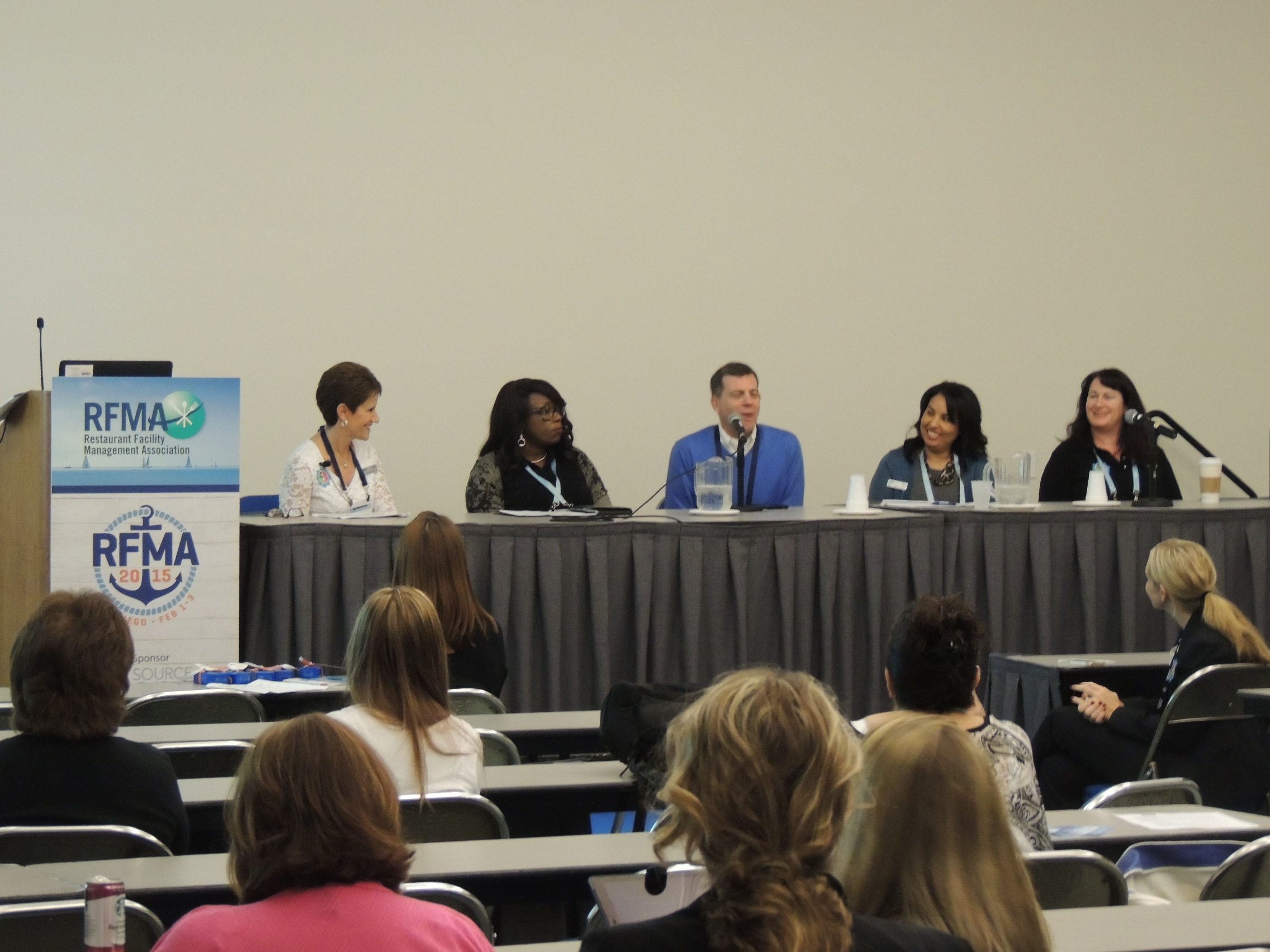 For example, our CEO Steven Gottfried participated in a session on "The Benefits of Having a Diverse Leadership Team" with executives from Cintas, Darden and Chipotle.  During this session we stressed the importance of not only working to build a diverse team but ways to ensure a diverse supplier base.
Having a diverse supplier base supports job growth and human capital that contributes to the economic well-being of our communities. Steven has committed ServiceChannel to enhancing business opportunities for diverse contractors / suppliers within the repair and maintenance community. We do this by providing support services to our facilities management customers that help them meet the objectives of their respective supplier diversity programs. In addition, we help contractors who qualify get certified, verified and identified as diverse suppliers within our independent contractor / supplier directory. Read more about "Why Supplier Diversity is Key."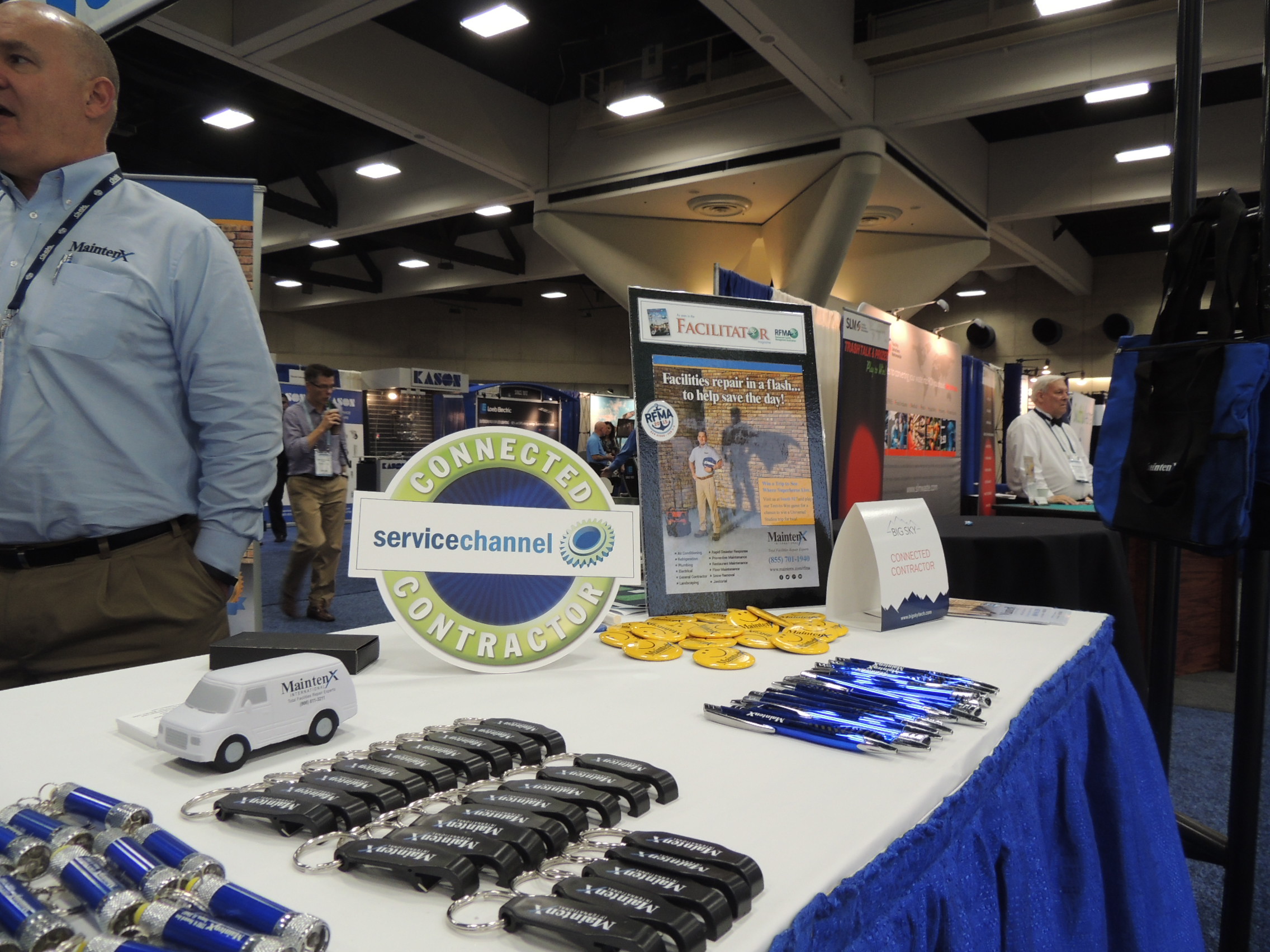 Ensuring Operational Excellence in Facilities Management
This year's keynote speaker, John Foley of the US Navy's Blue Angels, emphasized the importance of precision.  It's clearly required in his world but it's also just as key in the world of maintaining facilities.  With a constant state of emergency, facilities managers often just move from one crisis to the next.  Without time for reflection, it can be challenging to recognize if your team has accomplished its task the best way.
One way to ensure you bring a focus on precision to your job is through data.  But simply having data is not enough.  You need to be smart about identifying actionable data that can drive change in your business practices.  With ServiceChannel Analytics, major restaurant chains have realized significant cost savings and operational efficiencies through using the data captured from their own FM program. Whether you're flying close to Mach 1 in a fighter jet – or it just seems that way sometimes – having precise operational data and being smart about using it is the only way to ensure safe and repeatable processes.
The RFMA Community 
As a provider of facilities management solutions for a wide range of industries, we attend numerous events during the year.  One thing we've found again and again is the strong sense of community, camaraderie and collaboration at RFMA events.
The RFMA team put out a post-show video and one of the common threads highlighted by almost everyone was this shared sense of community. The RFMA video is below; our favorite part is at 4:15 starring our Director of Sales, Dave Perry!