How to Make Sure Your Work Order Isn't Lost in Translation [Guest Post]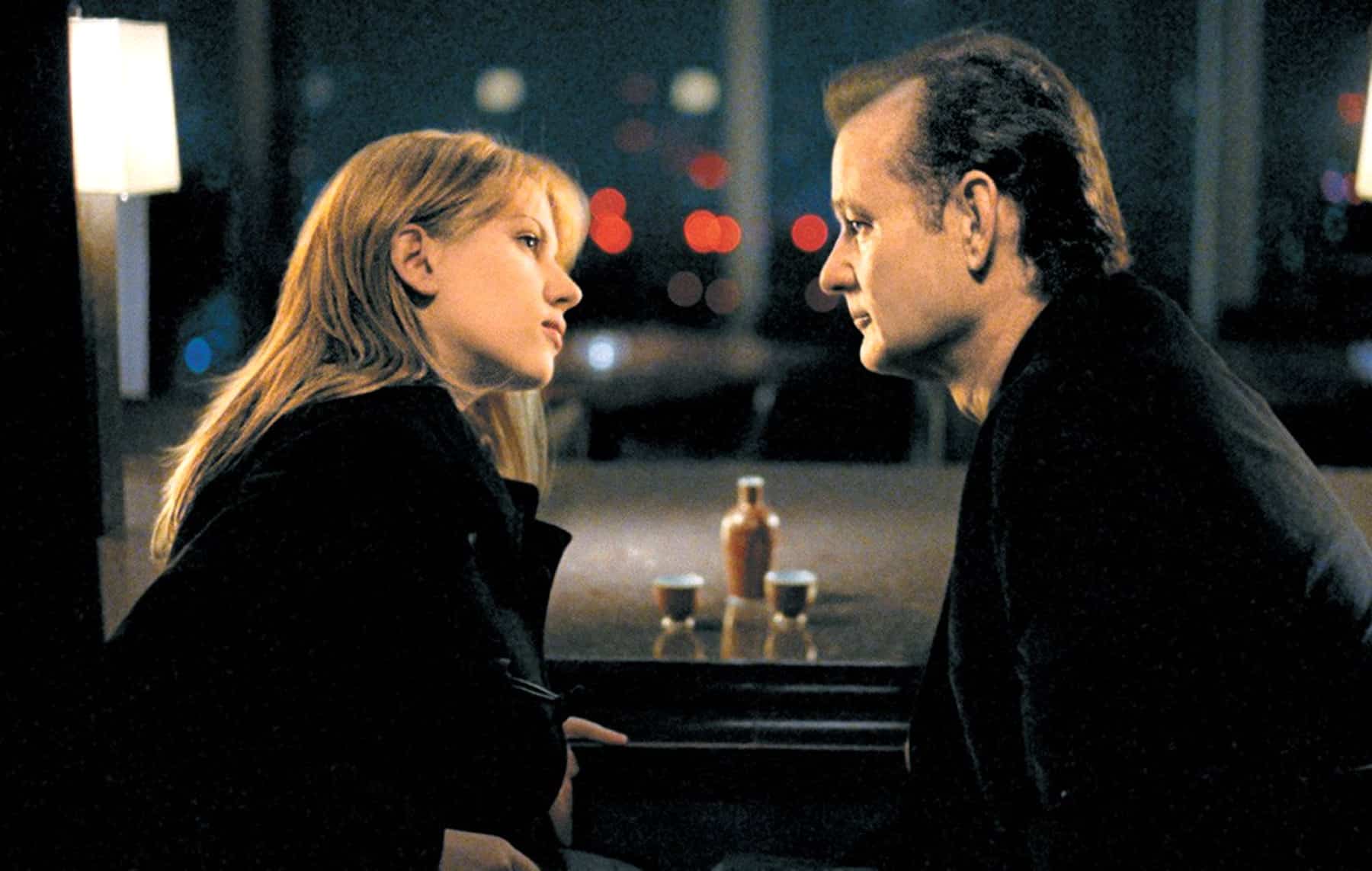 ServiceChannel offers a variety of ways to enter and manage work orders, including an IVR (interactive voice response) system supported by advanced automated call distribution technology.  But what if the primary language of the employee or contractor calling in is something other than English?  Language barriers present the risk of inaccurate data entry, inaccurate billing and possible missed deadlines.   
As part of its IVR system offering, ServiceChannel provides multi-language support within its automated call distribution system to guide non-English speakers through the process of inputting and receiving work order data.  For example, ServiceChannel provides a large consumer goods company the ability to interact with callers in the following languages:
English

Spanish

French

Portuguese

German

Italian

Russian

Turkish

Japanese

Mandarin

Cantonese

Korean

Thai

Tamil
How Multi-Language Support Benefits the Facilities Management Process
Making the work order system accessible in a variety of languages yields a number of benefits for the facilities management process across the work order life cycle:
Expanded Contractor Coverage

– Serving a global facilities network requires effective communication with both employee and subcontracted tradespeople in their native language.  Also, the need to communicate in different languages often exists within a specific geography.  





Many building contractors in the United States do not speak English as their first language.  By communicating with these individuals in their native tongue, facilities managers can expand the number of contractors required to effectively service their buildings, as well as retain the resources over time.
Ensure Work Order Accuracy and Timeliness

– If a contractor more accurately comprehends work order details such as location, completion date and time, order status, and tools required, it is more likely that the work orders will be completed in a high quality and timely manner.  Eliminating follow up service calls by completing the work order correctly the first time also reduces repair & maintenance (R&M) costs and boosts Quality of Service (QoS).
Accelerate Contractor Onboarding and Ramping

– Maintaining high quality FM service levels requires that facilities manager are able to quickly onboard contractors in a diverse set of trades and get them familiar with a company's particular work order process before their first job.





If the contractor experiences challenges understanding the "how to's" of work order dispatch and management due to language barriers, this onboarding process is slowed significantly, potentially resulting in missed deadlines and unfilled work orders.  And counter to the prior point, this is likely to lead to additional, unnecessary service visits, higher R&M costs and decreased QoS.
Success Factors for Multi-Language Work Order Management
In order for a multi-language system to be effective it must be perceived as professional and credible, taking into account regional and cultural nuances.  First, it is important that any pre-recorded phone system prompts guiding caller interaction be produced by experienced voice actors, or "voice talents," who are native speakers.
These professionals can more effectively convey information in a clear and compelling manner, but also in a way that is truly authentic to the caller.  In addition, certified translators can convert English commands and instructions into multiple languages, so that subtle shades of meaning and cultural nuances are not missed.
Multi-Language Expertise in the Facilities Management Process
ServiceChannel partners with Marketing Messages, a full service provider of professionally-recorded and translated voice messages, to create phone voice prompts in over 70 languages and dialects.  Its expertise helps ServiceChannel deliver multi-language support to its clients' FM processes.
Jim Giebutowski, is the CEO of Marketing Messages, a full service provider of professionally-recorded voice prompts, messages, and web video narration.  Marketing Messages offers voiceover and translation services in over 70 languages and dialects, and specializes in voice recordings for multi-language interactive voice response (IVR) systems.