Key Takeaways from NFMT 2015 and SPECS 2015 Facilities Management Conferences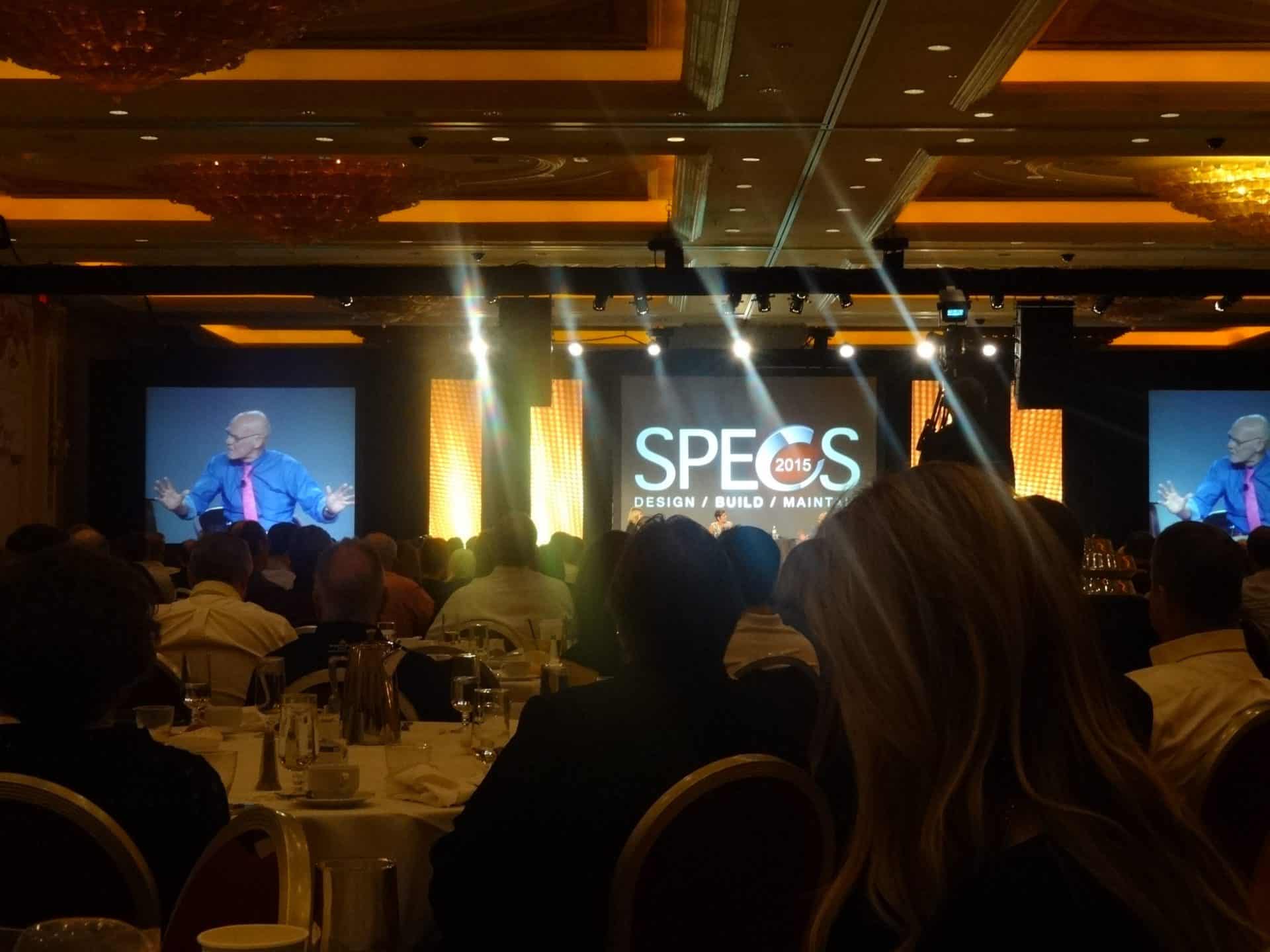 This March was an active month for Facilities Managers and Store Operations personnel.  There was lots of action and attendance at two of the leading conferences specializing in improving all kinds of facilities (the Building Operations Management NFMT 2015 (National Facilities Management & Technology) conference in Baltimore and Chain Store Age's SPECS 2015 (Store Planning, Equipment, Construction and Facilities Services) event in Las Vegas).  Regardless of what type of facility you're responsible to maintain – from sporting arenas to big box retailers – there was something for you.
Analyzing and Interpreting Facilities Data
The goal of both conferences was to educate today's facilities managers in the way properties are managed – or should be – using today's new technologies.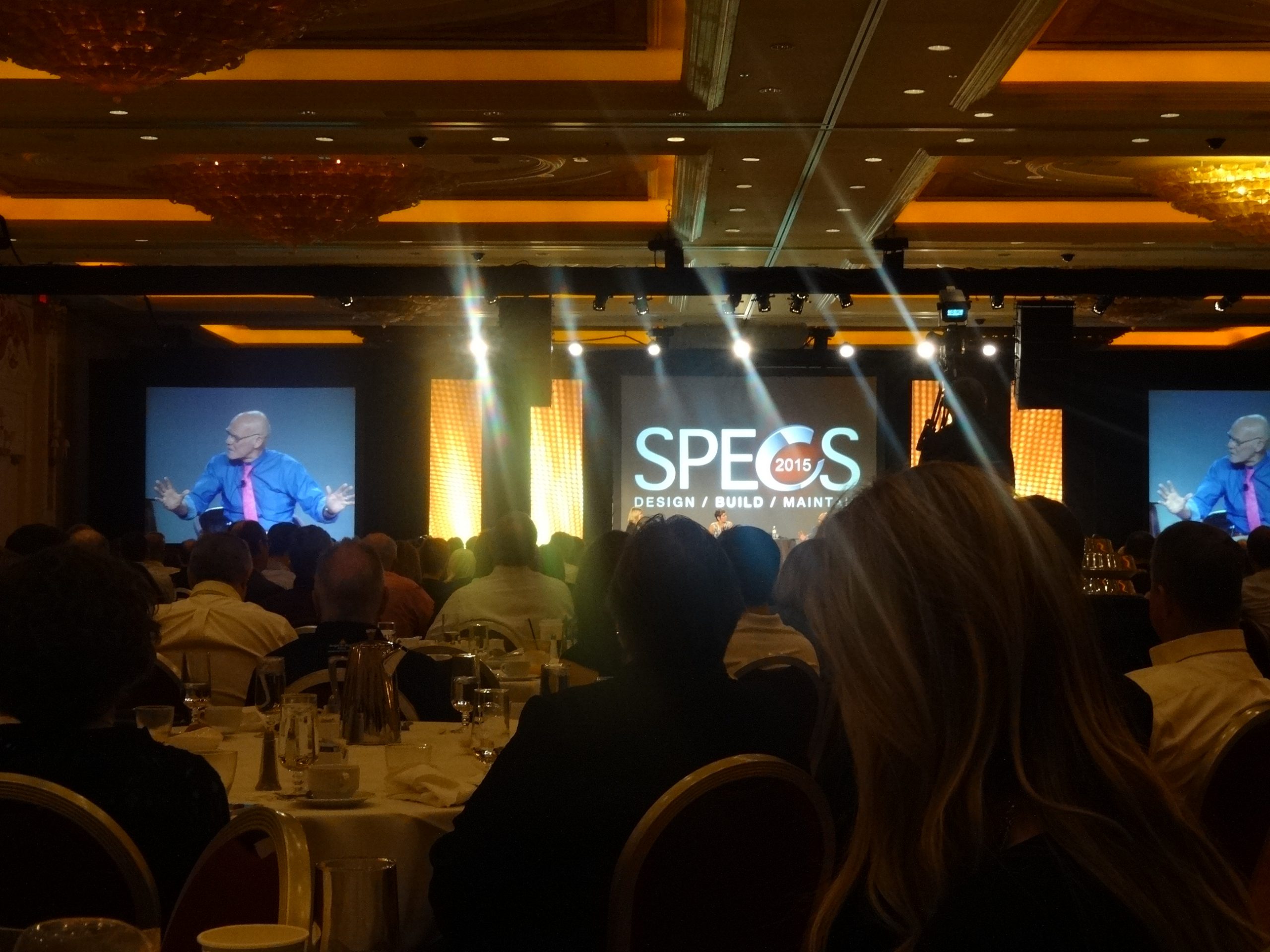 High on the list of importance was how facilities management professionals can analyze and interpret the data that today's FM software solutions are capturing.  Most facilities managers are hands on, used to fixing things when they break or need service.  Traditionally, those in these roles have been totally reactive, constantly putting quick fixes together to plug up the holes in the dam!  But with newfound access to more data and thus greater visibility across their FM program, facilities managers are becoming more forward thinking and strategic.
Data's Making Facilities Managers Proactive & Strategic
For example, many of these events' educational sessions, including ServiceChannel's presentation given by Sid Shetty explored how "Big Data" that's being collected about facilities and the service providers doing the work can actually help facilities managers be more proactive and prepare them to ahead of time to make changes and takes actions that will save both money and time.
Another session I attended highlighted how viewing your energy usage (in attractive color coordinated analytics) can actually show an FM when and where sites or locations are leaking $$$ from unnecessary lights staying on to HVAC running too high during low traffic hours.
There is no question that facilities management is moving into a whole new data-driven direction.  FMs have to be ready for these changes so they can not only fix things but be able to predict when they may break and service (e.g., via preventive maintenance) them ahead of time.