Meet Consumer Demands with Strategic Convenience Store Management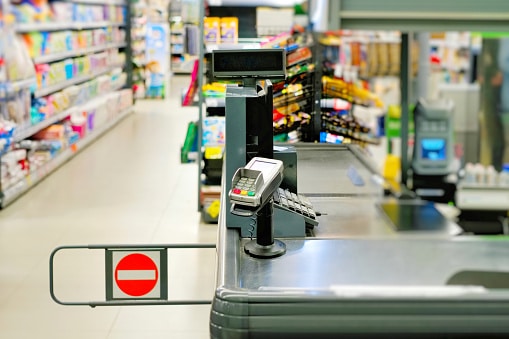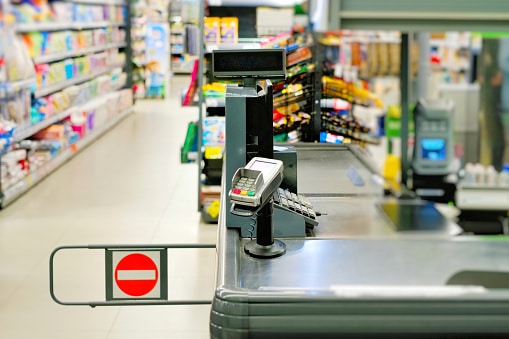 The convenience store (or "c-store") industry, with approximately 150,000 locations across the US, serves more than 160 million customers every day. Consumers from every demographic visit c-stores for fuel, beverages, food and more.
Of course, with multiple options on almost every block, it's a highly competitive industry. In addition to price, facility issues like the appearance of the store and grounds, upkeep of equipment and assets, and overall cleanliness are becoming more of a factor in consumers' decisions.
The Transformation of the C-Store Industry
No longer just fuel and snacks, c-stores are providing more service options like quick-serve restaurants (QSRs), coffee islands, financial kiosks, and, in some cases, expanded restrooms with showers. Some are even adopting new automated service technologies to give customers unique experiences.
By expanding their offerings, convenience stores are able to differentiate themselves from their competition, as well as attract a wider array of customers. But, while these types of updates are overall positive, they put a unique strain on convenience store managers— they now must manage unfamiliar new equipment, adjust budgeting to fit their more extensive upkeep needs, and maintain increasingly-important store appearances at all times.
In this new playing field, the old ways of doing business just don't work anymore. C-store facilities management requires greater oversight and better spend management to keep the stores attractive to consumers without sacrificing margins.
Strategies for Effective C-Store Management
So how can you get your c-store operations running smoothly? There are a number of strategies that facilities professionals can use, including the three outlined below:
Centralize Facilities Management
Decentralized management of facilities can result in a number of inefficient and costly processes such as unstandardized documentation and incorrect invoices. With centralized management, you're no longer relying on each individual store to come up with their own operational processes, which may or may not be in line with your overarching company
Use Detailed Spend Data
Knowledge is power – especially when it comes to identifying opportunities for savings and negotiating with your contractors. Detailed spend data can help you find your way, but you need the proper analytical tools in order to gather and use data effectively. Consider implementing an FM analytics platform that can automate spend data processes, including information gathering, storing, organizing, and analyzing data across all c-store locations. This way, making smart decisions about budgeting is incredibly efficient.
Collaborate with your Contractors
Good facilities management should benefit all parties, including contractors. When FMs and contractors work well together, both experience greater efficiency and better business outcomes. One way to ensure collaboration with contractors is to streamline communication; throughout hiring, work order, and payment processes, you should keep the other party informed and be respectful of their time.
An FM software platform with contractor sourcing features can enable efficient communication between c-store facilities managers and service providers through comprehensive record-keeping, cloud-based work order access, and automated invoicing.
Final Thoughts
Keeping up with ever-changing consumer demands is tricky, but with proper facilities management and specialized c-store technology solutions, it is certainly possible. Take, for example, a convenience chain with over 300 United States locations— by revamping their FM processes and implementing a software platform, they realized over 12 percent cost savings across their locations within one year, in addition to improving the overall quality of customer service. The result? Better facilities conditions, greater data visibility, and happier customers.
Learn more about optimizing convenience store management with streamlined facilities processes.