How to Choose the Best Asset Management Tool for Your Facility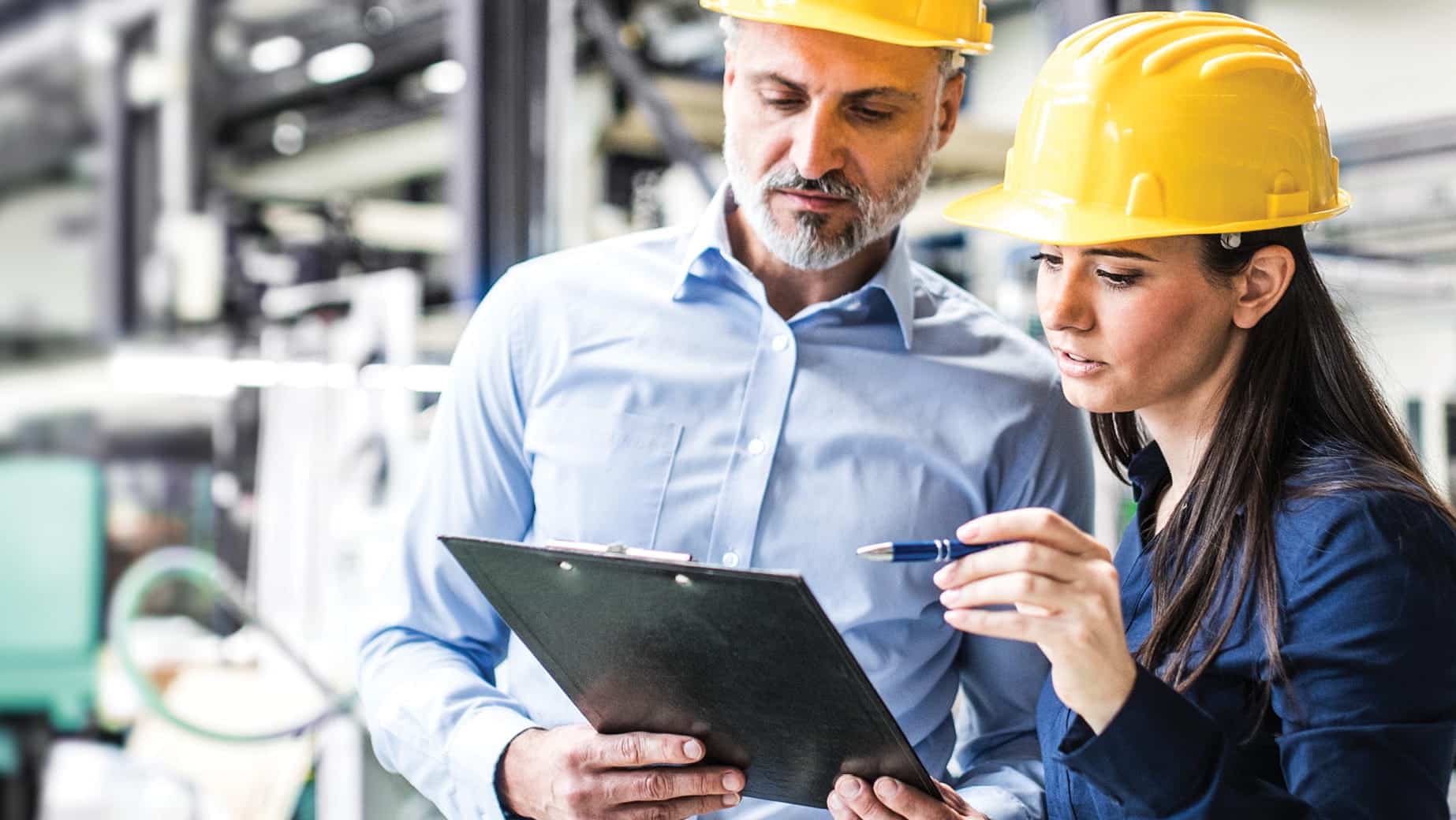 Asset management is a significant component of the facilities manager's job. Managing your asset fleet proactively ensures that every piece of equipment operates at peak efficiency and can lead to a better ROI and a lower cost of total ownership. Unfortunately, many facilities managers lack the time or proper tools to proactively maintain and manage assets, and intervention may only occur when a particular piece of equipment fails or needs to pass an inspection.
Taking inventory of an organization's assets regularly is critical to proactively managing them. Keeping information on each asset in a central database can help the facilities manager keep equipment running efficiently for a long time. An asset management tool can provide information such as the repairs and maintenance of each piece of equipment, the date of purchase, its operating efficiency, and its warranty status, all in one central location. It also can save time in overseeing equipment and help in efforts to comply with environmental regulations or sustainability policies, as well as, improve the sustainability profile of your business.
Choosing the right asset management tool takes time and research but is well worth the effort. Here are some things to consider when choosing the right tool.
Accessibility
The software must be quick to learn and easy to use. If using the asset management tool takes more time than managing the assets manually, the tool isn't the right one for your company. Choose a tool that employees with limited technical knowledge can use.  Also, consider whether the vendor will offer a free demonstration and a time to test drive the tool before purchase. The trial period provides an opportunity to see whether employees can and will use the tool before committing to it.
Cloud-based tools allow for greater flexibility and accessibility when on the go and allow for data backup. A good tool will also have a mobile interface so that facilities staff can update information easily using their phones, without carrying laptops around.
Security
Asset management tools accumulate a considerable amount of data over time, including warranties, license documents, and insurance information. This information is private, and you'll want to keep it safe from hackers and other types of cyberattacks. Facilities managers will want to choose asset management tools with robust security layers.
Features
Features also are a very important factor. Consider what you need to manage your assets before you begin looking at potential tools. Then, look for asset management tools that have these features. Here are some features that facilities managers typically consider to be critical.
Notifications and reminders
Connectivity with barcode scanners and RFID tags, and NFC
Preventative maintenance scheduling
Ability to generate custom reports
Ability to track asset transfers
Ability to export asset data
Ability to schedule your own audit timeframe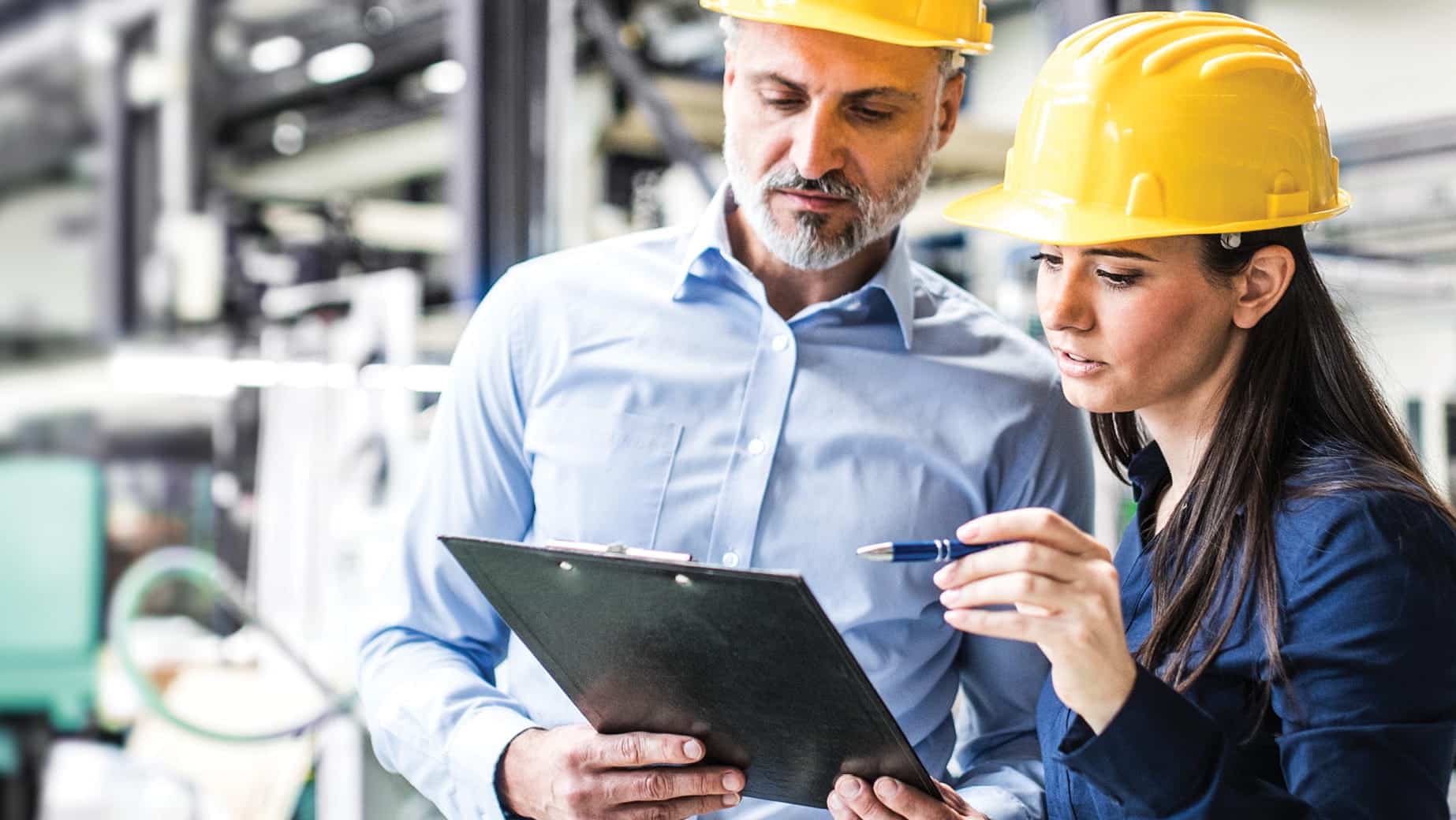 Support
While a good asset management tool will be easy to use and generally bug-free, having support is still essential. The quality of the vendor's customer service should also be a factor in choosing the right tool; facilities managers want to spend their time managing the facility rather than figuring out technical issues with the software. Make sure your vendor quickly troubleshoots any problems. Also, make sure that you can access support through various media, such as phone, chat, and email.
Scalability
Businesses grow, and their assets grow with the business. You want an asset management tool that can handle your business needs now and in the future. Flexibility is critical.
Ask the potential vendor whether adding custom features is possible in the future. Also, consider whether you can use the software as part of your Internet of Things initiative. Consider what capabilities your facilities manager will need now and in the future to manage all your equipment efficiently.
Compatibility
Finally, the asset management tool must be compatible with other software and hardware in your company. It should run on the same operating systems you have installed on your hardware; otherwise, someone will retrieve assets without going through the tool, defeating the purpose of having it. The asset management tool also should be compatible with the hardware you already use.
Understanding which language has been used to write the software is essential; if you have IT staff that understands that language, you'll have an easier time using it efficiently. The tool also should be able to convert data to discs or tapes to be transferred to other tools, as needed.
Which Asset Management Tool Is Right for You?
An asset management tool provides many benefits to your company and allows for efficient, proactive facilities management. It will enable the facilities manager to see and track all assets in one place and have parts ready when needed. It reduces costly downtime and allows the company to use each asset as long as possible. It also can keep track of warranty information, allowing you to maximize the amount of free maintenance.
Selecting the wrong asset management tool can be a costly mistake. Yet choosing the right tool can cut down on wasted time and save money. Considering the factors, such as scalability, security, compatibility, support, accessibility, and features, will allow you to choose the perfect asset management tool for your company.
Service Channel provides an asset management tool that helps you cover your assets and optimize your spending. More than 500 global brands in industries such as restaurant, grocery, retail, convenience stores, financial services, fitness, financial services, and education use our No. 1 facilities management platform. Contact us today to find the right solution to meet your needs.