How to Maintain Luxury Retail Environments with FM Software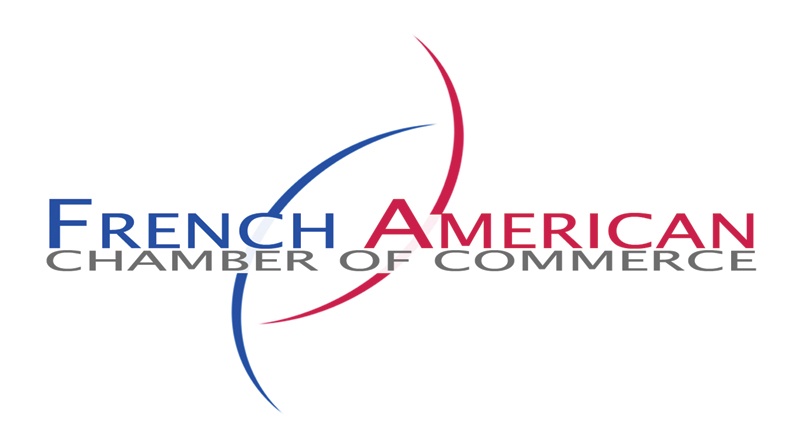 The French-American Chamber of Commerce – New York hosted a panel discussion on "The Seamless Luxury Experience: Harmonizing Events, Retail and Digital Strategies" with Robbin Mitchell, Partner and Managing Director at The Boston Consulting Group, moderating the panel.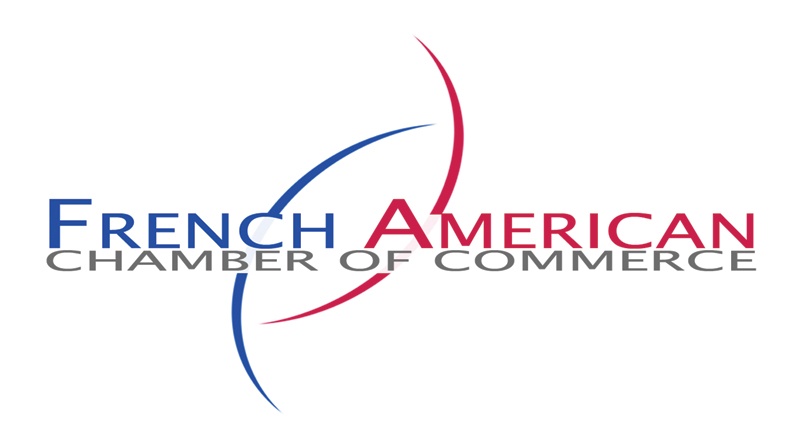 The panel of experts included:
The panel discussion covered a variety of topics, ranging from the evolving role of the brick-and-mortar store to leveraging cutting-edge technologies like virtual and augmented reality. Omni-channel marketing was discussed as a necessary means to gain better access to consumers. It's become apparent that incorporating the latest facilities management software has become a must for retailers looking to drive the luxury experience. 
Retailers need to provide a seamless experience, regardless of channel or device. Consumers can now engage with a company in a physical store, via an online website or mobile app, or through social media.  And regardless of whether they're engaged with a retail brand in-person or virtually, it's imperative they experience a premium environment.
"In the age of the omnichannel consumer, digital is infused throughout the buying process, and it's difficult to separate e-commerce from shopping in general." WWD Magazine
How Retailers Can Win in Today's Environment
There is a constant interaction between online and offline consumer behaviors and how retail brands can tailor their marketing strategies accordingly.
The panel of experts suggests that when you are evaluating your luxury retail marketing strategy you should:
Firm up your vision statement and invest in the right technology

.

Give your consumers the chance to speak on your behalf.

Be fun and engage your customers; their online chatter will become the best advertising possible!

Ensure your CEO fully supports your plan

and all team members speak the same "language"

And above all else..

be seamless and consistent in everything you do!
Luxury Retail Relies on Premium Store Environments
Even in the facilities management world, it is crucial to use all avenues possible for the best outcome in your facility maintenance program performance. ServiceChannel has learned from years of experience in working with Luxury Retail repair and maintenance programs that maintaining a premium environment in a continual state of perfection is close to impossible without a systematic approach to follow.
Many luxury retail brands have learned the importance of having comprehensive facilities management software to ensure that their stores are maintained consistently with their brand image.  Whether it's sourcing high-quality service providers, ensuring planned maintenance occurs or identifying problem areas or service performance issues, modern facilities management software is critical to maintaining brand standards and the brand experience.
Through our Luxury Retail Industry Insight Report, you can gain more knowledge on how ServiceChannel has built its platform to handle just these types of problems and more. Download your copy today!