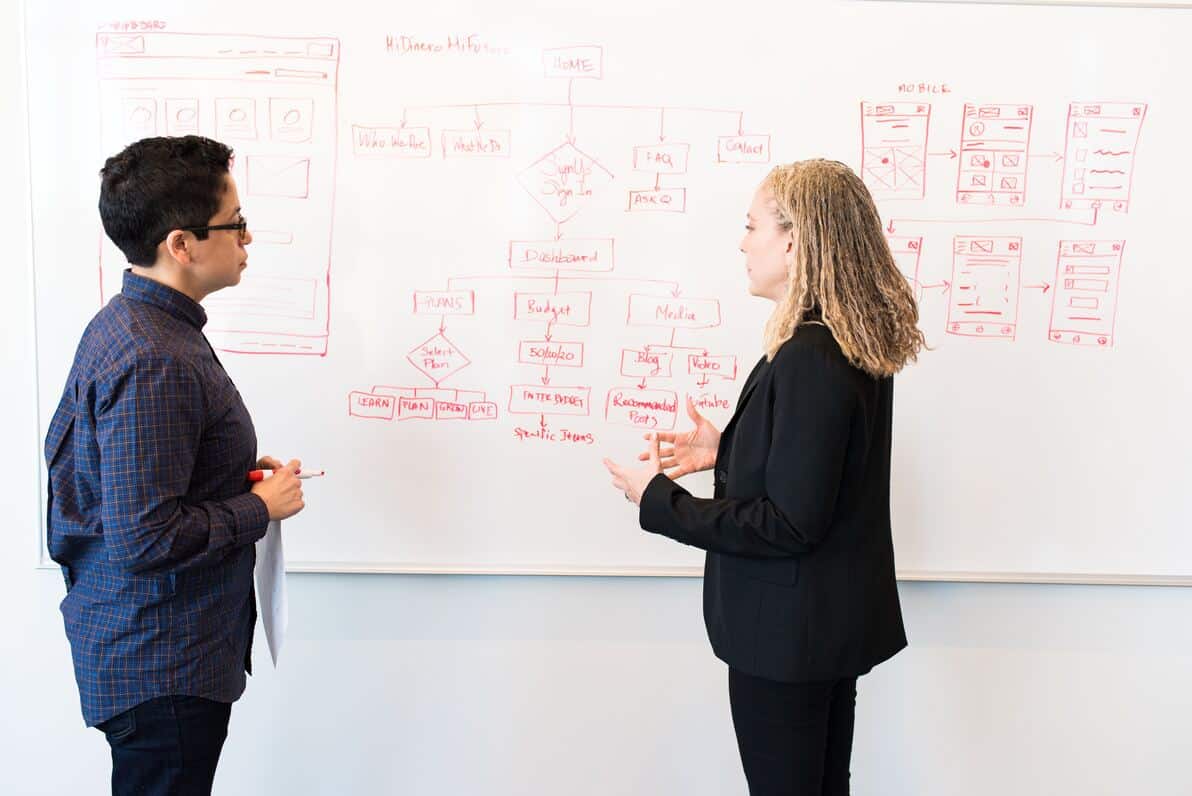 4 Major Healthcare Operational Challenges in 2023
Healthcare organizations are experiencing several trends that will continue throughout 2023. Many are positive, such as molecular diagnostics, telemedicine, and personalized care. However, some will require careful navigation. Here are four significant healthcare operational challenges for the rest of 2023.
1. Rising Costs
Costs are rising in all industries, but healthcare faces particular challenges. The increasing complexity of medical equipment and technology is one source of the increased costs. The technology is expensive to purchase, maintain, and repair and may require specialized vendors. These vendors are facing increased costs of their own, and their prices are rising. Because of supply and demand issues, the cost of parts is also growing. Yet healthcare organizations must maintain this equipment to ensure patient and staff safety and compliance with local and federal regulations. 
2. Staffing Shortages
The pandemic resulted in the loss of many healthcare workers. Yet the need for these workers continues to climb as the population ages. US News and World Report says healthcare staffing shortages are the nation's top patient concern. By 2025, the country will be short more than 400,000 home health aides, 95,000 nursing assistants, 29,000 nurse practitioners, and 97,000 technicians, according to Mercer. 
The need for more healthcare workers threatens the overall functioning of a healthy environment for employees and patients. It can lead to employee burnout, leading to medical and security errors. Many healthcare organizations are contracting out clinical jobs to fill shortages, which further increases costs. To remain financially viable, these organizations must find ways to contain costs in other areas, such as maintaining and repairing operational equipment or ordering supplies. Facilities managers in healthcare settings must find ways to keep facilities safe and operating while reducing costs.
3. Patient Experience
The sustainability of healthcare organizations depends not only on containing costs but also on improving the patient's experience. In the Internet age, one or two bad reviews from patients can seriously jeopardize an organization's ability to attract future patients. 
One aspect of the patient experience is brand uptime, or how often the organization or its systems operate. If the facility or equipment fails, the organization cannot provide the services the patient expects for a period. If services fail to meet expectations, the patient will not return to the facility and will likely leave a poor review. Facilities managers must consistently monitor equipment and proactively maintain it to avoid downtime.
Also important to patients is comfort. They want to be in buildings with appropriate temperatures and good air quality. They want proper lighting that uses as much natural light as possible. To ensure patient comfort, facilities managers must ensure that the HVAC operates properly and efficiently, changing the output to accommodate large or sparse crowds, for example. Facilities managers must also find ways to use technology to adjust the light.
The patient's experience also includes whether their privacy and data were protected and their rooms kept clean and orderly. It also includes whether their bills are correct and payments processed on time, which means that computer systems must operate correctly.
4. Artificial Intelligence
The artificial intelligence in the healthcare market will grow to $136.79 billion by 2029, according to BioSpace. Al- enabled technologies will benefit patients and employees in healthcare organizations in many ways. One way is by improving the operations of the organization. Al can help facilities managers schedule preventive maintenance tasks and predict when equipment maintenance tasks should occur to avoid downtime. It can automate the generation of work orders and provide documentation that maintenance has occurred. 
Al can also automatically regulate conditions in the facility, such as lighting, air quality, and temperature. Al can also help organizations save money on warranty issues and decide whether to replace or repair worn equipment.
Overcome Challenges With ServiceChannel
Rising costs, staffing challenges, and increasing pressure to improve the patient experience are challenges for the healthcare industry for the rest of 2023 and beyond. Artificial intelligence is also a growing trend that brings both challenges and opportunities. Organizations that learn to overcome healthcare operational challenges will be more sustainable. 
ServiceChannel partners with healthcare organizations such as spas, urgent care facilities, gyms, and medical and veterinary offices to help them meet these challenges. Our healthcare customers improve the patient experience while curtailing rising costs and dealing with staffing shortages. We help them keep their facilities clean and safe and their equipment operating smoothly. We do this by collaborating with the facilities staff you have. For example, we can be on call 24/7 to handle emergencies, so your team doesn't need to be. Our facilities management platform gives us real- time visibility of your assets, locations, and spending. We can also help you build a network of vendors who provide quality goods and services at a competitive price. And we can provide the data you need to make the best decisions.
Learn how ServiceChannel Managed can help you meet healthcare operational challenges today.