How The Habit Burger Drives Operational Savings Through Facilities Best Practices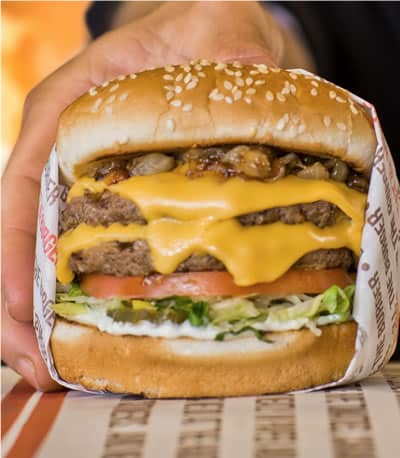 Hungry? For some fries?  How about some facilities management best practices?  We have just the meal for you!
Most organizations typically face a number of operational challenges in maintaining their locations as well as meeting business objectives. But successful companies and their facilities teams know how to overcome them by moving to a more service-focused, technology-based approach.
To learn how to achieve the same results at your company, we're excited to bring an industry expert to walk you through the steps his company's taken to move to the next level in efficiency and service.
Join us on December 12, 2018 at 1 PM EST for a live webinar where ServiceChannel customer, The Habit Burger will share best practices it's implemented to control operational costs while improving operational performance across its restaurants.WEBINAR: Driving Operational Savings Through Facilities Best Practices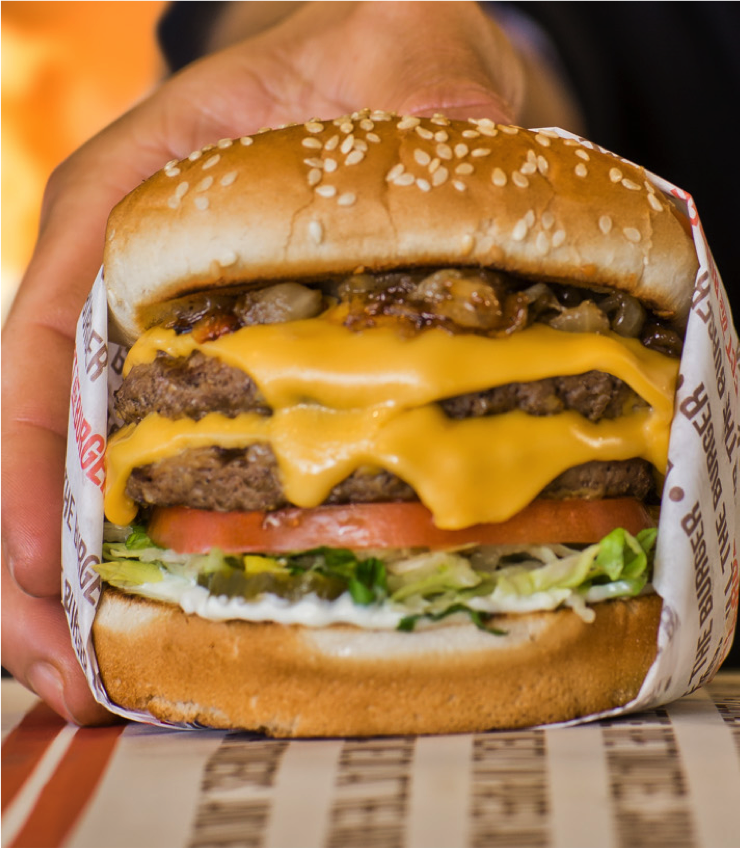 During this webinar, Rob Wach, Vice President of Facilities from The Habit Burger will discuss the tools he's used to keep down expenses and deliver superior customer service, resulting in a big financial impact for the restaurant chain.
This online webinar is a great opportunity to hear real-life examples of how a top performing facilities team is driving significant benefits enterprise-wide.  Specifically, you'll learn how The Habit Burger:
Overcame facilities challenges
Deployed service automation technology
Benefited from operational best practices
Achieved significant business results
Sound tasty?  Register here for the live webinar on December 12 at 1:00 PM EST.  And let us know how you'd like your burger done…