FM Technology Continues to Boost Global Corporations' US Expansion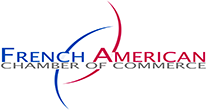 With over 250 major brands relying on ServiceChannel facilities management technology, we have a lot of experience in supporting our clients' US locations as well as those overseas.  What's interesting is the growing number of international companies with most of their business (and locations) outside the US, that are now pursuing major expansion in the US.  They're looking to build on the benefits they've seen in managing their facilities in their home market and do the same in the US to accelerate their growth.
As part of our parterships with international companies growing their business in the US, ServiceChannel is proud to have recently joined the French American Chamber of Commerce – New York (FACC-NY) as well as the Italy-America Chamber of Commerce (IACC – NY).  For over 15 years, we have successfully assisted corporations globally with a more efficient facilities management solution powered by best in class technology, from finding service providers to managing service requests and work orders to making payments and performing actionable spend analysis.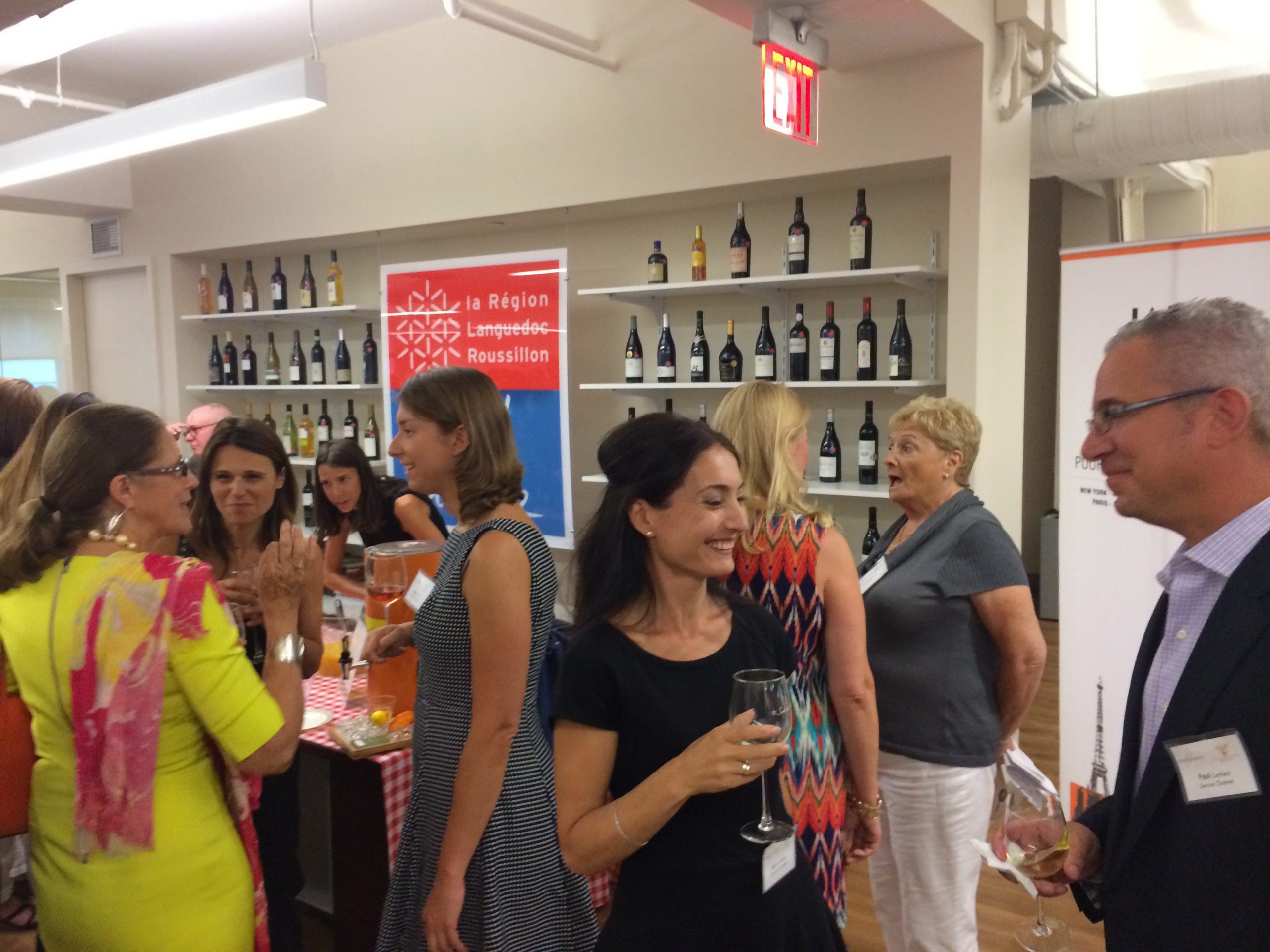 We are excited to be members of both Chambers and to join them in supporting French and Italian based companies expanding their businesses in the US.  Current French and Italian Chamber of Commerce members benefiting from ServiceChannel's service automation platform include, L'Occitane, Kering (Gucci & Puma), Tiffany & Co, LVMH (Sephora) and Luxottica.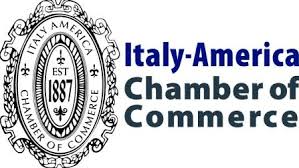 The Italy-America Chamber of Commerce (IACC), founded in NY in 1887, is devoted to fostering trade, tourism, investments and economic cooperation between Italy and the United States and is in fact affiliated with the Chamber of Commerce of the United States of America (U.S. Chamber) and with Assocamerestero, the association of the Italian Chambers of Commerce abroad which represents more than 70 Chambers all over the world.  The IACC continues its mission to provide its members with the right business contacts and global reach that allows them to further develop their business in the Unitd States.
The French American Chamber of Commerce – NY chapter has long been at the cornerstone of facilitating and supporting strong economic relations between France and the United States, and assisting with the development of member companies in the US.  ServiceChannel supports the Chamber's mission and as French-based companies continue to establish themselves globally, we are proud to service them.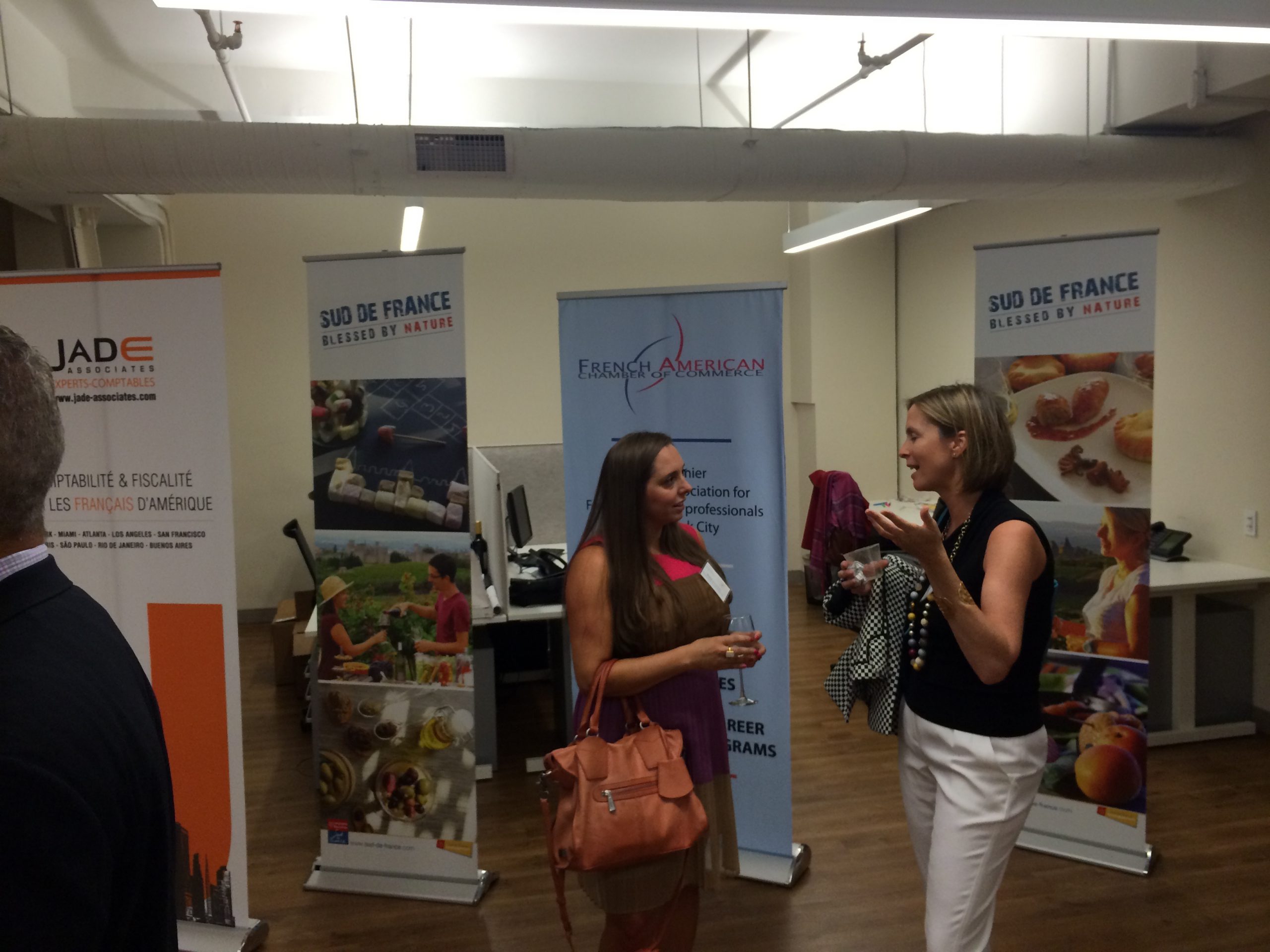 On August 13, the FACC hosted its annual Summer Social Networking Event at the Maison de la Region Languedoc-Roussillon. Over 100 US and French companies were represented including Brooks Brothers, Madura, Credit Suisse, Air France, J.P. Morgan, Whole Foods Liquors, Citi, Jones Lang LaSalle, HSBC, Palais Des Thes. Guests networked while enjoying French delicacies, and of course, wine.
Our first official Chamber event presented an opportunity for us to discuss ServiceChannel and our benefits for global, multi-location companies: a more efficient facilities management process while cutting costs and enabling transparency across locations, whether in the US or abroad.  For verticals such as Luxury Retail, this can be particularly crucial as these types of companies need to maintain brand compliance and brand uptime, and customer in-store expectations are critical.