Is Your FM Process Automated?  What You Missed at NFMT 2016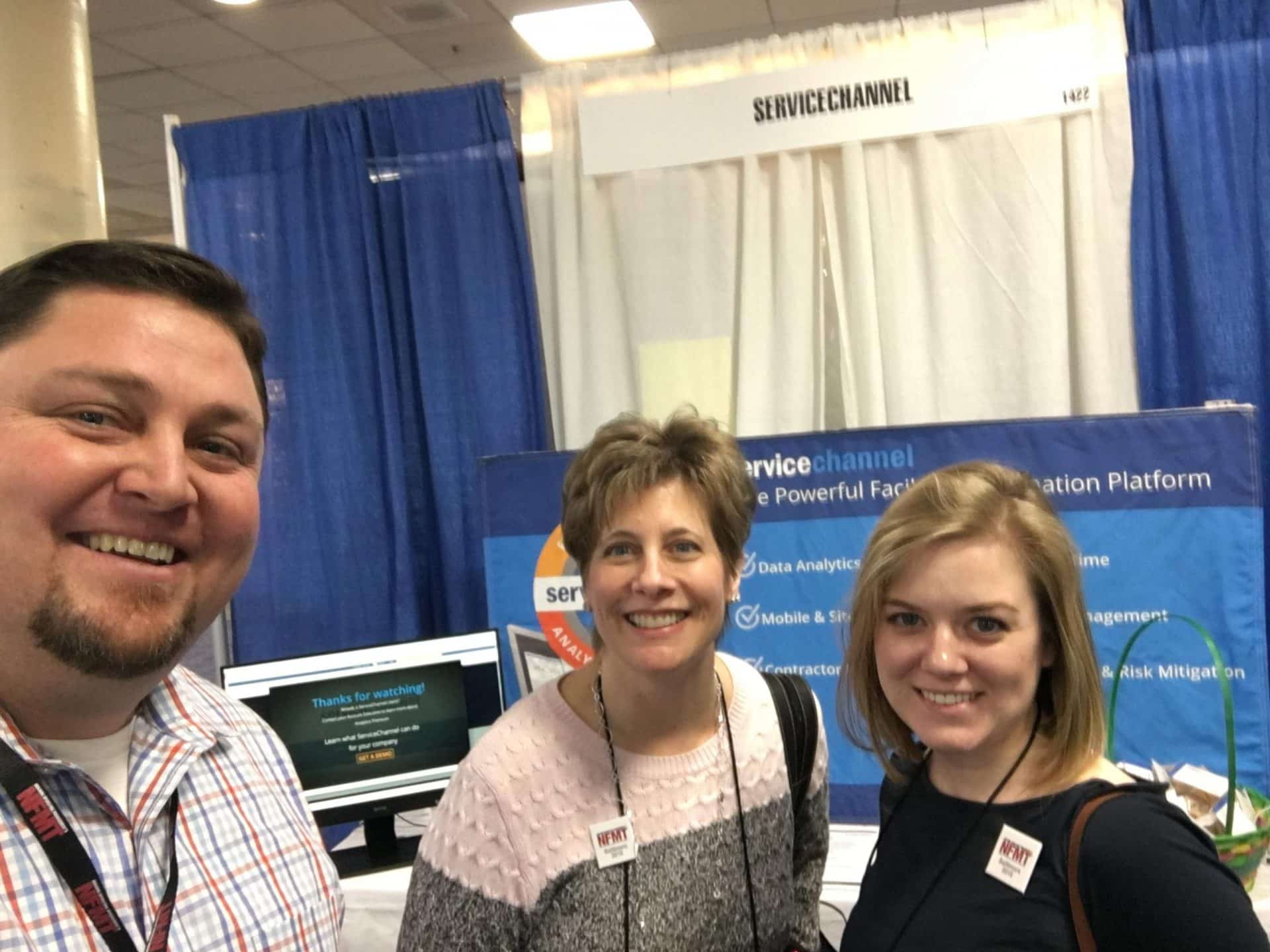 If you weren't in Baltimore a few weeks back, you missed Building Operating Management's NFMT 2016 Facilities Management Conference.  Held over three days, there were over 120 facilities management sessions, along with lots of peer networking, industry content and some of the latest FM technologies.
Automating the Facilities Management Process – And Then Some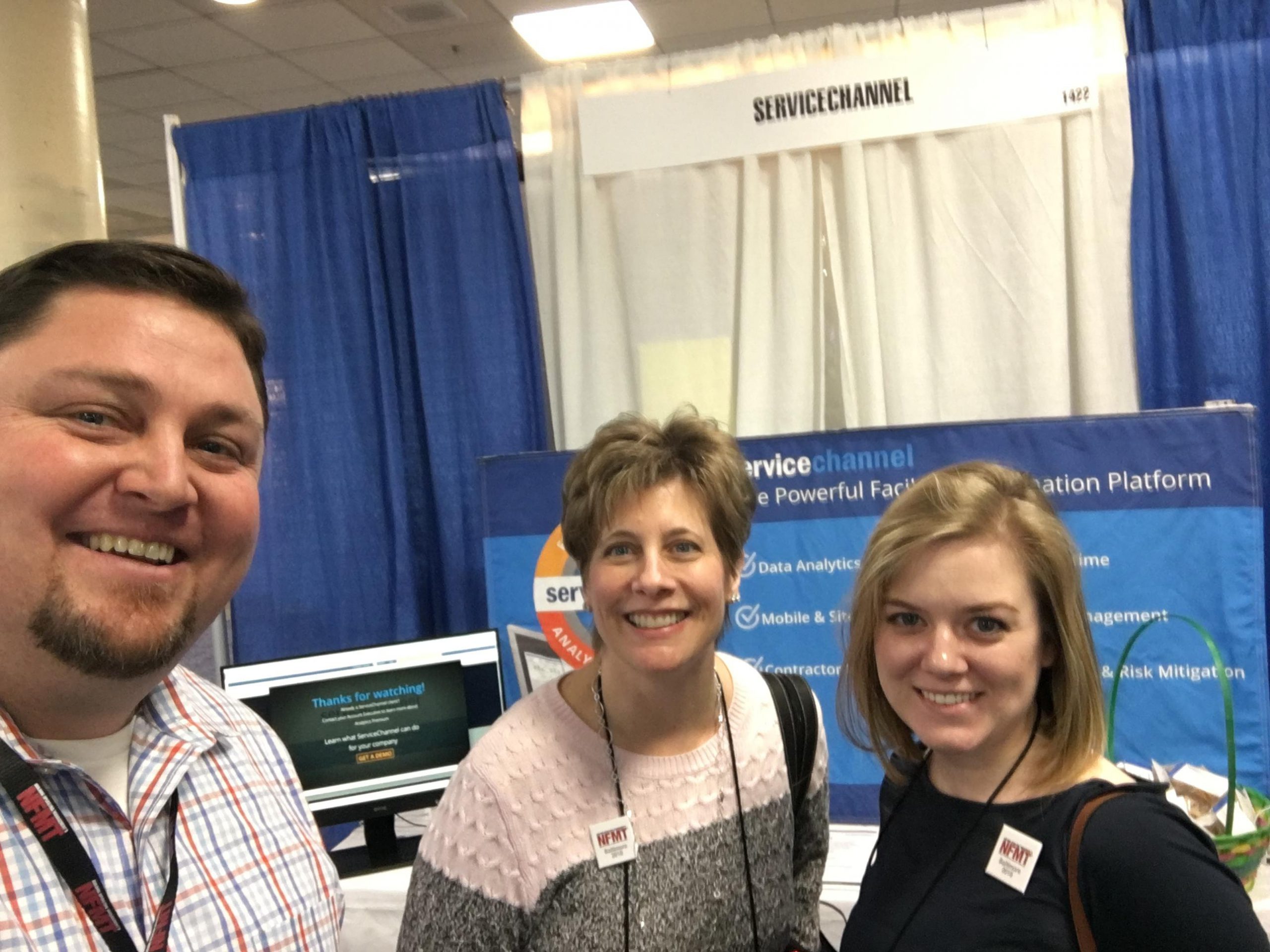 Jake Rehman and Bob's Discount
Furniture FM Team
While a lot of topics were covered during this event, the overall theme was the increasing trend to automation.  And this didn't just mean eliminating paperwork.  Everything is being automated today: from snow removal via contractor initiated work orders, paper towel dispensers that tell you when they need more paper, door sensors and smart security systems to pumps that tell you when they'll fail and smart lighting systems that save energy and provide alerts when there are problems.
All this automation benefits the facilities manager as these type of innovations can feed into a comprehensive, technology-based facilities management platform.  Related to this is the need for FM technology to capture data seamlessly and time efficiently, so more time can be spent on analytics to generate real, actionable business intelligence and drive better decisions.
Why Facilities Managers Need the Latest Analytics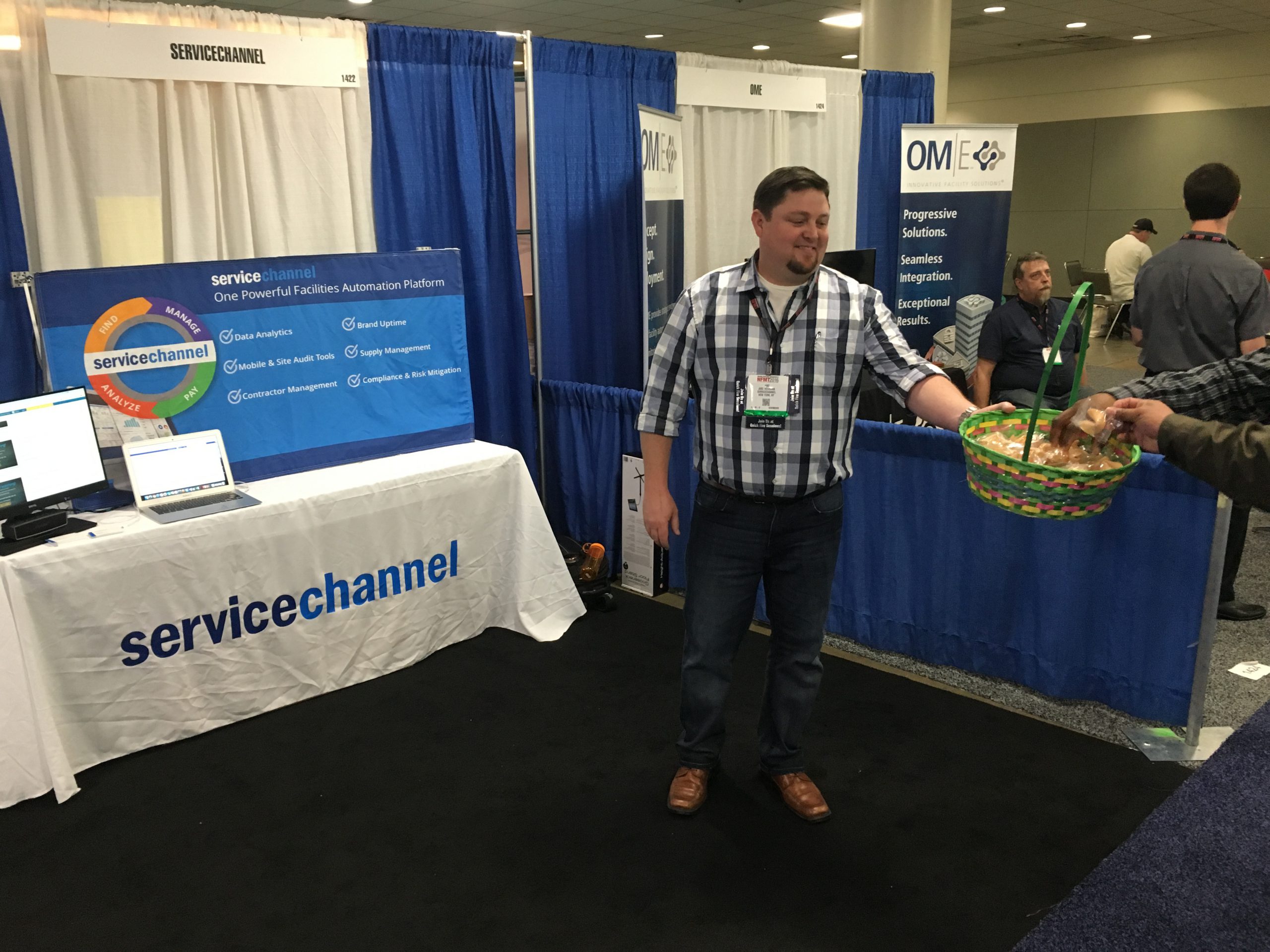 One of the more interesting sessions was on Why Every FM Should Care about Predictive Analytics.  It was a packed session and attendees learned about the need to capture big data to convert it into predictive and custom analytics for capex budgeting, smarter decision making and market competitiveness.  It highlighted some of the tools available to help review operational, tactical and strategic data and then how to use that data effectively to drive real business value.
For example, with our Service Automation FM software, multi-location companies can automate the data capture and begin to predict what is going to happen based on past performance, instead of relying on the manufacturers' estimated life or accounting amortization schedules.