Facilities Managers Dive Deep into FM Software Best Practices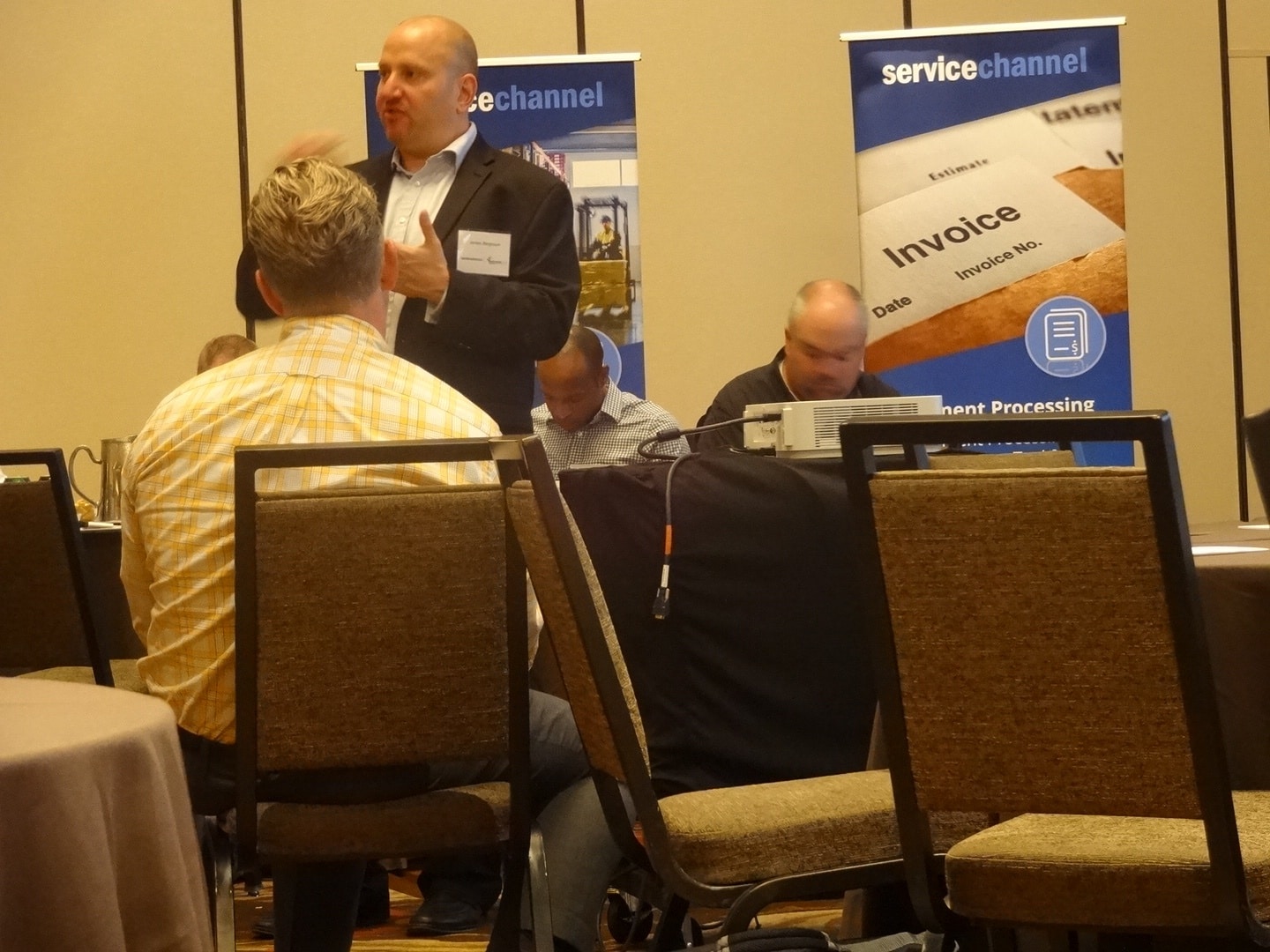 At our recent User Group before the PRSM Mid-Year Conference, we had an exciting and engaging meeting with over 35 of our clients. We discussed our recent product enhancements, new product offerings and some of our plans for the future. This included mobile FM apps, invoicing, an actionable homepage, asset management and proposal decision support, just to name a few.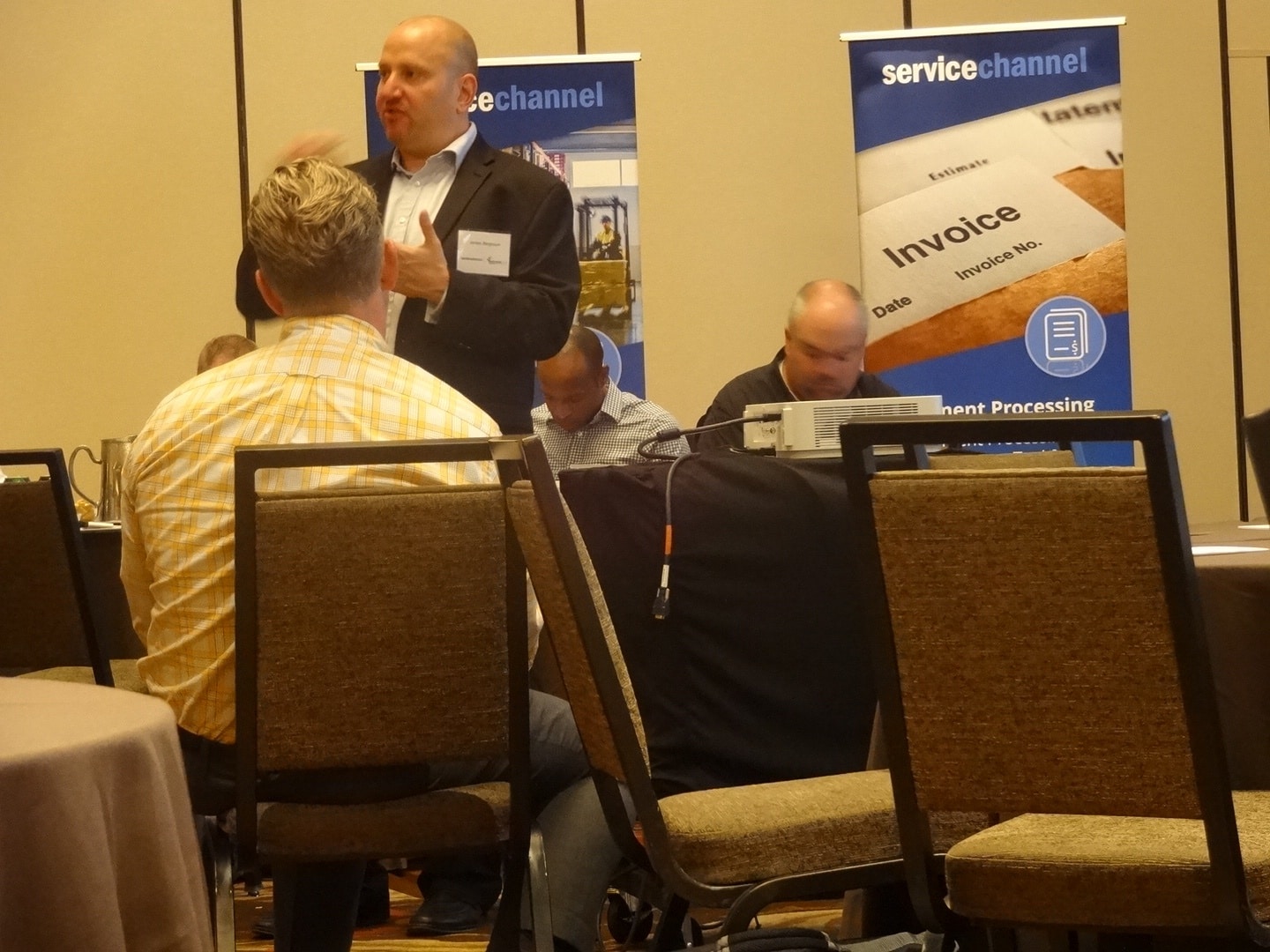 I personally was involved in some very engaging and spirited conversations.  For example, many clients were asking us how we can help them with the facilities management invoice approval process. We discussed ways to expand our invoice process from requiring line item invoices and showing contracted rates, to designing more sophisticated auto-approval rules. We also spoke about how best to work with contractors such as getting them to submit line item/detailed invoices in lieu of summary invoices.
Managing Assets and Performing Site Audits (with your mobile device)
In addition, I held two sessions on our Asset Management module and some best practices. For example, we looked at how you can use ServiceChannel Asset Manager to prevent paying for work on assets under warranty which can save incredible amounts of money. We also discussed asset spend tracking as a critical input to real-time repair/replace decisions and capex budgeting.
Site Audit Manager had its own training & education session. The attendees were excited about the new possibility of using this FM software tool to perform any type of on site inspection or site data collection exercise across the enterprise. Some of the ideas brought up were using the Site Audit mobile app for post-construction walk-throughs, visual merchandising capacity assessments and safety inspections, among others.
Improving Contractor Proposal Management
Proposal decision support was a particularly exciting topic. It was a great learning opportunity for our team. Some very sharp attendees gave us some amazing ideas on how we can help users make even better proposal decisions. Two great ideas brought to the table were comparing the current proposal amounts to historic proposals, e.g:
from contractors with similar and dissimilar scorecard ratings

from self performing and non-self performing contractors
From the ServiceChannel perspective, our product team got some great feedback on our latest developments and more insights on future directions for all facets of our Service Automation platform.  And more importantly, based on the volume of feedback, our clients left the event better informed about our plans and with some best practices they can put into immediate effect to reduce R&M spend and better manage the work order lifecycle.