Facilities Management Wins Big in Vegas at ServiceChannel CONNECT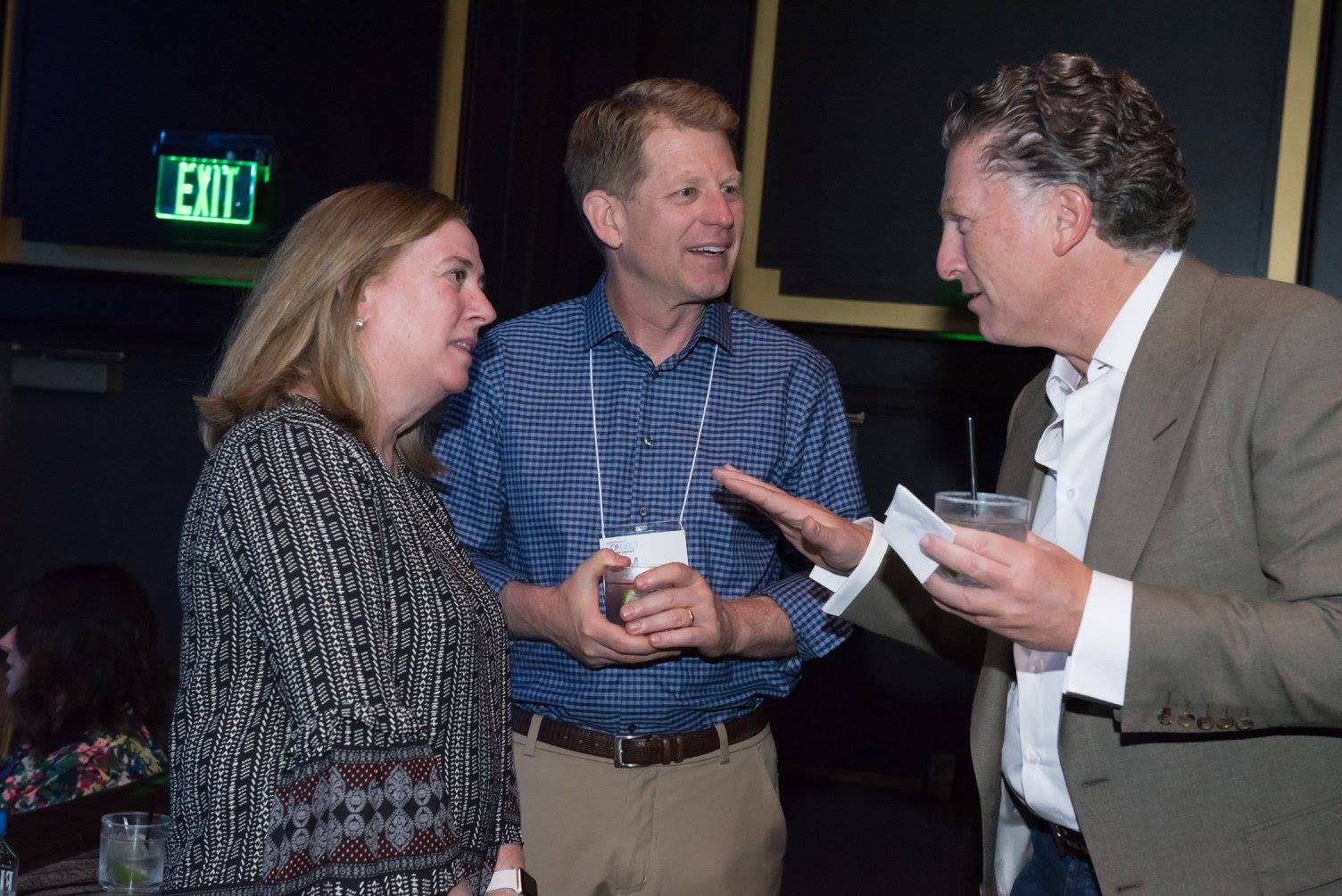 Hello everyone – We just had our annual user group conference in Las Vegas last week, and I wanted to take a moment to again thank all of you who took time from your busy days and lives to come join us and share your thoughts and perspectives.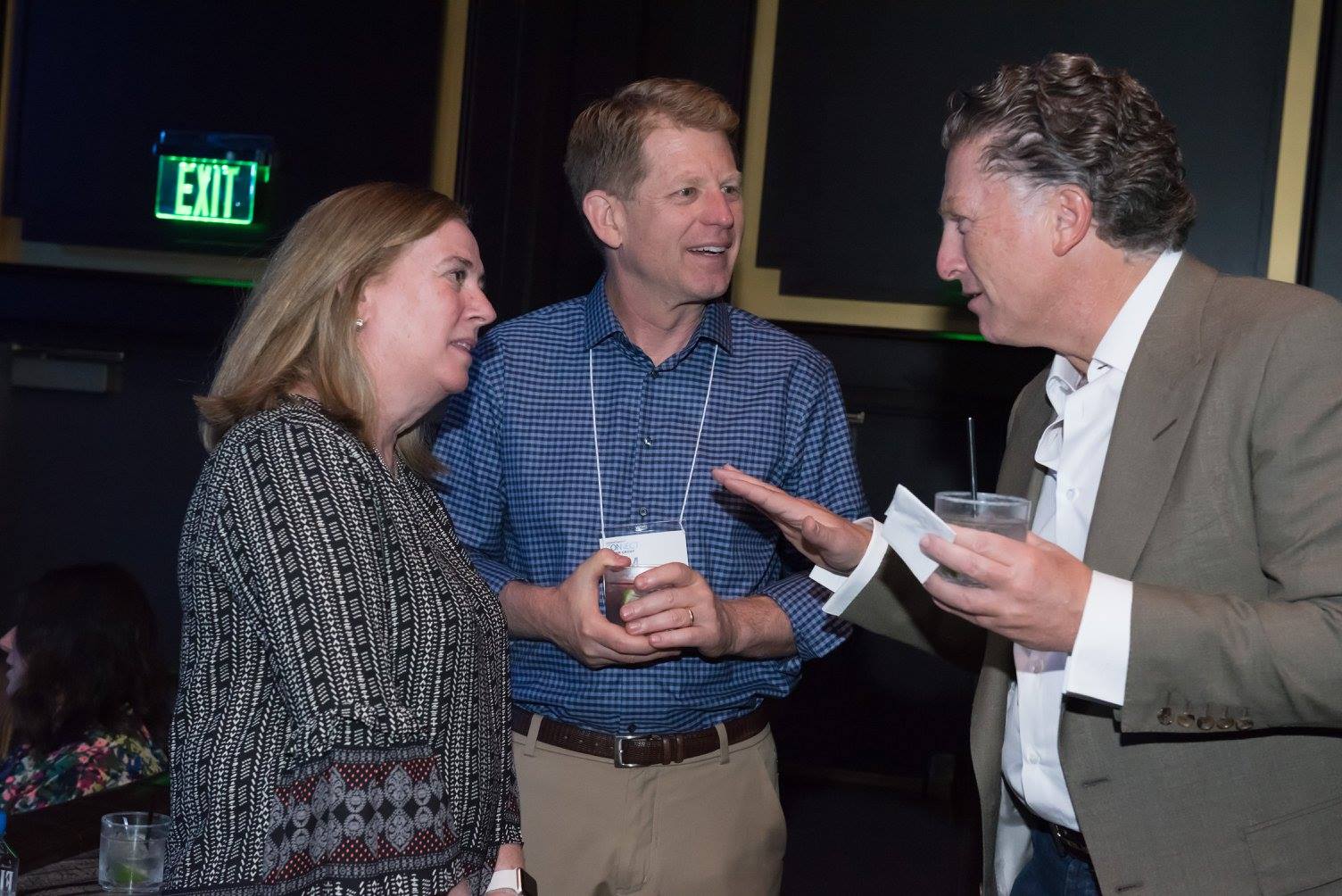 It's one of the best things we do all year, and you can't over-emphasize the importance of being in the same room with a couple of hundred customers and users.  
And, for those who unfortunately couldn't make it, especially those who had to focus on the priorities caused by Hurricanes Harvey and Irma, we look forward to seeing you next time, and hope that you've been able to work through both the professional and personal impacts caused by the storms.
By the way, we have sent the conference presentations and slides to everyone who registered – if you didn't get yours, please let us know!
This year's ServiceChannel CONNECT User Group was really interesting – the presentations and discussions spanned quite a range and depth of topics:
We touched on the

real savings opportunities and industry inefficiencies

, how we are supporting not only retail but other industries in their pursuit of these, the paradigm shifts to an 'experience' focus, and the importance of

brand uptime

.

Our guest speaker was terrific (I still have presentation envy!).  Retail industry futurist

Doug Stephen

sees the transformations happening and tied in how ServiceChannel and our solutions play into this 'future.'

We launched our

new partner program

and talked about how we're building a broader facilities ecosystem with a

broad array of solution partners

covering IoT and other new technologies.

You helped us discuss our recently-announced new

facilities management software products

in the breakout sessions our product teams

And, hopefully a glimpse at our 3-year product roadmap helped everyone with a better understanding of where we are going and what our investment and development priorities are.
For more specifics, you can see the detailed event recaps here: Day 1 and Day 2.
OK, now that we've all recovered – please do follow up with us regarding any lingering questions that you may have – and importantly – please let us know of any suggestions, improvements or ideas you may have for next year – the show planning for 2018 starts today!
Thanks again everyone and best regards,
Tom