Facilities Management Customer-focused Teams, Events & Success: Rhodes Report [Mar Edition]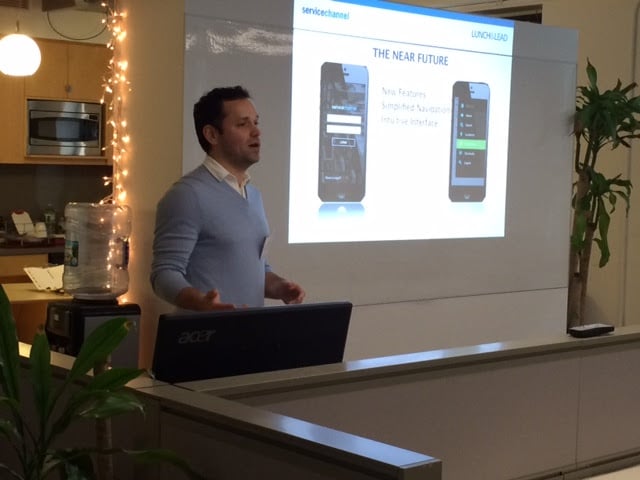 It's been a busy month with some new announcements and exciting customer events so let's jump right in.

Customer Focused Teams
Last month we announced a number of new improvements and products.  This month, I'm announcing the formation of my new team designed specifically to bring our clients to the next level.
As you may have heard, Sid Shetty is now leading our Global Services team, including our Account Executives.  I now lead a new team called Strategic Solutions, with the goal of optimizing the value each client receives from ServiceChannel.
My team will be sharing best practices and new products with you and your team, developing client specific plans and bringing our expertise in Facilities Management, Procurement and the ServiceChannel Service Automation suite to ensure we are doing our part to help your organization succeed.

Customer Focused Events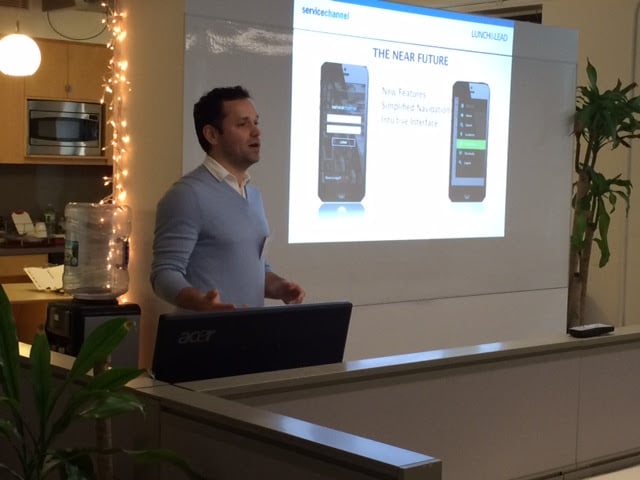 One of the new changes you'll see from my team is the launch of a 
brand new client meeting series called LUNCH & LEAD, a series of regional events
 designed to bring clients together at smaller venues across the country to deliver information and promote networking.
We kicked off the first event right here in our new NYC office with 15 clients and two prospective clients in attendance.  By all accounts, the event was an amazing success.
We packed in four hours of what's new product-wise and what's upcoming.  In concert with some of the participants, we shared customer best practices, and importantly, received lots of great feedback from everyone.  Some of the facilites management best practice ideas focused on:
Bundling Non-urgent Work Orders into Monthly Service Calls
Consolidating PM billing into Monthly Bills per location (based on IVR completed WOs)
Ops Channel: Issues Dashboard as a Company Wide "Who To Call" directory
Our next step is to bring a LUNCH & LEAD meeting to your area this year.  We're still finalizing the schedule but it's tentatively looking like this:
April:   Southern California and San Francisco, CA
May:   Dallas, TX; San Antonio, TX and Southeast US
June:   Columbus, OH and Chicago, IL
July:    Pacific Northwest and Northeast
Watch your email and visit our Events page to see the details as they're finalized.  And, if you'd be interested in hosting a LUNCH & LEAD meeting at your location, please contact your AE.
Quick Read Highlighting A Customer Success
There was a recent article in PRSM's monthly magazine that I wanted to bring to your attention.  The story features one of our customers, Nike, and its facilities management team.  While each of our customer's has their own unique challenges and goals, I thought that Shawn Browning, one of Nike's two facilities managers spoke for most when she highlighted the "high expectations, as well as very high demand with a very low timeframe" facing their team.  I think you may find it interesting.
As always, feel free to reach out if we can help you in any way.