The Facilities Management Industry's Must Attend Event – ServiceChannel's Global User Conference 2015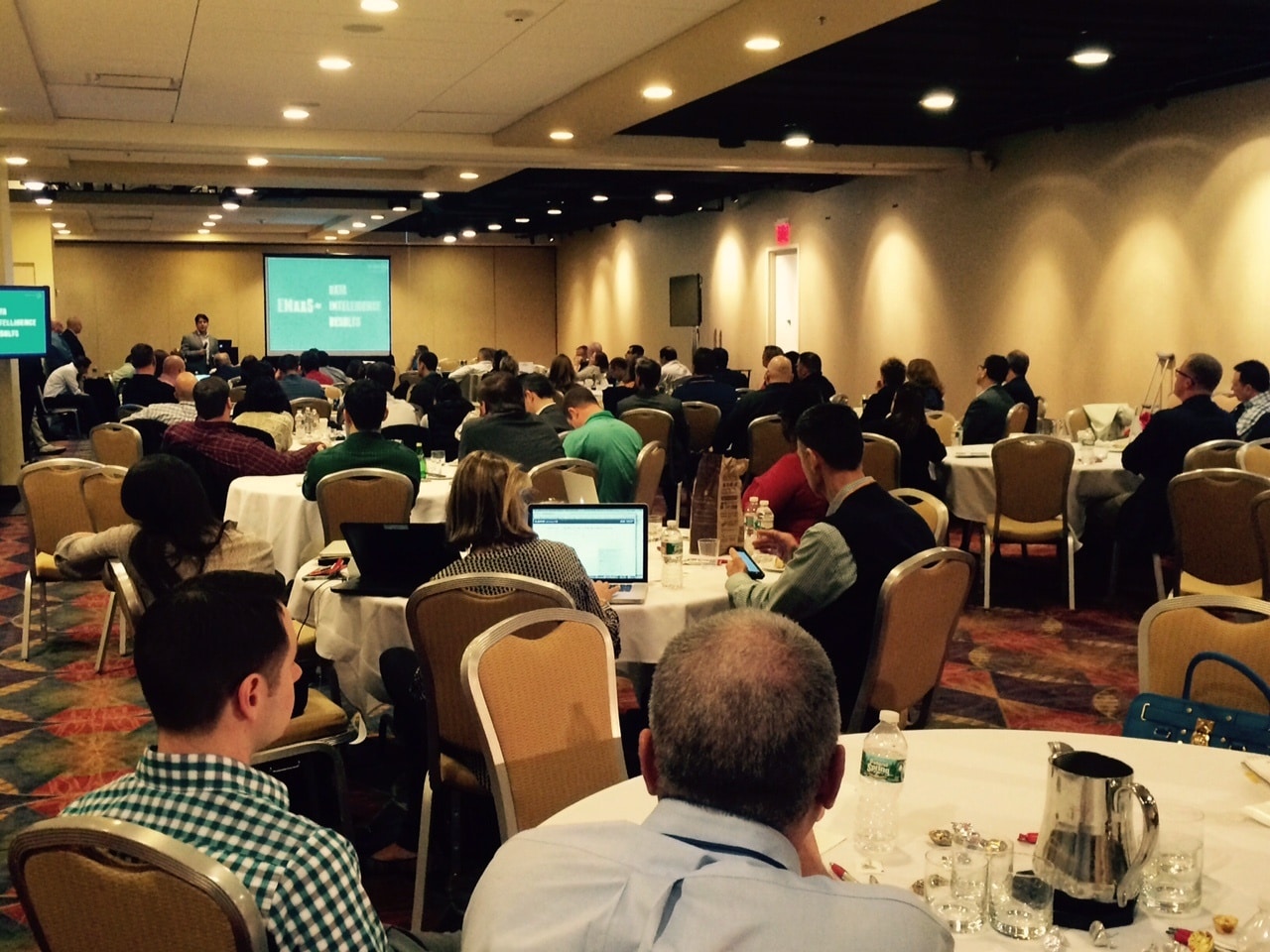 (one in a series of posts from our recent Global User Conference)
Thanks to our burgeoning client base, we held our largest User Group yet, last month in Philadelphia, right before the PRSM National Conference.  Every year, this event becomes bigger and attendees consistently tell us it's one of their most valuable FM industry events they go to.  This year's User Group was a little different from our past events with more breakout sessions and more opportunity to network than ever before.  Best part?  The feedback we've received on this approach has been very positive.
FM Software is Not Just for Facilities Managers
One challenge that we face every year at our User Group is delivering actionable content tailored to the diverse array of all our attendees' roles and responsibilities.  User Group attendee titles range from Regional Facility Manager to Director of Facilities to Director of Procurement…there are daily users, people who only run reports to manage their region and even people who have never logged into the system but benefit from its facilities data and business intelligence.  It can be tough to find common discussion topics each persona has in common.
More Discussions Around the FM Campfire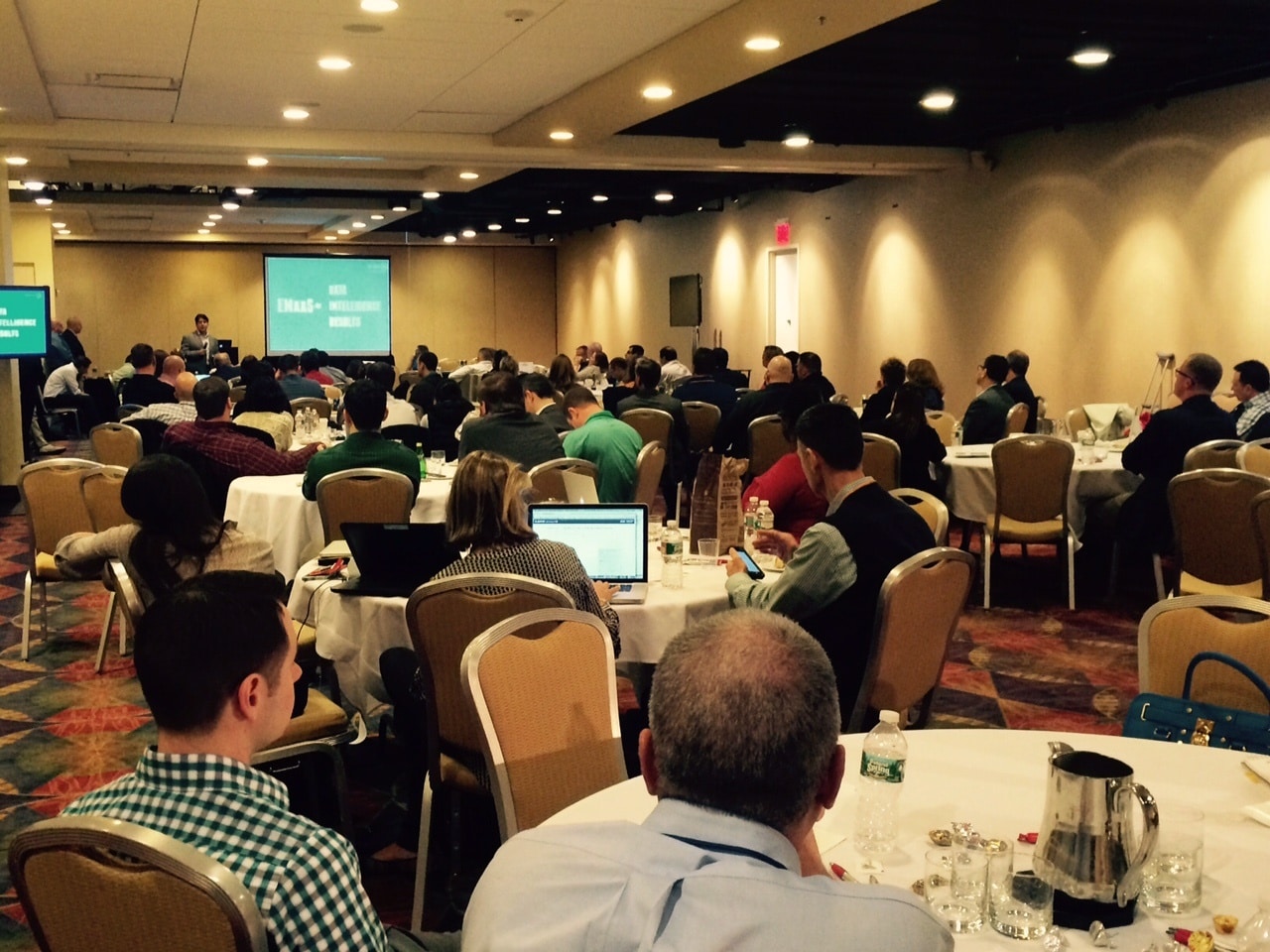 To meet everyone's goals, our approach has been to include more topics and to have two different types of sessions: Education sessions and Roundtable discussions.  Education sessions focus on an instructional tutorial around a ServiceChannel tool or module.  Roundtable discussions are more open discussions surrounding ServiceChannel best practices and upcoming tools and releases in development.  This year's sessions included:
Education Sessions – Learn How to Get the Most From Your Facilities Management Software
Dashboard Best Practices – Possibly the most popular education session, this covered the most effective ways to maximize the Service Automation dashboard (web portal) experience to get the transparency and control of the facilities data needed to make the most effective decisions.

Asset & Equipment Management – Participants learned how to best manage their assets and equipment with the Asset Manager module, including a peek at some upcoming developments.

ServiceChannel for All! – FM software and CMMS no longer benefit only the Facility Manager; used properly, these technologies can serve as a system to automate services enterprise-wide.  This session provided concrete examples and best practices of how companies benefit from using ServiceChannel facilities management software across multiple departments of an enterprise.
Roundtable Discussions – Helping Drive the Future of Facilities Management
In The First Year of ServiceChannel – This was a discussion led by several ServiceChannel clients about what new clients should expect in their first year using the ServiceChannel platform, and how to best use their facilities management software deployment.

Think Tank – This was a new type of session: an open suggestion forum for new ideas.  We generated a number of great suggestions that will help inform our product roadmap, and demonstrates how ServiceChannel continues to work with its customers to drive the future of facility management solutions forward.

What We're Doing for Your Contractors – ServiceChannel has a number of mobile-based FM software products geared towards commercial contractors.  Here we dove into the benefits of the GPS Check-in, Contractor-Initiated Work Orders and Tradesmen apps and other tools we're building to help contractors become more efficient and deliver better service.
Getting Answers to Difficult Questions
Many of our User Group attendees come with at least three questions (for which their colleagues are awaiting answers) that will need some one on one assistance from a ServiceChannel employee.  With three questions and 100+ attendees – that's a whole meeting in itself!
One way we're working hard to address this is through a new education session held twice during the event called "Stump Our Guru."  Attendees brought their toughest issues and tried their best to stump our team of ServiceChannel experts!  While most of the questions were answered on the spot, with the few that were a little more complicated, we scheduled time in the coming weeks where our customers can sit down for a private training session.
Collaboration and Sharing Across the Facilities Spectrum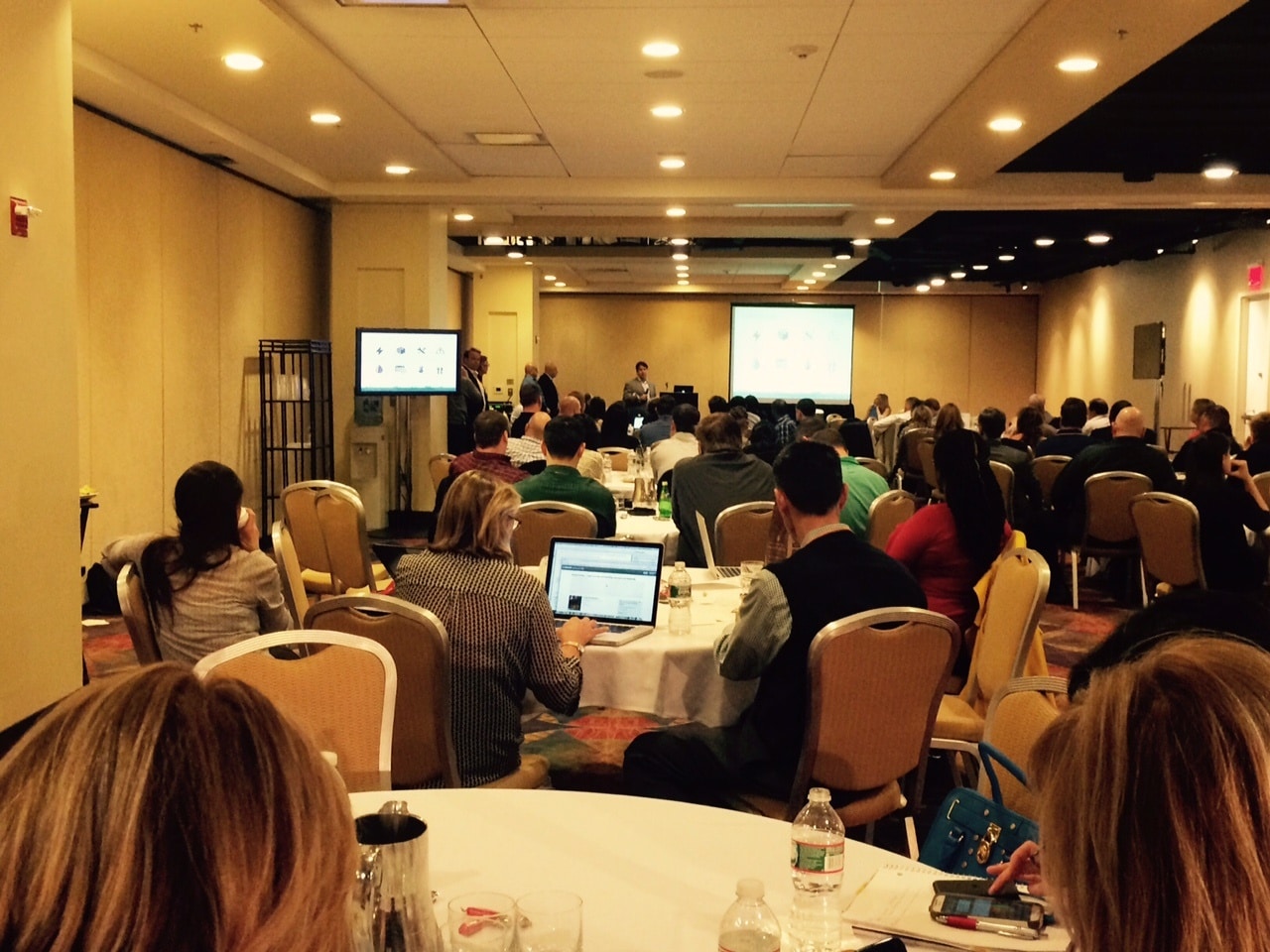 Every year, one of the biggest takeaways highlighted by our clients attending our User Group is the opportunity to connect with their peers to discuss best practices on the system, learn specifics from them that they can put in place and gain inspiration to take back to their own office.
What?  You Missed This Year's User Group?
In addition to everything above, there were a number of presentations highlighting all the new actvity that's occurred at ServiceChannel recently, as well as a deep dive into our plans to continue to grow the platform going forward.  These included:
Year in Review – Update on all of the new releases we've had in the past year including how one can find and best use each new feature and functionality.l

Product Roadmap – What ServiceChannel is working on and will be releasing in the coming year

Integration – How we're enabling other software to work with the ServiceChannel platform, including a focus on Energy Management systems

Peer Presentations led by Cumberland Farms and Racetrac
[these presentations are available to ServiceChannel customers only]
We appreciate everyone's participation this year and are already working on a number of upcoming events.  If you're a ServiceChannel customer and have any specific suggestions or would like to learn more, please reach out to your Account Executive.  Look forward to seeing everyone at ServiceChanel 2016!
{{cta('b6b3b8db-b55b-4903-a08c-8678359ef675′,'justifycenter')}}