Facilities Management Gets Luxurious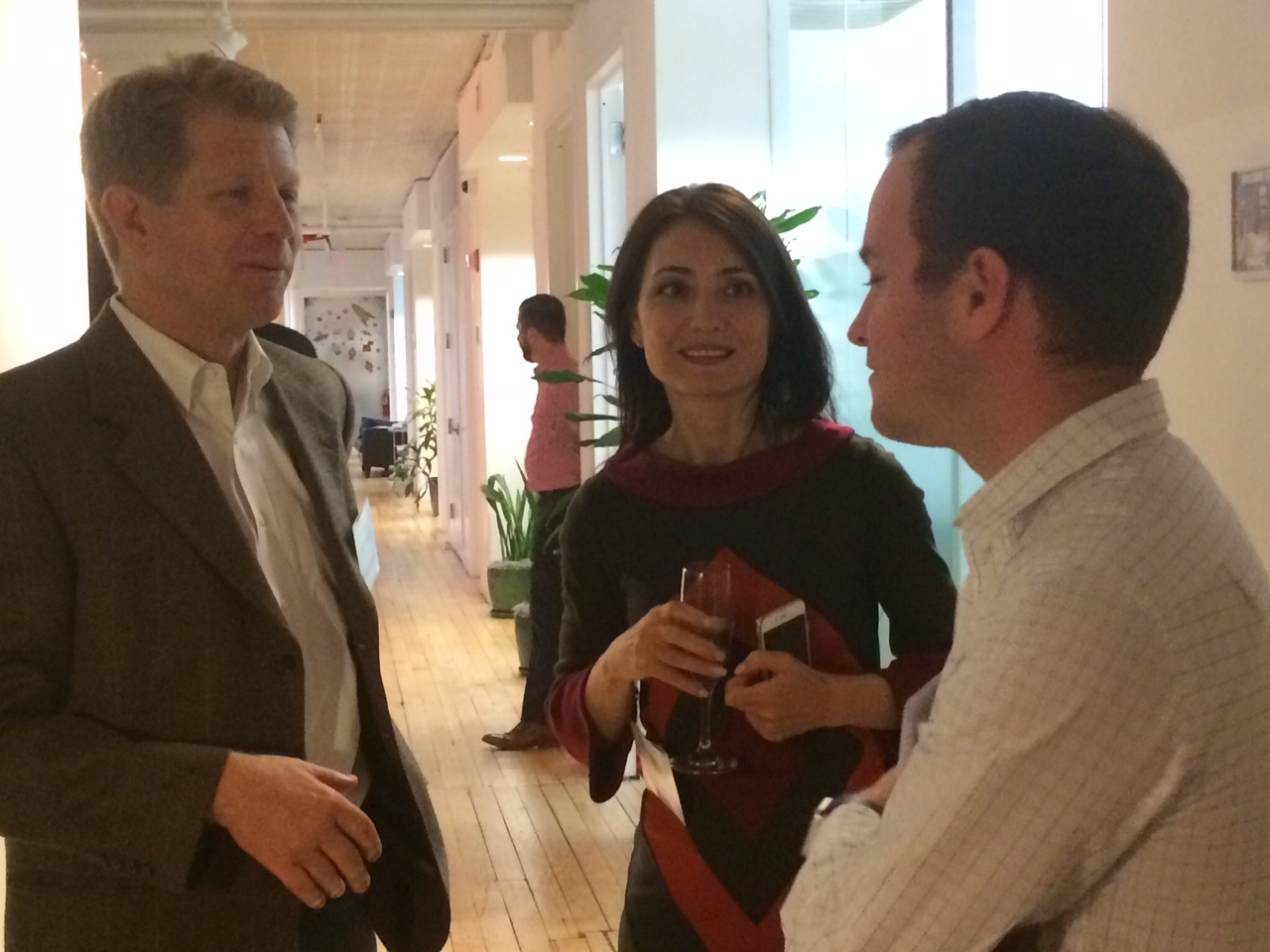 While facilities management teams have responsibility across all types of industries, one that has its own unique set of challenges is the luxury retail and cosmetics sector.  These companies have exceedingly high brand standards and expect their stores to live and breathe the brand experience for their customers.
Luxury retail and operating staff need complete visibility into all aspects of their company's FM program to ensure that conditions are maintained and issues are resolved promptly and correctly.  They require a level of transparency across all aspects of the repair & maintenance services performed at their locations.  It's not a 'nice to have' – it's a 'must have.'
Luxury Brands Need Transparency in Repair & Maintenance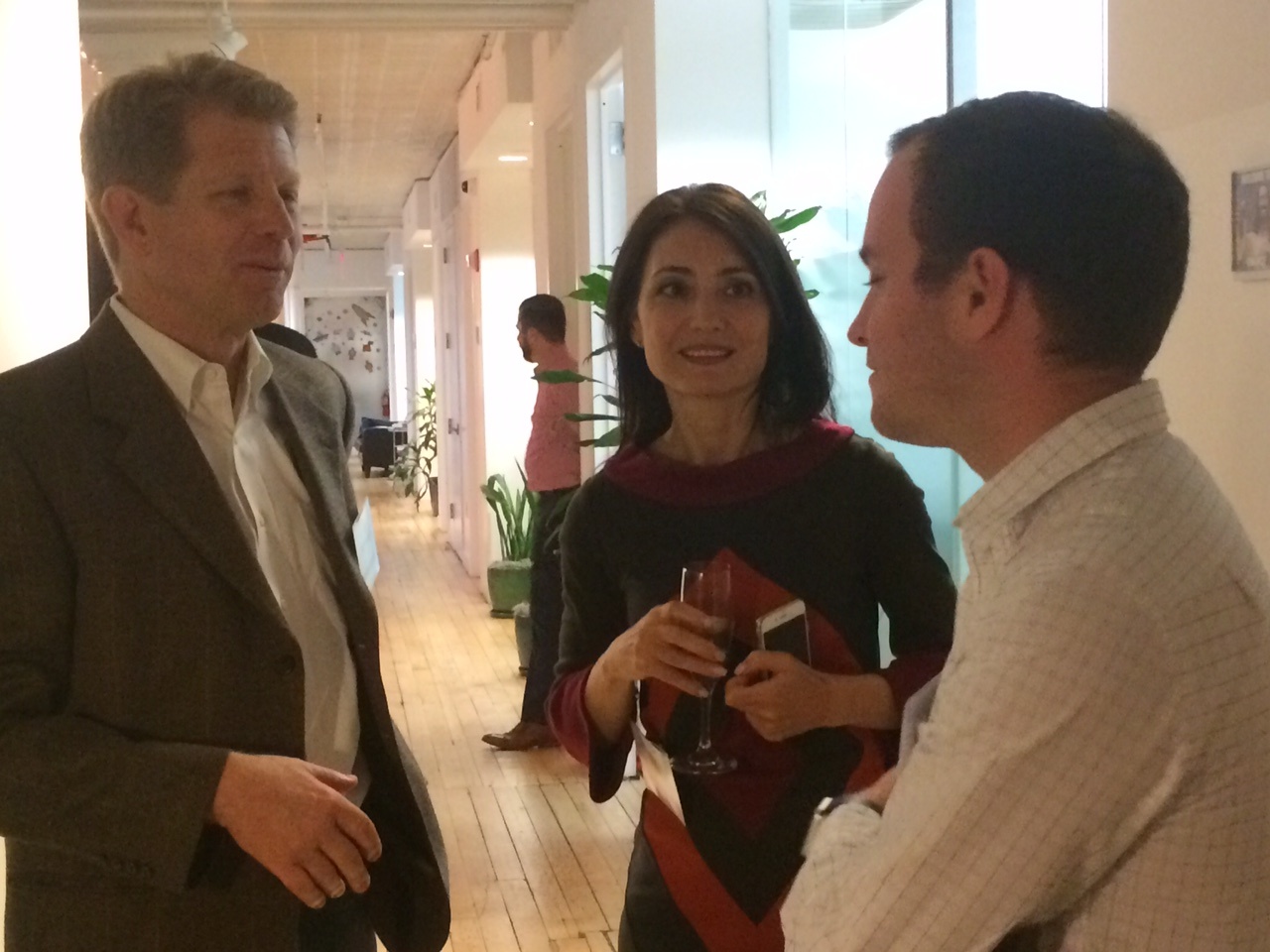 ServiceChannel's CEO Tom Buiocchi and Lisa Del Percio
Global Luxury Retail Sales Manager with Christopher Burke, Facilities Specialist, Kate Spade & Co.
This was the setting for a recent event that brought together a number of facilities and operation professionals from the luxury retail and cosmetics industry.  Held at ServiceChannel's NYC headquarters, it provided a 'luxurious' forum to explore the unique challenges they faced, learn from each other and discuss how transparency has become increasingly important to them.
One common thread among all the participants was the importance of maintaining their retail store's 'brand uptime.'  In their world, even minor issues that can probably wait in a non-luxury retail environment become a priority as their boutiques are all about the customer experience.  Anything that is even slightly 'off' can harm the experience and the brand, and directly negatively impact revenue.
One of the evening's highlights was hearing from Vincent Mazzola, Facilities Retail Manager for Gucci USA.  Responsible for maintaining the Gucci brand at over 100 retail locations, Vincent shared how he's able to support all these with only a limited staff thanks to the visibility into operations via the ServiceChannel platform's dashboard capabilities.
Luxury Shops-in-Shops Another FM Challenge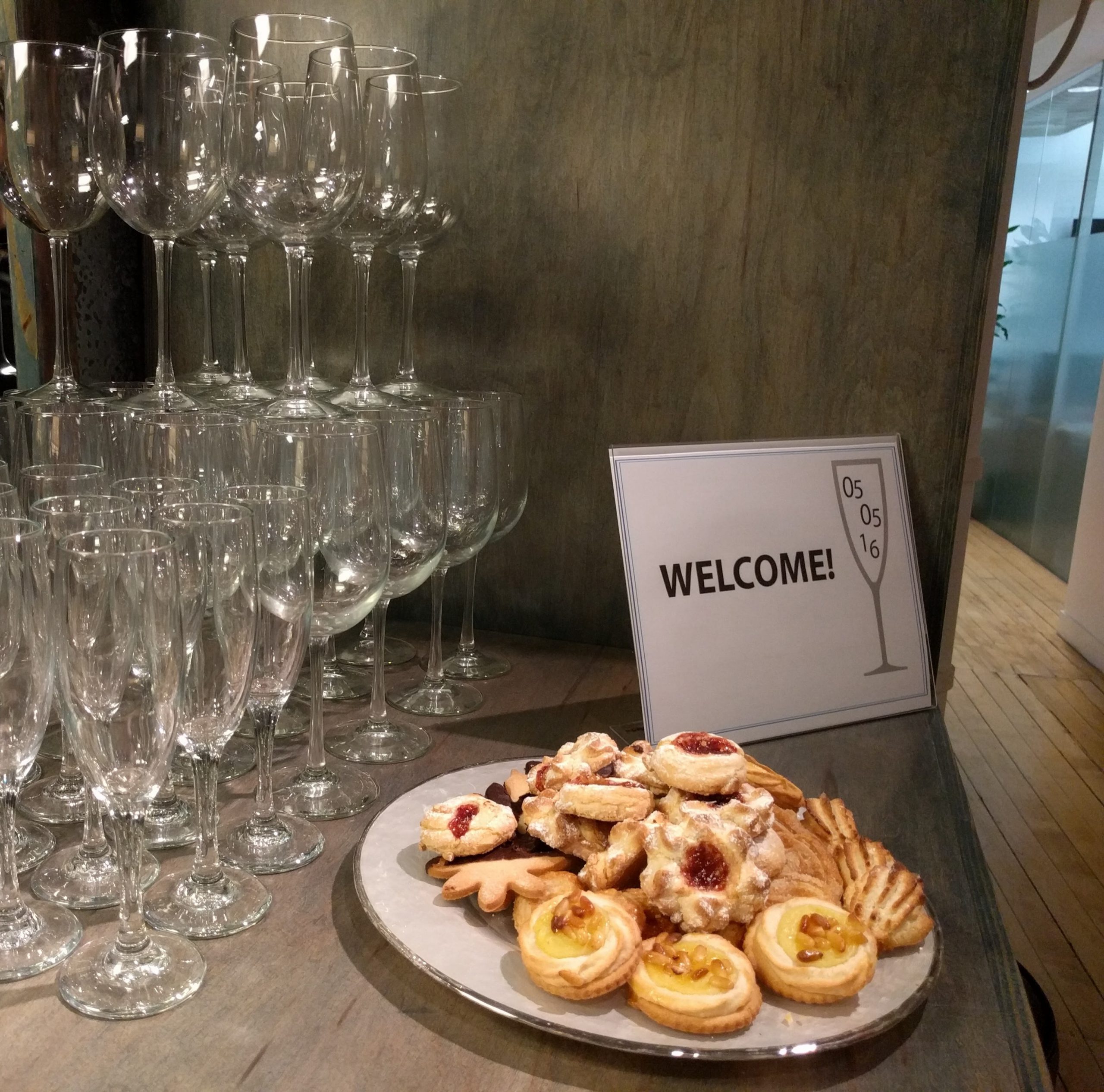 Another topic discussed was supporting 'shops-in-shops.'  Discussions covered the challenges in managing the appearance of shops-in-shops in addition to bricks and mortar locations as these are a reflection of their brand and require the same prioritization in issue resolution.
One new customer who recently deployed the ServiceChannel Service Automation platform was excited about the immediate improvement in workflow process from both the boutique and corporate level.  He shared one comment from one of their boutique managers, "This streamlined system is going to make maintenance and operations so much simpler for our stores, save time and involve less follow up by having everything available in one spot!"
FM Software the Key to Drive Luxury Retail Brand Experience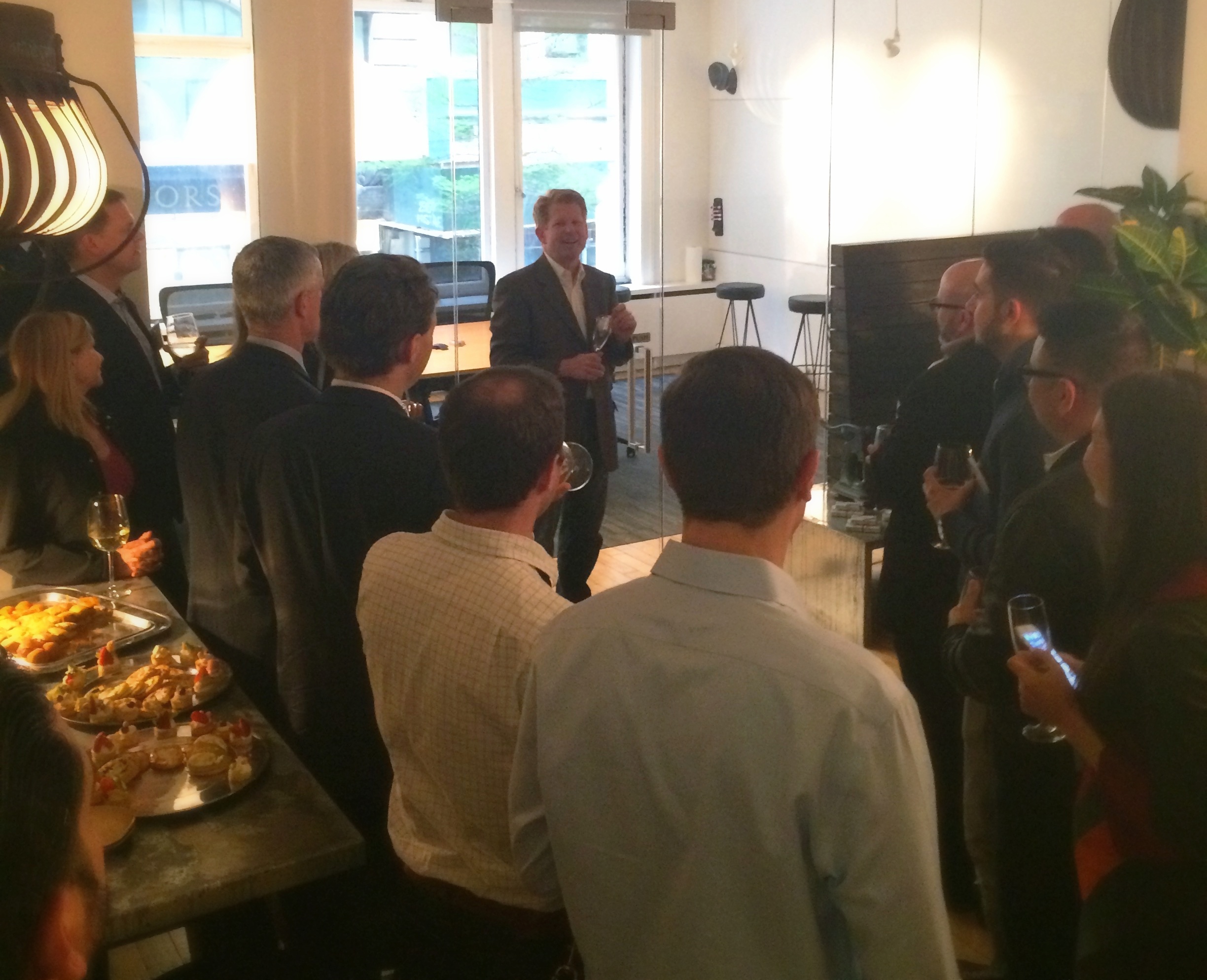 In addition, Jeremie Sautter, Director of Membership at the French-American Chamber of Commerce noted the importance of a company such as ServiceChannel and the fundamental importance our FM software platform plays in guaranteeing visibility, efficiency, compliance and cost reduction with European luxury brands operating in USA.
Lastly (but not unimportantly!), ServiceChannel CEO Tom Buiocchi also highlighted the focus on transparency, something often lacking in the repair & maintenance space for retail and all the tools and capabilities to bring this to this demanding sector.