European, Canadian Retailers Focus on Facilities Management Technology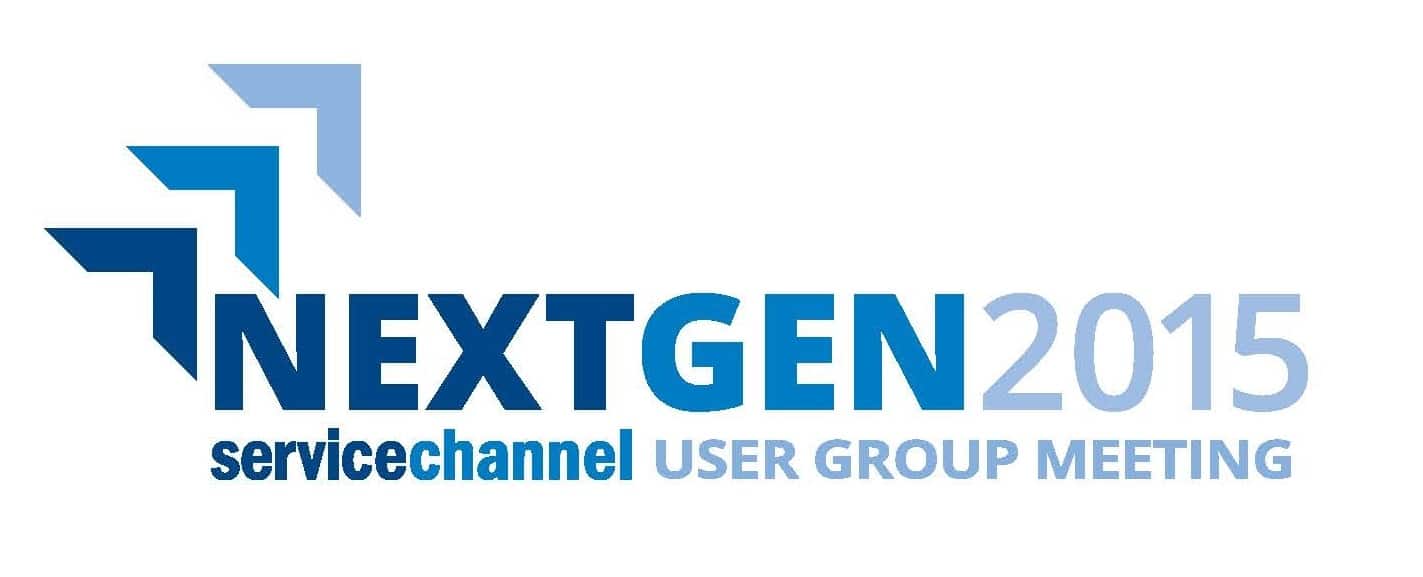 This month, ServiceChannel will be hosting a UK User Group event for our European customers in the retail sector in London, as well as exhibiting at Professional Retail Store Maintenance Association (PRSM) Canada where we will meet with our local Canadian customers.
UK Retail Facilities Management Events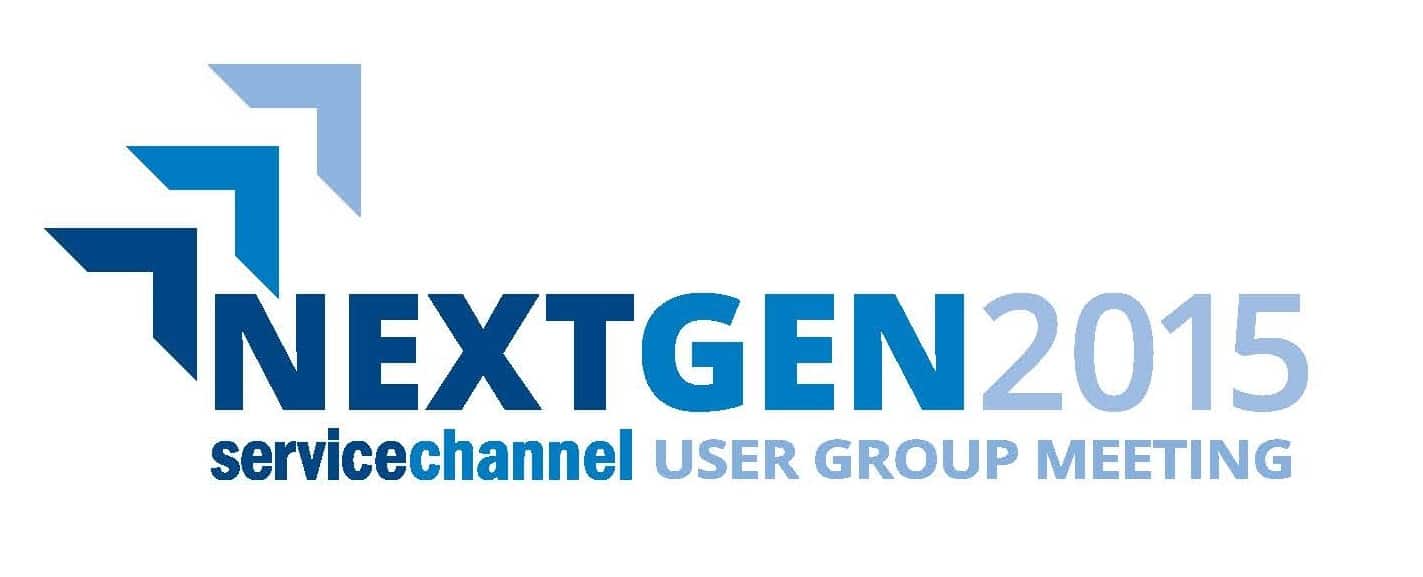 On September 30th, ServiceChannel will be in London hosting our UK User Group event for customers, prospects and contractors.
We are excited to offer a guest speaker at our event who will discuss The Relevance of ServiceChannel from a Retailer's Perspective. Our guest speaker is known for his positive and motivational attitude towards developing retail industry best practices, international markets and sourcing strategies. He is a leader in the movement for Service Provider Lead Retail Preservation.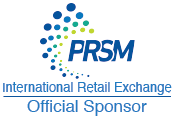 Following our UK User Group event, October 1, ServiceChannel will be participating at PRSM's International Retail Exchange – where current issues and challenges to identify ways to be more cost efficient will be discussed amongst the leading retailers. 
FM Technology Goes to Canada
Later in October, ServiceChannel team members will be exhibiting at PRSM's Canadian Conference in Mississauga, ON. Visitors to our booth can expect to learn more about what's new at ServiceChannel, view the latest product demos and find out how they can bring the benefit of the most advanced FM software technology to their own program.
If you've got the adventurous spirit, come join us on the road!  Our ServiceChannel team members travel across the country to meet with customers. Find an event near you!